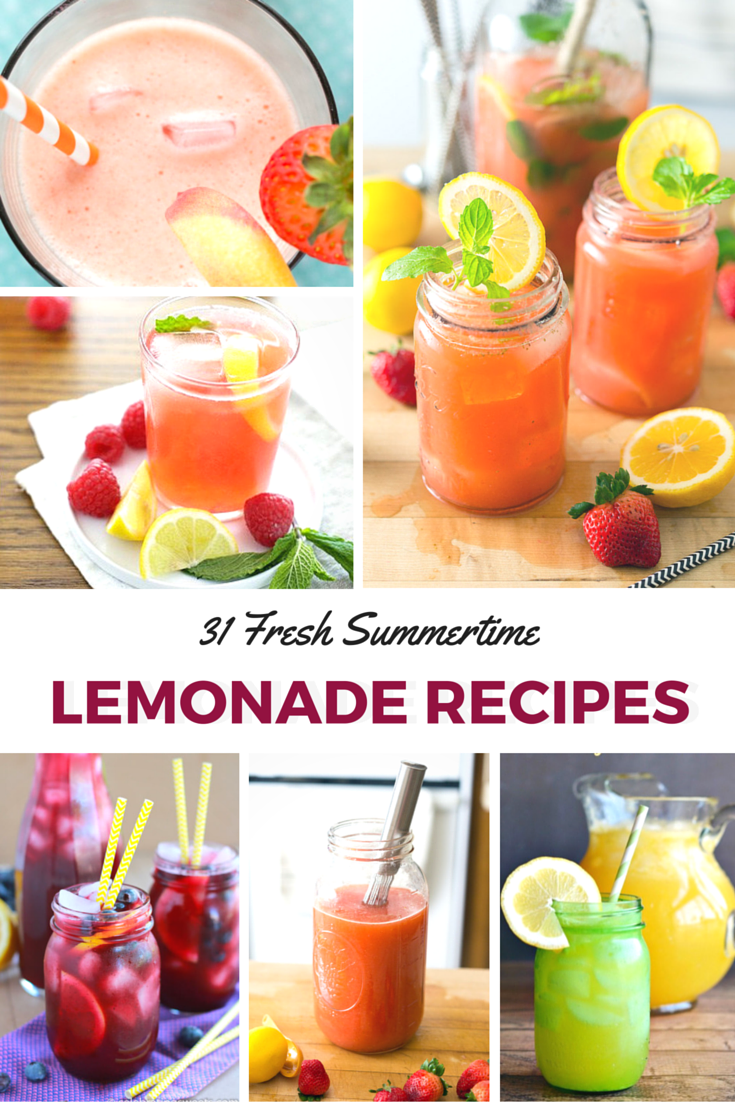 Next Thursday is the last day of school for my two oldest (1st and 3rd grade will be done and done!), which means 9 more days until summer break! Woo hoo! I am most excited for lazy days of not having to rush kids out the door, plus a little distraction for my two little ones at home will be nice.
One of the things the kids want to do this summer is set up a lemonade stand so what better time to roundup some awesome homemade lemonade recipes! I am not sure how we will chose which to try first, they all look so good!
We are also having a neighborhood yard sale this weekend and the kids want to have a bake-sale. I think one of these drinks will bring in the customers, don't you think? Whether you are hosting a party (a couple of these recipes have a little spike of booze), throwing a BBQ or just want to have some summertime fun and make lemonade, you've got to try one of these recipes!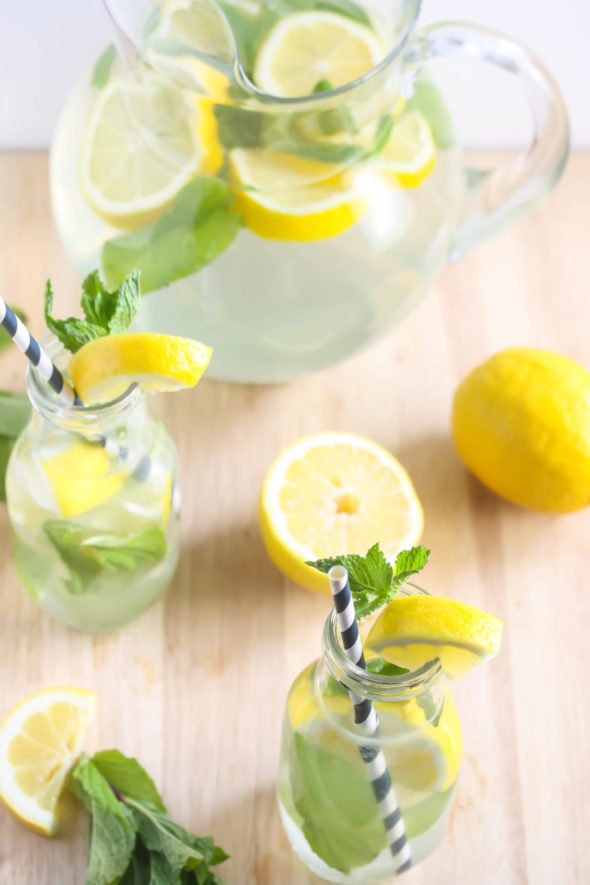 Coconut Water Ginger Lemonade – Lauren Kelly Nutrition
How To Make Homemade Lemonade With Real Lemons  – The Stay At Home Chef
Roasted Peach Rosemary Lemonade – Running To the Kitchen
Ginger Lemonade – Goldilocks Kitchen
Bourbon and Honey Raspberry Lemonade – Bourbon and Honey
Sparkling Peach Bourbon Lemonade – Cake N Knife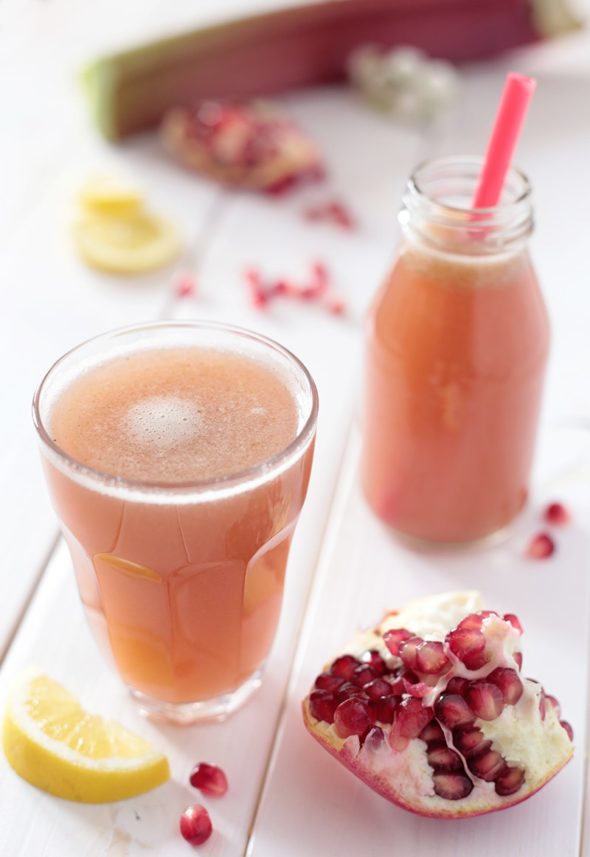 Rhubarb and Pomegranate Lemonade – Green Evi
All Natural Lavender Lemonade – Green Evi
Strawberry Peach Lemonade – I Heart Nap Time
Tumeric Ginger Lemonade – Petite World Citizen
Blueberry Lemonade – Julie's Eats and Treats
Roasted Strawberry Lemonade Recipe – Eat Well 101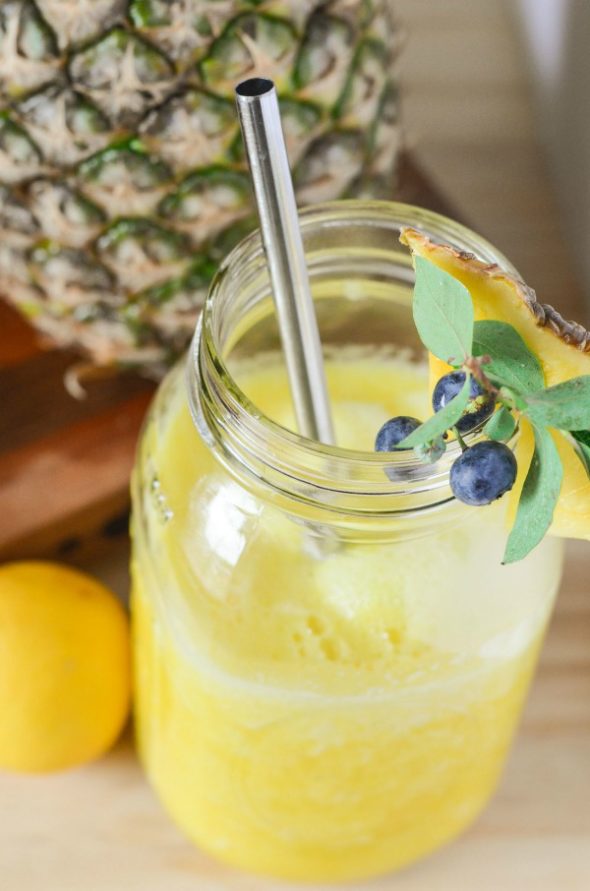 Pineapple Lemonade – Know Your Produce
Aloe Vera Lemonade With Basil Seeds – Tomato Blues
Strawberry Lemonade Smoothie – Yup, It's Vegan
Mint + Ginger Green Tea Lemonade – Hey Modest Marce
Skinny Spiked Strawberry Lemonade – Julie's Eats and Treats
Strawberry Lemonade Smoothie – Wholesomelicious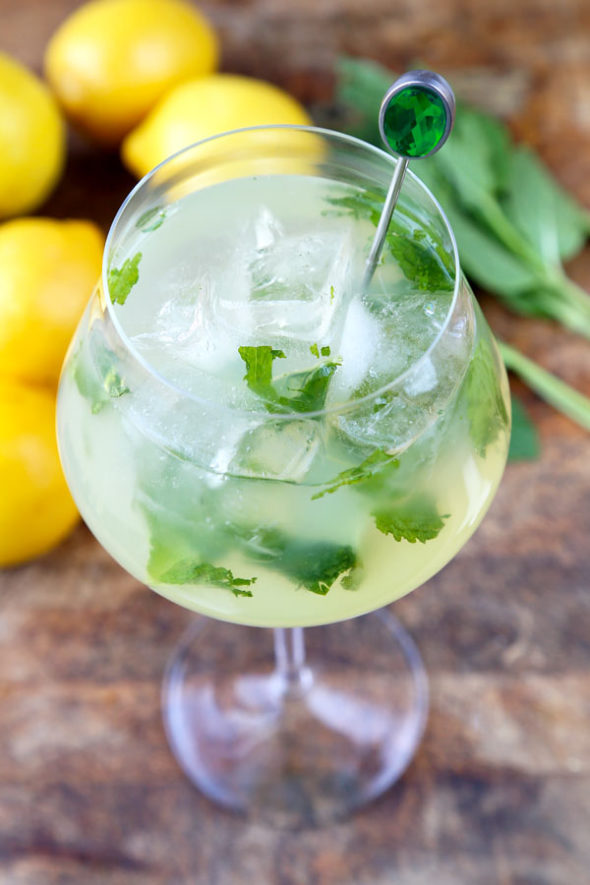 Mint Lemonade (Low Sugar) – Pickled Plum
Shikanji Indian Masala Lemonade – PriyaKitchenette
Best Lemonade Recipe – Courtney's Sweets
Fresh Berry Simple Syrup for Lemonade – Tikkido
Peach Flavored Perfect Lemonade – Watch What You Eat
Elderflower Lemonade – The Taste SF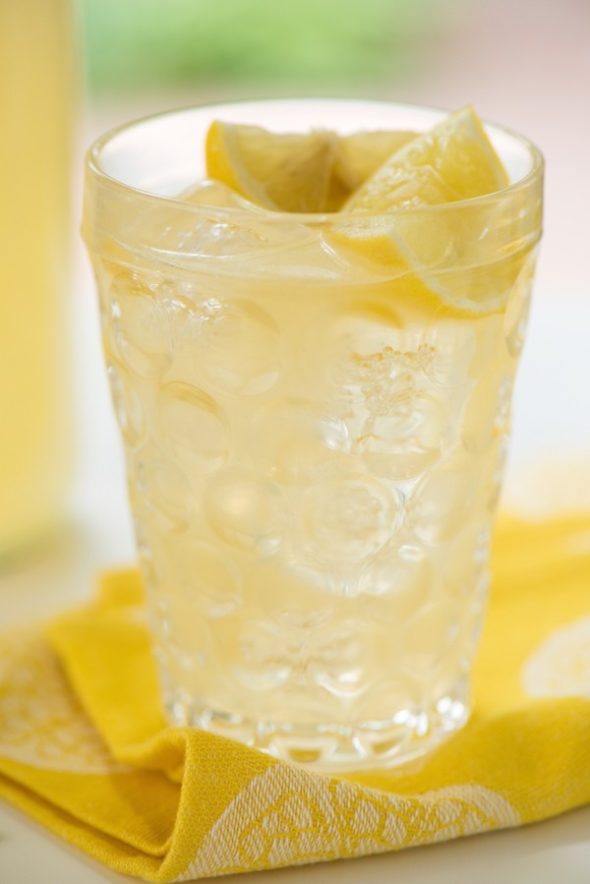 Vanilla Lemonade – Foxes Love Lemon
Strawberry Coconut Water Lemonade – Iowa Girl Eats
Refreshing Pink Lemonade Smoothie – Blissful Basil
Vanilla Berry Lemonade – Baked Bree
Boozy Mint Strawberry Lemonade – Vegan Yack Attack
Basil Lemonade – The Food Charlatan
Homemade Lemonade Water – Know Your Produce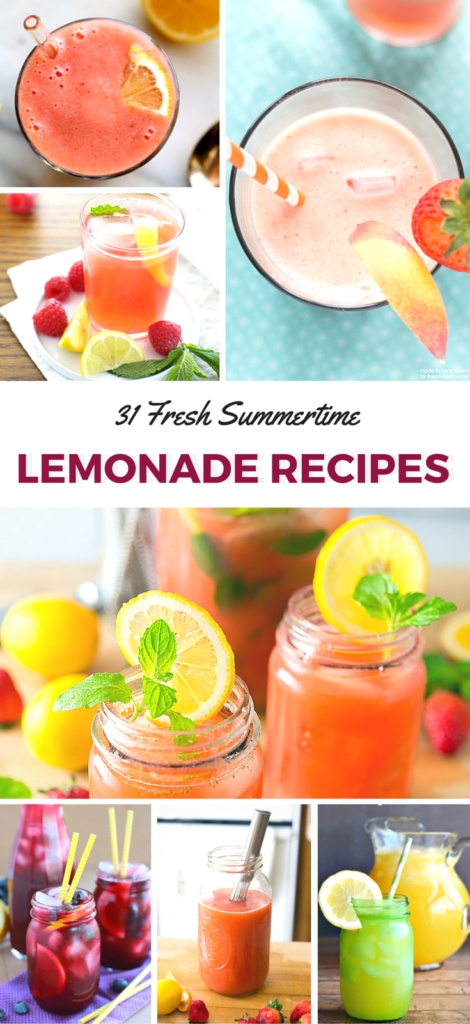 Don't they all looks so refreshing and delicious? Let me know which one you choose!