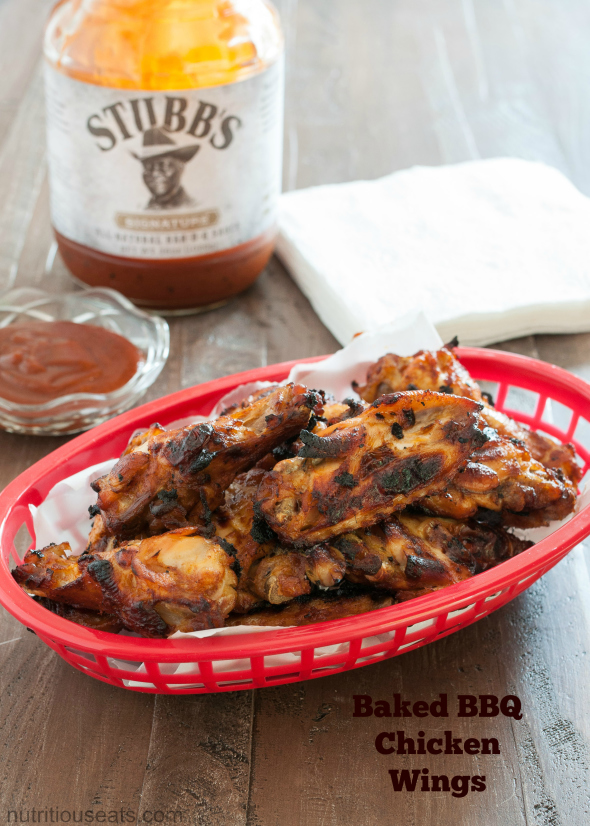 Goodness, you guys….life! Life is getting in the way! I have found myself having trouble getting 3 blog posts up a week due to our upcoming move. I mean, it's still a month away, but there is so much going on.
Like 4 kids- they never stop ya know?
And we are currently renting, but the owners have decided to sell the house and they have schedule people to come look at it and I feel so obligated to make it look nice. So in the midst of the chaos of moving out, I am tying to keep it presentable and clean at the same time. NOT easy!
UPDATE!: since I wrote those words, I got a call from a realtor who was planning on showing the house (for the first time). She said that there was already an offer in on the house! It had been on the market for 6 days and it was sold sight unseen. She ended up showing it anyway but I did get confirmation over the weekend that it did sell and that the they were going to come inspect it this week. Happy dance- now I can be messy again!
Apart from that news, it seems like our weekends are booked until we leave- we had a work party this weekend, along with dinner with friends, next weekend is my hubby's birthday and Memorial Day weekend, the following weekend I am going to Indulge Conference, a new food blogging conference taking place in Portland! I am super excited about it, but as you can see it's just a mad rush from here on out.
But let's talk about food.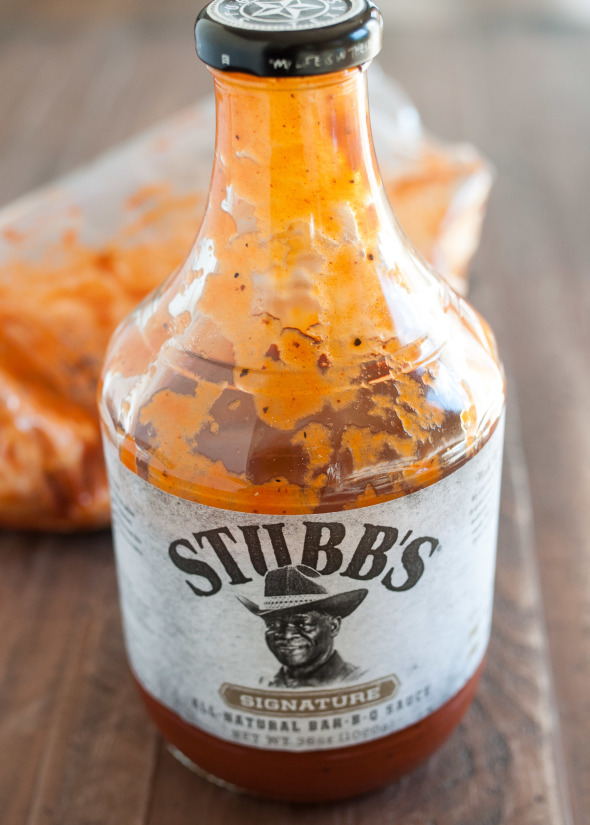 When my mom came to visit she made us these chicken wings. I had a package of the wing/drumettes on hand and I wasn't sure how I wanted to prepare them (buffalo style is always a win for me and my hubby but not the kids). So my mom made this simple recipe that she makes for my nephews. Boy were they a hit. The kids raved, devoured….and asked for them again and again.
Fast forward me making these a million more times for the kids…yes they love them that much! I figured I should blog them because anything that the kids love it worth making again. Even my daughter, who is not much of a meat/chicken eater, absolutely loved these.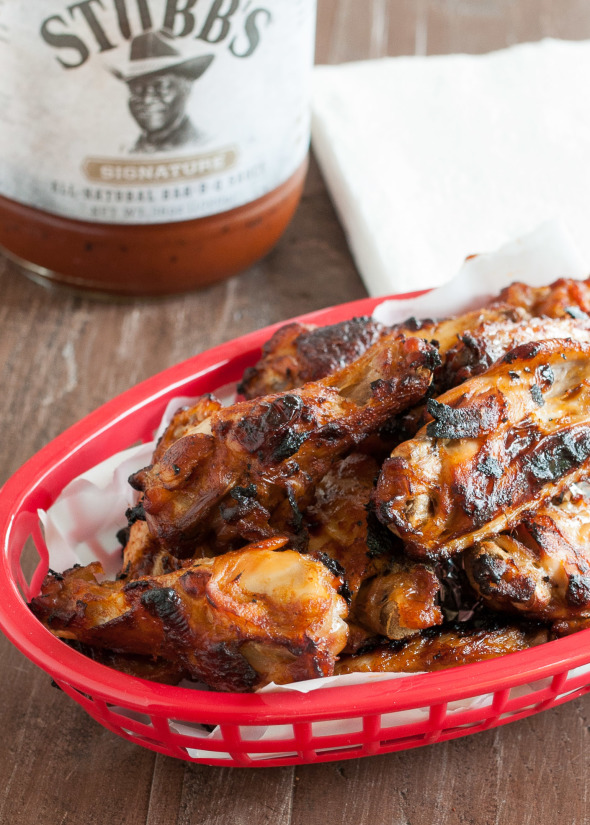 So in the process of making these over and over, I figured out a couple things 1) my kids love these because they aren't swimming in barbecue sauce. If you like them saucy, just brush more sauce toward the end of baking 2) these are going to appear very blackened in spots and it's not because they are burned. Trust me. It's just the sauce that has caramelized and I tried different ways at different temperatures and it still resulted in the same blackness. It does NOT taste burned! If you don't like it, then this recipe isn't for you! 3) Little wings and drumettes are perfect for little kids! Why have I not been making these for my kids until now?
I can't even tell you the obsession that my kids have for these. Thanks mom!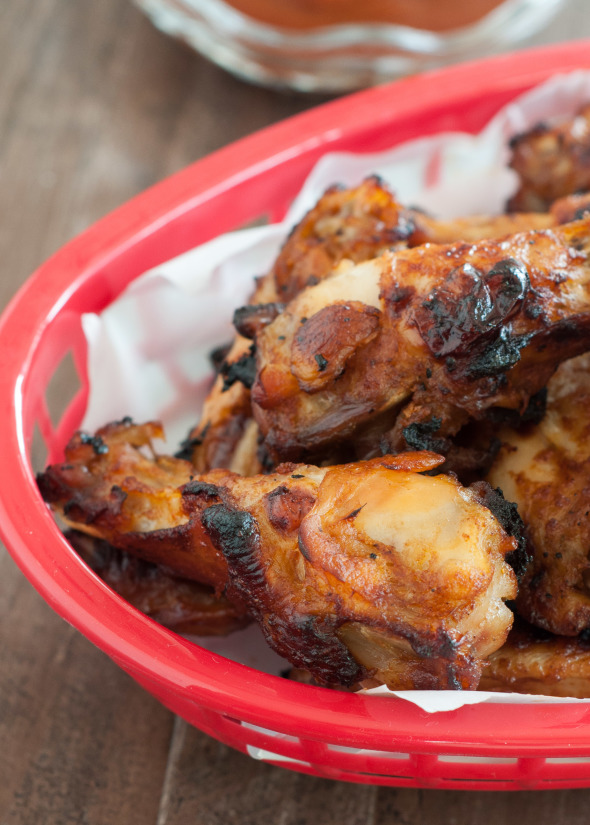 Baked BBQ Chicken Wings
Author:
Melanie F. | Nutritious Eats
Ingredients
1½ pound chicken wingettes and drummettes (these are the small "party size" ones; do not sub with regular size wings and drumsticks as the cooking time will not be the same)
½ cup good quality barbecue sauce, like Stubb's
1 teaspoon garlic powder
½ teaspoon lemon pepper
Instructions
Add wings, sauce and spices to a large food ziplock bag. Let it marinate for 30+ minutes if possible. Preheat oven to 375 degrees. Line a cookie sheet with foil. Spray well with cooking spray. Bake wings for 20 minutes, flip wings and turn up heat to 425 degrees for 15-20 more minutes. Wings will appear burnt in places, but it's just the sauce that has caramelized. They will not taste burnt.
Notes
These are fall of the bone, lightly seasoned and tender. If you want a more saucy flavor, baste your wings at the end of cooking and or serve with additional sauce. And if you don't like them blackened, cook the chicken plain and toss with the sauce and spices at the end. It's the only way to prevent them from turning black.
For more chicken recipes check out….