I found a can of coke in my fridge from when we had company and decided it was going to be put to good use. This grilled chicken was really yummy with this sweet and tangy homemade BBQ sauce smothered on top. If you want the recipe, I posted it over at Our World Family.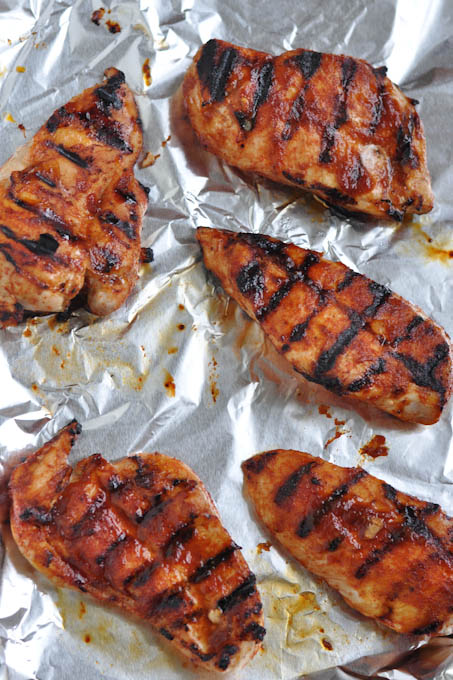 We got a dinner and three lunches out of this- it's even good cold!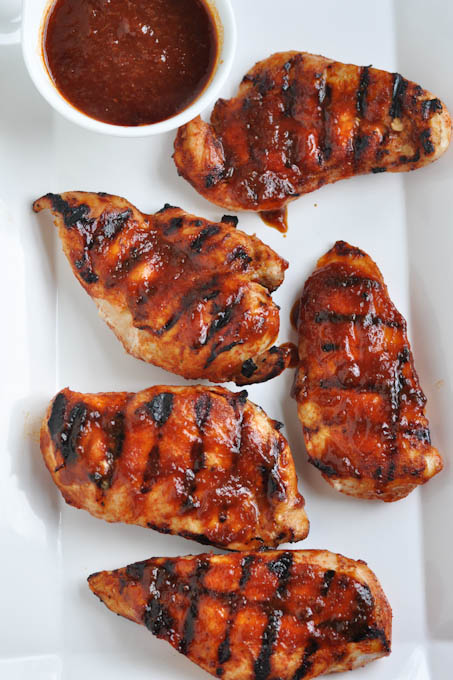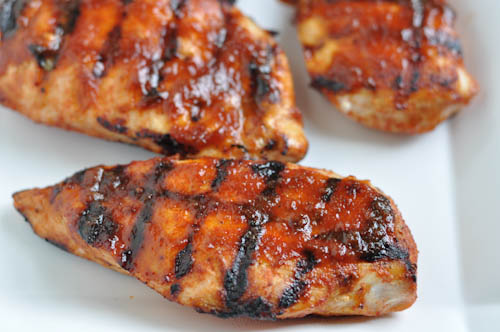 I know it's a Holiday weekend, but have you thought about what you'll be cooking this week? Grab a pen, a couple cookbooks, magazine or get online and start jotting down some ideas. It will make your life so much easier, I promise. And don't worry if you don't stick to it 100%. In fact my week took a totally different turn, but at least I have some ideas for the upcoming weeks.
Menu for the Week of September 4th
Sunday
Something from Costco (heading home from St. Louis where we'll stop at one)
Monday
Hamburgers on the Grill, Grilled Potatoes, Caesar Salad with Homemade Dressing
Tuesday
Cold Dinner night- Chicken Salad, Mixed Greens, Hummus & Pita, Fruit (soccer night)
Wednesday
Fish in Green Curry (trying to improve this dish), Jasmine Rice
Thursday
Tomato, Basil, Mozzarella Sandwiches, Fruit (soccer night)
Friday
?
Have a great Holiday!!