Hi friends! Today I am sharing a couple of workouts and talking about cross-training. Do you do it? Do you know why it's important?
When I am training for a running race I tend to limit myself to just running which isn't a good thing.
Cross training can definitely be incorporated into a training schedule; it's just a matter of doing it!
Cross training is defined as engaging in various sports and exercises especially for well rounded health and muscular development.  Basically it's exercising various parts of the body, other than that of which you are training. So for runners, cross training could mean swimming, cycling, weight lifting, etc. Cross training allows you to work all muscle groups. Makes sense, yes?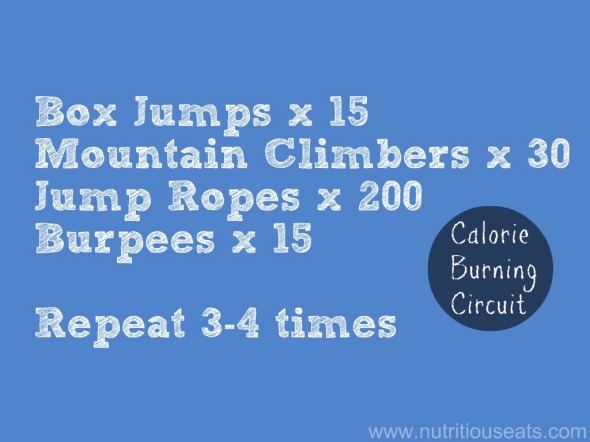 I decided to take my own advice and change things up this week. By the way, remember when I talked about running here? Well I have decided to wait until June to run the half marathon. I am hoping it will give me the time needed to build my milage and motivation!
I also hit a major stall in post baby weight loss. No matter how much I run, the weight has stopped coming off. I'll have to say my diet has been pretty good lately too. I am not going to worry about it because I truly believe that it takes 9 months to put that weight on and it usually takes that long to take it off. Anyway, that's not going to stop me from trying!
Cross training really helps jump start that metabolism and every time I do it, I am reminded of this. It can increase calorie expenditure by working new muscle groups.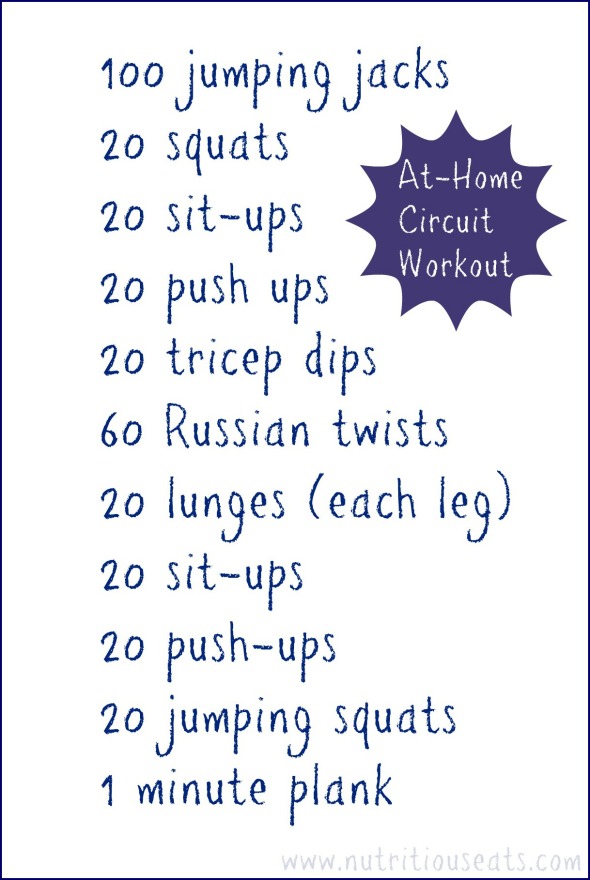 Benefits of Cross-Training:
prevents injuries– cross-training can help prevent overuse injuries
prevents boredom– motivation will stay high when you get a variety of workouts.
aids in active recovery– this is great because you can rest certain muscles while working others. For example, say your legs are tired from running and squats, you can do cross-training exercises that focus on your arms and shoulders.
increases your fitness level– you can spend more time training without becoming fatigued and eventually gain more strength and power.
increase weight loss– cross-training increase calorie expenditure by working more muscle groups. If you are careful with your diet, this can result in increase weight loss.
You know what also counts as cross-training? Doing one of these Jillian Michael workouts! I bought this DVD used for $4.00 and I am so excited to try it. Anyone have it?

Before I go, tomorrow I am co-hosting a twitter party with Udi's @udisglutenfree and TapInfluence @tapinfluence at 6pm EST. If you are new or old to gluten free living, come join the conversation!

Questions: Do you cross-train or stick to the same routine? Do you see benefits when you cross-train? What's your favorite exercise DVD?