I hope everyone is enjoying this Memorial Day as we take moment to pay tribute to those brave men and women who sacrificed their lives for us.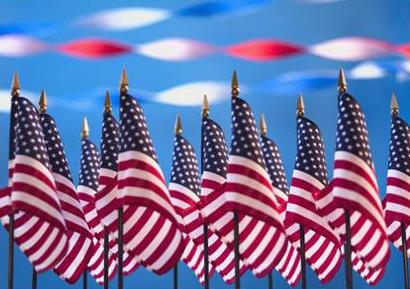 I remember when I met my husband and he was getting ready to join the Marine Corps, a couple years later we started our family and finished our first job at Camp Pendleton, San Diego and I thought about how different our children would be raised from the way I was raised. They would grow up moving from place to place every couple of years, being pulled out of schools and separated from friends. Fast forward eight years later and my husband is now a Major in the Army, I couldn't be more proud of being a military family and love our life.
For the last 9 months, my husband has been deployed to Afghanistan.
I haven't really opened up about it on the blog mainly because I wanted to protect myself and my children while Daddy's been away, but now that our time of separation is coming to an end, I couldn't be more excited to shout it from the rooftops.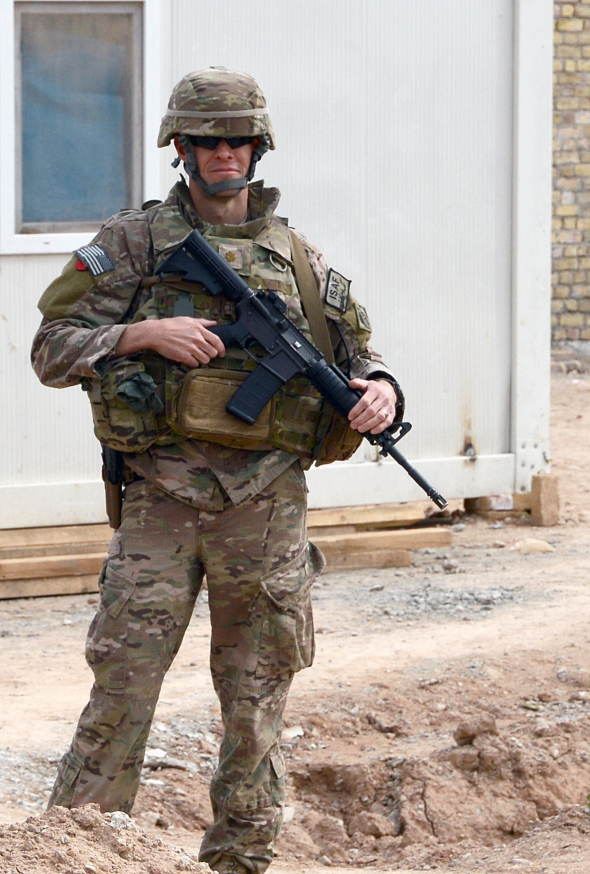 I've done things I never would've imagined I could handle while he's been gone. One of those things being managing as the sole parent to 4 children (ages 7, 5, 2 and almost 5 months). I mention ages because anyone that has kids knows how truly exhausting and demanding they are at those ages.
I was always dreading this deployment because of the fact that we had 3 kids at the time when we found out about it, but when I found out I was pregnant with our fourth, I was terrified. I could barely sleep at night when my husband traveled for work, how was I going to actually sleep at night and have the energy to keep up with 3 small children plus a newborn all by myself….for 9 months?
I can honestly say now this experience has made me a stronger person. I am proud of myself for overcoming those fears; fears of sleeping alone, managing the house, killing the spiders, taking care of the children alone, managing all of them at church, etc. I truly found strength I never thought I had.
How did I do it? I found that despite all of my lofty goals of things I would accomplish while he was gone, I ended up living day by day. If I could just get to the end of each day, tuck the kids in and turn the lights out at night, I had succeeded. Praying always helped too.
Of course I had help along the way; there is no way I would've made it otherwise, but when I think about the fact that I am the only one who has woken up to take care of the baby for almost 5 months, that I am the only one who did middle of the night diaper changes, the only one that was there to comfort the other kids when they had bad dreams, that cleaned up vomit when the little ones got stick, I feel such a huge sense of accomplishment. If I could add this to my resume I would. Haha.
I DID IT people! I kicked this deployment in the ass and it's with such honor and pride that very soon I will be welcoming my husband back home. The next time you see a post from me it will hopefully be to announce his arrival!!!!
The kids are so ready to have Daddy home and I can't wait until he sees them and the baby.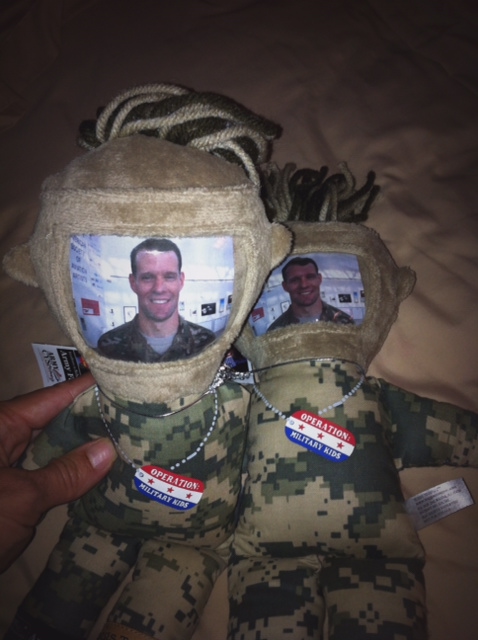 Thank you to all of you who have sent me messages of concern or offered your prayers, it has been very uplifting. To those of you who didn't know he was gone, I felt like this journey had to be shared after-the-fact or I would simply worry myself silly over whether or not I revealed too much information on such a public forum, but just know that if you came back to my blog week after week, you were there for me in a way you didn't know and for that I thank you.
Happy Memorial Day and have a great week!!