Hi friends,
It's been a while since I've done a Friday Favorites! You know I love sharing new food products that I am obsessed with, fun clothing items I've found and favorite photos.
Let's not waste any time!
Favorite food staple/product
We eat this Maya Kaimal curry probably every other week. It's a Costco find and it makes a great super quick dinner- sauté some chicken or shrimp. It also makes a great vegan meal which is what I do with it most of the time as a way to use up the goods from our CSA box!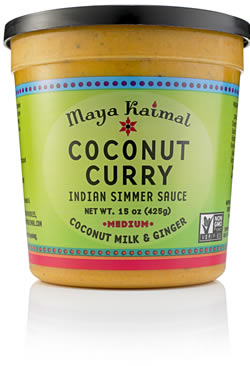 terrible phone photo in the dusk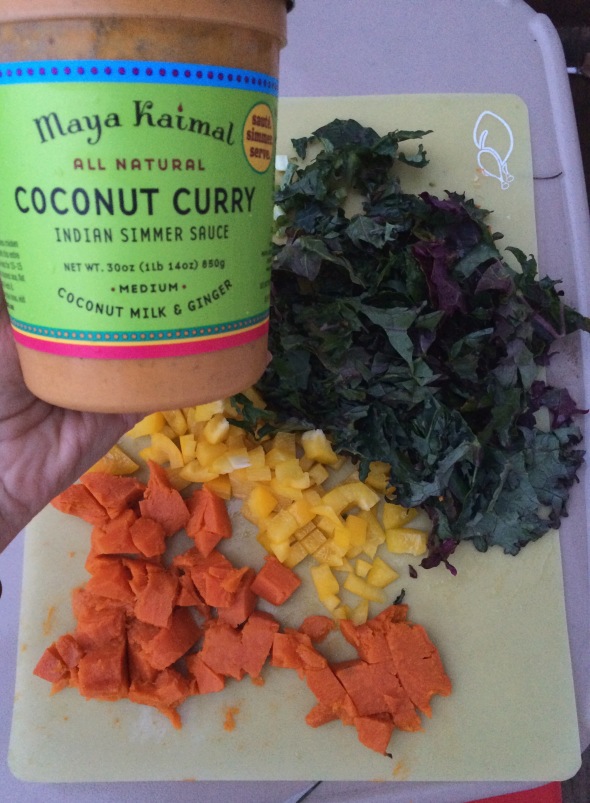 Favorite snack
my friends and Nourish Snacks sent me some of their chocolate flavors to try and I literally devoured them before I could take any pictures. SO so good. This was one of my favorites and I've got to order more (pics from the Nourish Snacks website).
Miss Popular (so good it's sold out, but will be back February)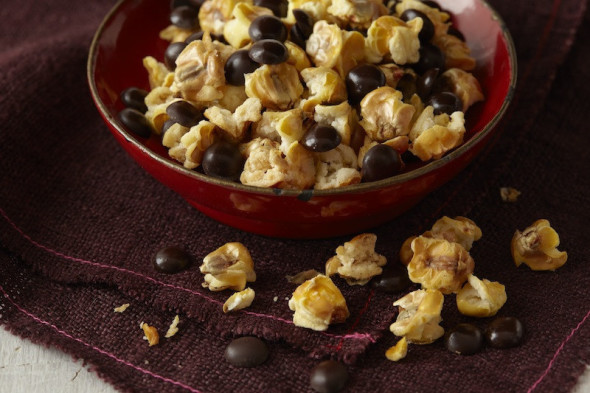 so I had to link to my other new favorite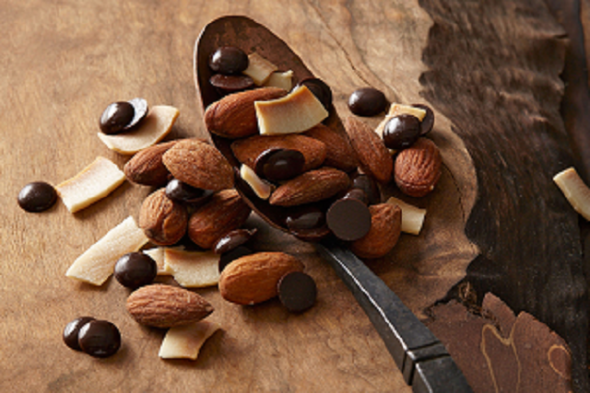 Favorite picture
my big girl and I went tot Nutcracker over Christmas break. This picture that I snapped with my iPhone just speaks to me- the awe and wonder, the Christmas spirit, the joy and love.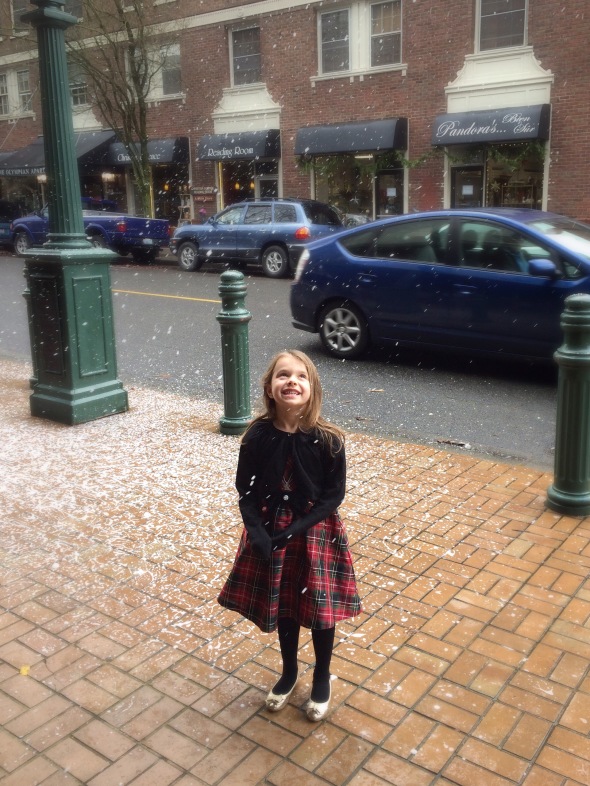 Favorite accessory
this came in a recent Stitch Fix box, more reviews to come, but I thought it was a fun print to add to a black or neutral outfit. And it was only $28 which I think is the least expensive item they've sent me! It came in perfect time during a drop in temperatures.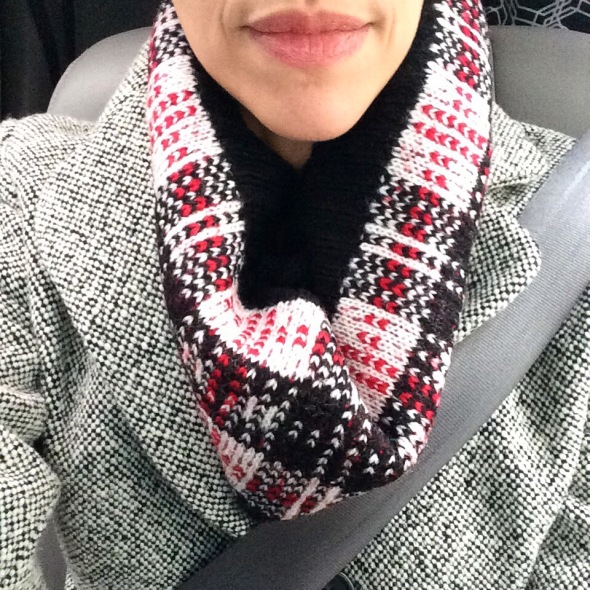 Favorite tourist attraction
as I mentioned before we made a quick trip to Seattle over the break to take my parent's on a little tourist excursion. We went to the Space Needle and the Chihuly Garden and Glass. His art work was magnificent. I might just have to go back and take my real camera. All the exhibits were spectacular, but this piece was just so stunning. It is a must see if you come to the Seattle area.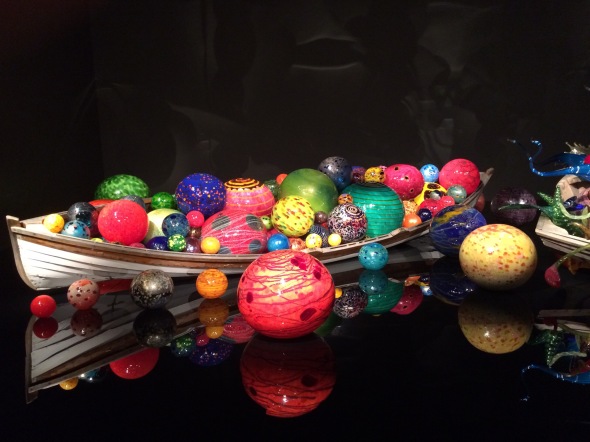 What are you loving right now? Any favorites?