It's Friday! Somehow my email subscription feed got put on pause so the last 4 posts were not sent out. Boo. I went and sent the last Garlic Baked Shrimp post yesterday, but these posts were skipped over. If you rely on receiving emails from Nutritious Eats, then make sure you go back and check out the following: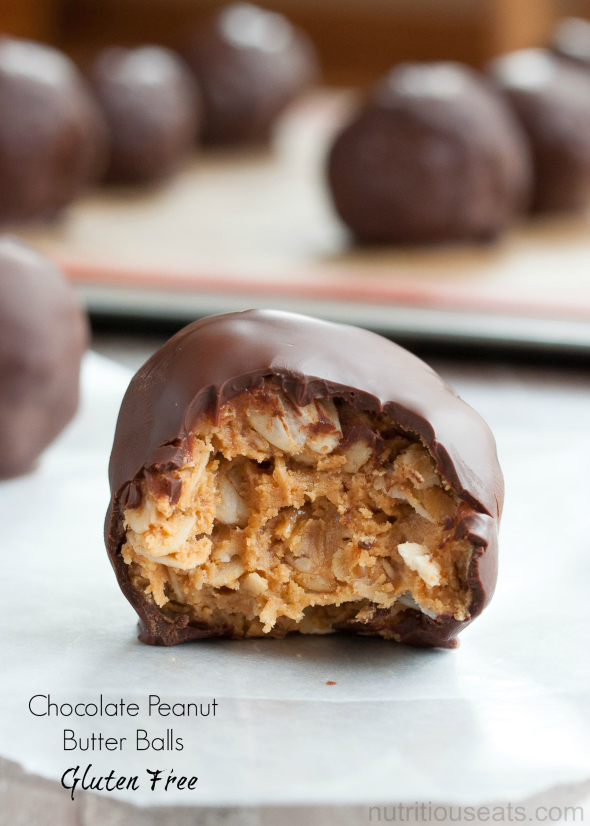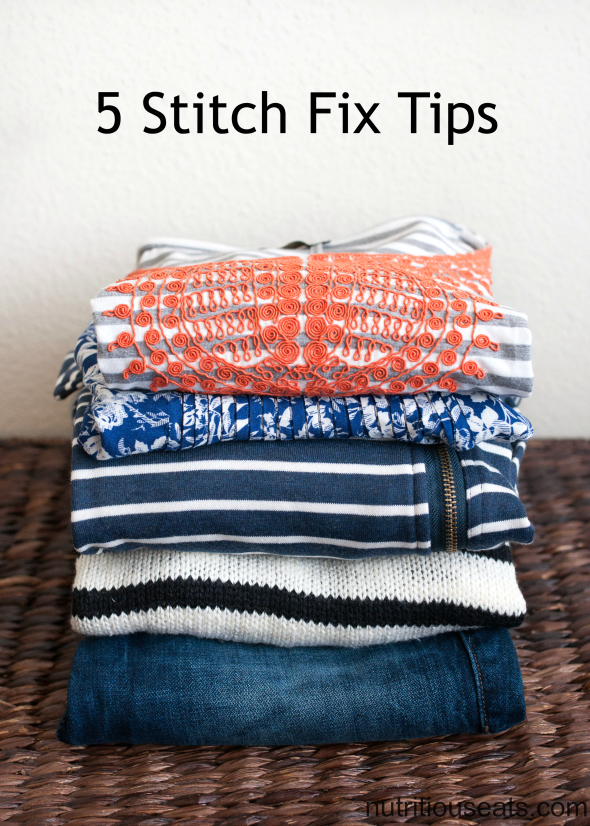 Sweet Potato Hash with Bacon and Eggs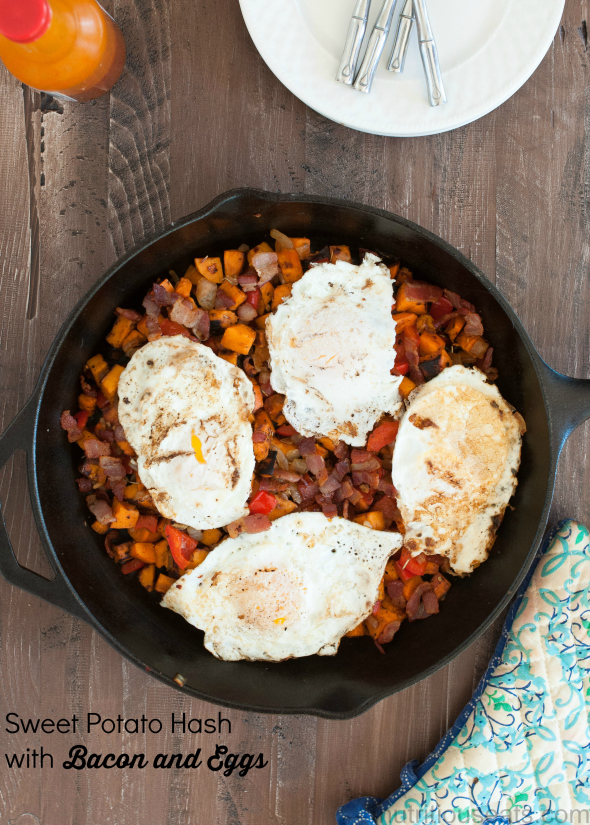 Ok now that we're all caught up…how has your week been? This week went by crazy fast for me. The hubs had a conference in London at the beginning of the week while I stayed home with the crew and got everyone ready for soccer season! We are alternating between perfect spring weather and rainy pacific northwest weather. I kind of like the mix! I get to wear my flannel and rain boots and justify putting pajamas on at 4:00pm after we get home from school.
Back to sunshine this weekend and we will be hanging out with friends and doing some spring cleaning around the house.
So today I thought I'd do a Friday Favorites post since it's been awhile, but this time I am doing it link love style….so here are some things that caught my eye.
But before I do that I want to let you know that the Rocksbox promo code is still available if you'd like to try it for a month for free (the code is good for a few more weeks). Just enter: melaniexoxo What is Rocksbox? A jewelry subscription service that allows you to borrow as many sets of desinger jewels as you want. You exchange each set (3 items per set) whenever you are ready using the prepaid shipping bag and they will send out another set immediately upon receiving. Anything you keep, you pay for at a 20% discount. There is no obligation at all, so if you just want to try the free month, now is the time! The regular month fee is $19.
This is was most recent set (minus a pair of earrings). I fell in love with both of these pieces. I kept the ring because I adored it and if money grew from trees, I would have bought the necklace too.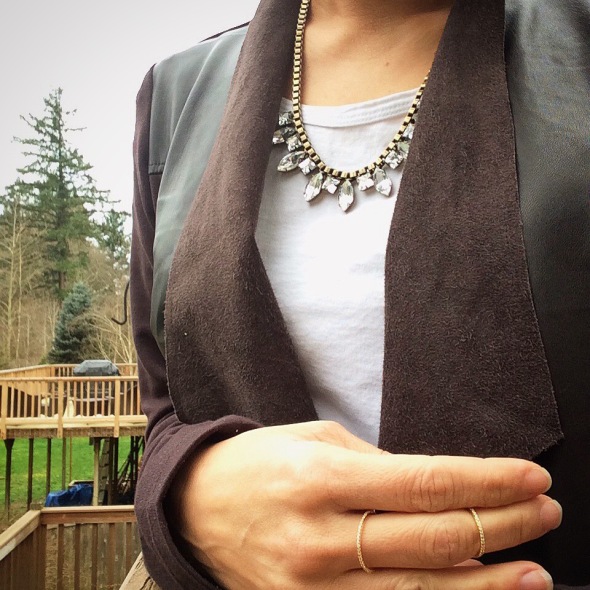 Heads up they do have referral program so I get some sort of credit if you sign up, but they offer my readers a free month because I am a part of their influencer program. They have waived my monthly fee, but I have to purchase what I want and I have already bought several things I love. Just wanted to let you know the deal.
Ok Friday Favorites is going to be link love style. I realize I am not the best at doing link love posts, but I am going to try to do better.
Favorite Posts
Fitness
Ready to run your first 5K or improve your speed? Check out Coach Debbie's posts (she is now on week 8 but I linked to week 1)
 Ask A Yogini: What Are the Best Yoga Poses For Headaches? 
This is definitely worth pinning for when you get those headaches and want some relief.
Spring Fever Total Body Barre Workout
All you need is some light weights.
I love when the abs burn!
Food
A while back there was a post being shared around Facebook featuring a video about all the cool things you could do with a waffle iron- make cinnamon rolls, brownies, quesadillas, an omelet, etc. It made me want to stick anything and everything in a waffle maker, but I have yet to try. Lindsay proves it really works and now I really have to do it. Check it out!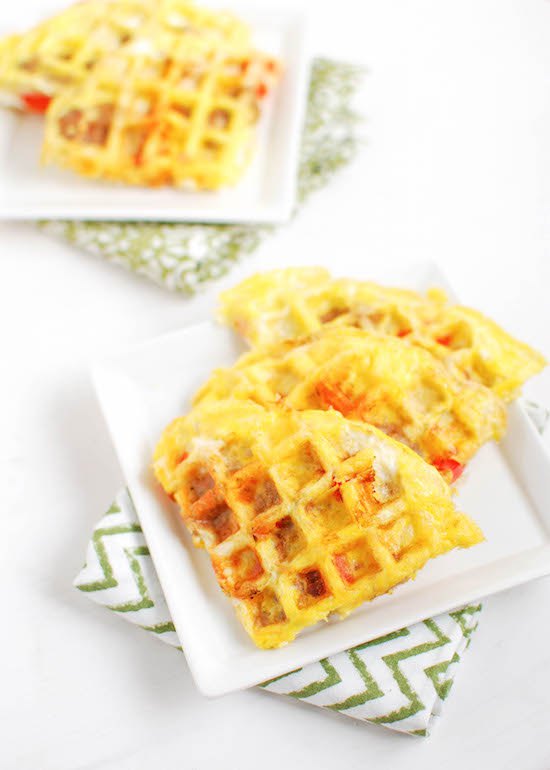 Slow Cooker Buffalo-Style Wings
Oh yeah, I am so making these. Baked buffalo wings are the easiest thing ever (I just follow the recipe on the Frank's Red Sauce jar but use less butter) but this is a great way to do it for parties or game days. Slow cooker for the win!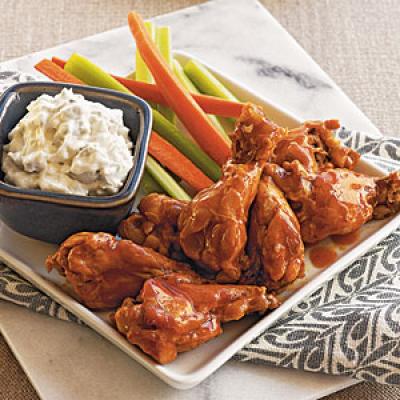 I love seeing all the creative things food bloggers are doing with cauliflower. So good.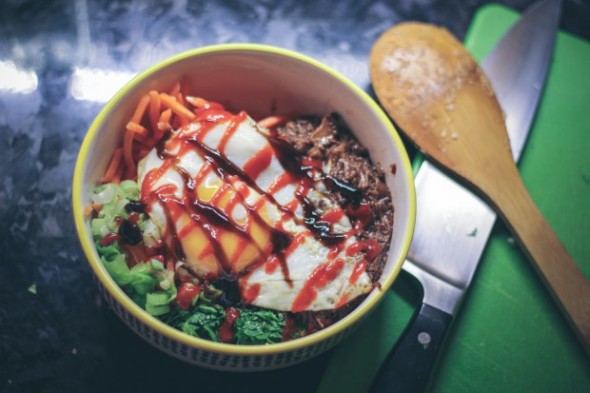 Parenting 
72 Things Every Child Must Do Before 6
Ok, 72 is a long list and I happy that we've done a lot of these simple yet fun things. Run a lemonade stand and tie-dye shirts was on my list last summer, but never happened so this summer they will go back on the list.
The Most Powerful Thing You Can Say To Another Mom
Gosh, so touching. <3
So cute! I am ready for Spring!
School Lunches Around the World Put America To Shame
Can I get an amen? Boy if this is accurate, I want to pack up and move! Brazil and Italy have me drooling, although they all look pretty amazing (minus ours of course).
What school lunch would YOU chose? Leave your choice in the comments! Happy Friday friends! XO