It's Friday! Woo hoo!
Actually as a stay-at-home mom, Fridays don't have quite the same meaning to me as before when I was in the workplace, BUT I do love having the hubby home and not being on any schedule so yay for that!
Let's dive right into Friday Favorites!
Favorite meal
We have been having salads almost every night during the week lately. My favorite this week was this simple BBQ chicken salad. I grilled chicken breasts and basted them in Stubbs BBQ sauce. Then sliced up the chicken and tossed it on some romaine with cilantro, cheddar, leftover broccoli, a little homemade ranch and extra barbecue sauce as additional dressing. We were basically cleaning the fridge and cupboards this week. I made a side of a quinoa/wild rice blend to go on the side. Yummy!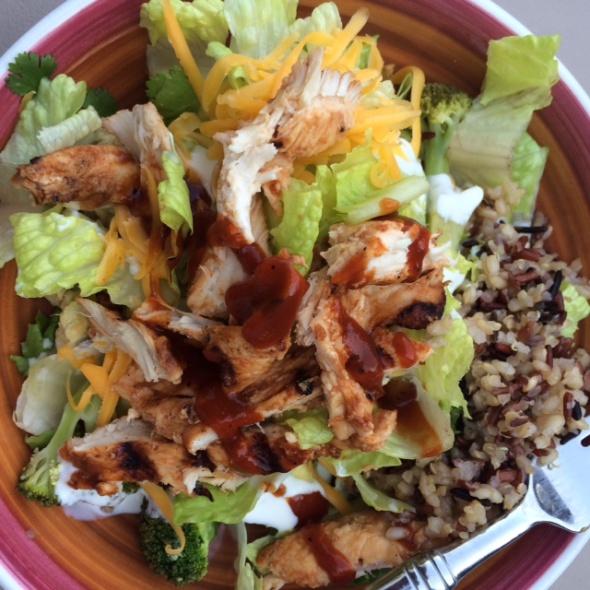 Favorite book
I have now checked out this cookbook twice from the library which means I think I just need to buy it. Although I've only tried one recipe, there is just something about it I love. Deb of Smitten Kitchen has a big blog- what I mean by "big" is a big following. Although her site comes up quite often when I'm googling recipes, sometimes it's just nice to hold a cookbook in your hands.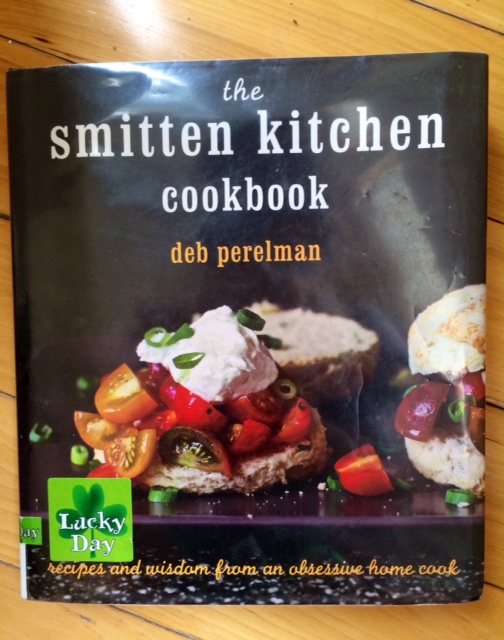 Favorite trend
This week, my favorite new trend is the "glammed out" headband. I actually don't have the face for headbands. What is the face for headbands you might wonder? I don't know, but it's not mine. I can't flatten out my head on top or I look weird BUT I could wear one of these with a high bun that I typically sport (or I think I am going to try at least). Which one do you like best??
#1 This filagree design…..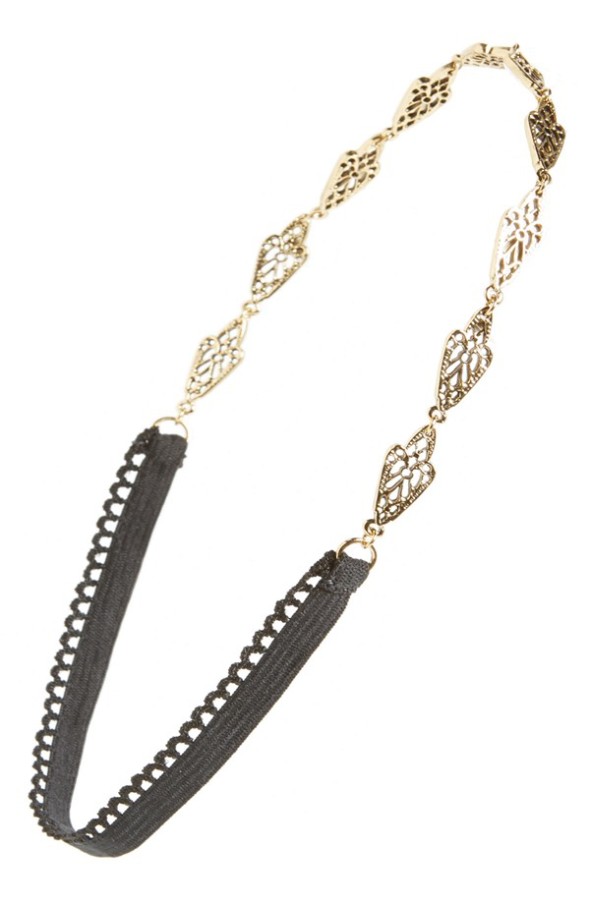 #2??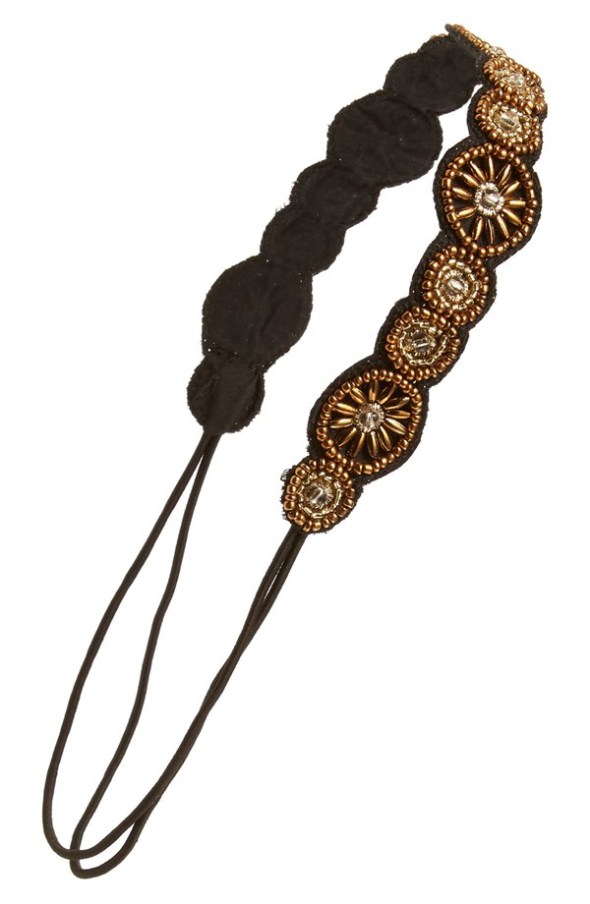 Or #3??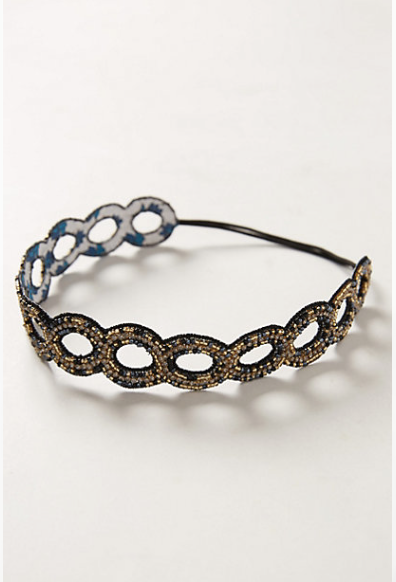 Favorite snack
We've been trying to cut down on our spending the past two weeks, mainly groceries for me, so I am now buying the Kirkland brand yogurt in bulk. 24 grams of protein per cup! Even my kids eat it with a little jam swirled in.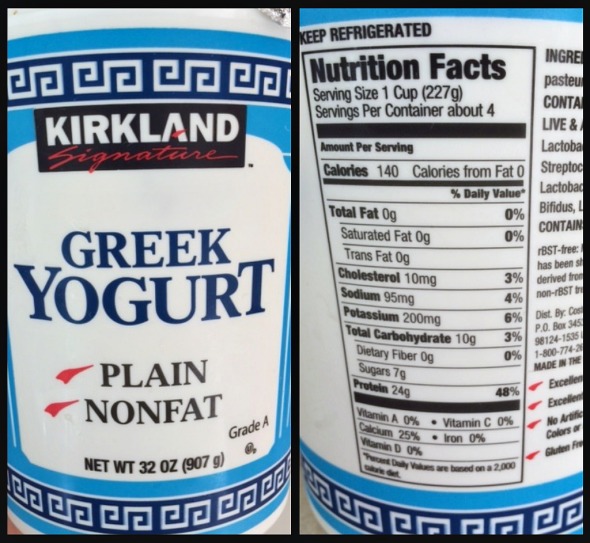 but I am completely obsessed with this combo- about a half cup plain yogurt, a drizzle of agave syrup and a spoonful of natural peanut butter. Oh man, it's like dessert… only so satisfying with all that protein!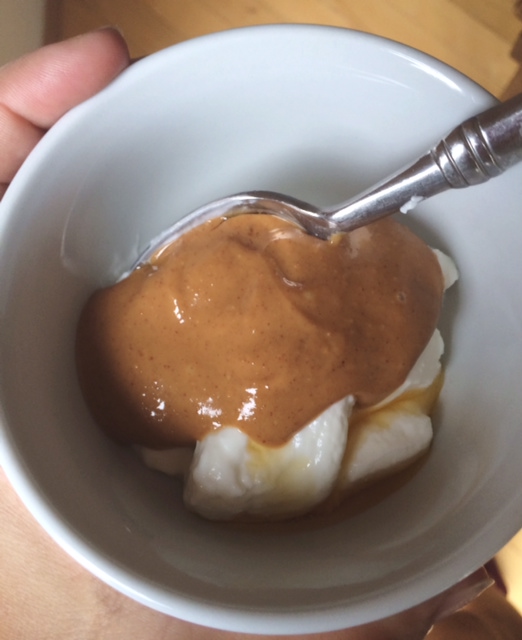 Favorite picture(s)
I mentioned my goal last week of getting out my good camera weekly to practice taking photos in manual setting of my kids (not just food!). Here is my favorite 2 year old, Roman. He has the best personality and I just love staying home with him. He is actually closer to 3 (a few months away) so I think he will be going to school on a regular basis 2 or 3 times a week in the morning. He is such a character and I am soooooooo lucky to be his mommy! And he needs a haircut asap.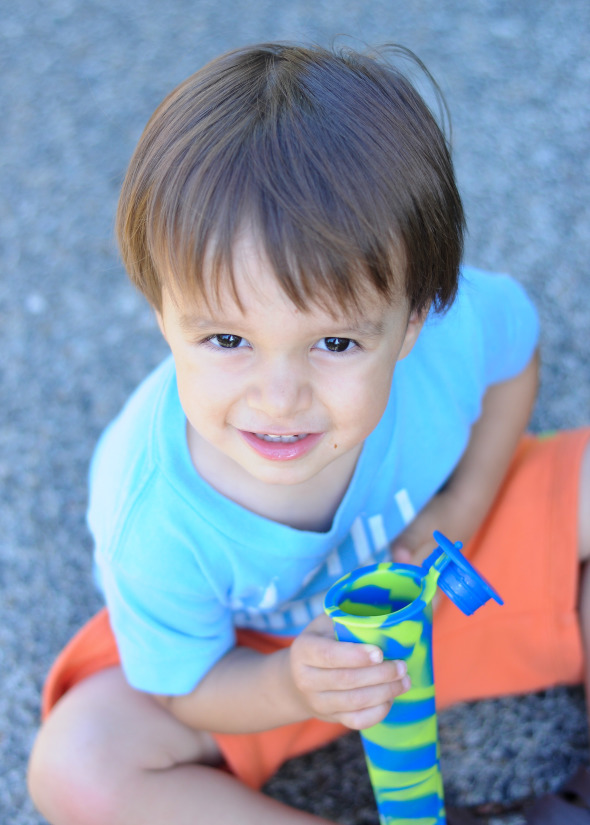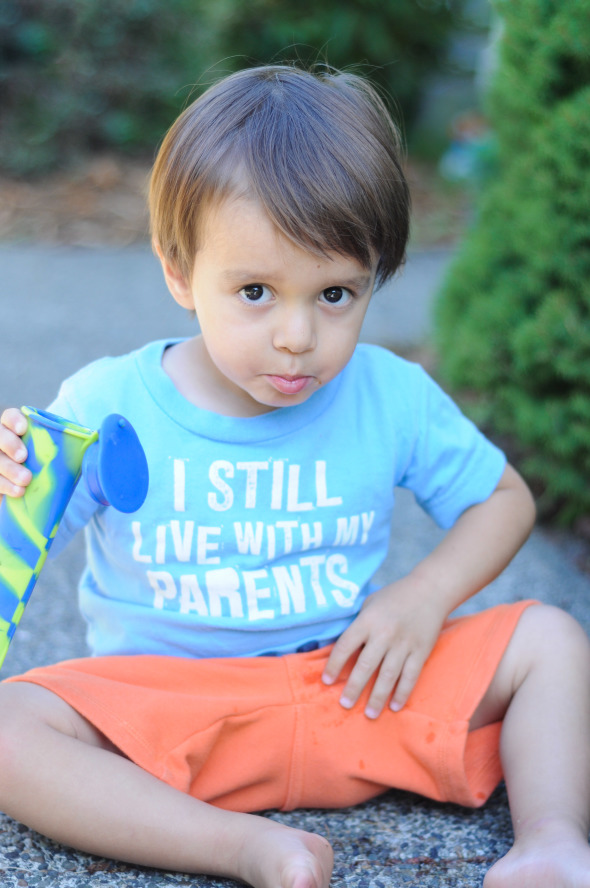 Questions: Did you have any favorites this week? Which headband should I buy 1, 2 or 3?? Any new favorite foods this week?