Happy Halloween friends!
I am not sure I will ever say "it was a slow week". Not now at least. Perhaps when all four kids have gone off to college? Maybe then.
But hey, I had time to discover, love and share my favorites with you guys so let's dive into Friday Favorites!
Favorite Meal
If you see this brand anywhere, currently at my Costco, buy it! It is so good for a quick meal when you don't have time to cook (which seems to be happening more and more over here). I love it because it's not a cuisine I normally cook at home so I feel like it's a perfect splurge (I normally hate buying ready-made food unless it's really good). All the dishes are really good. Serve with basmati rice and some veggies and you have a warm supper in no time.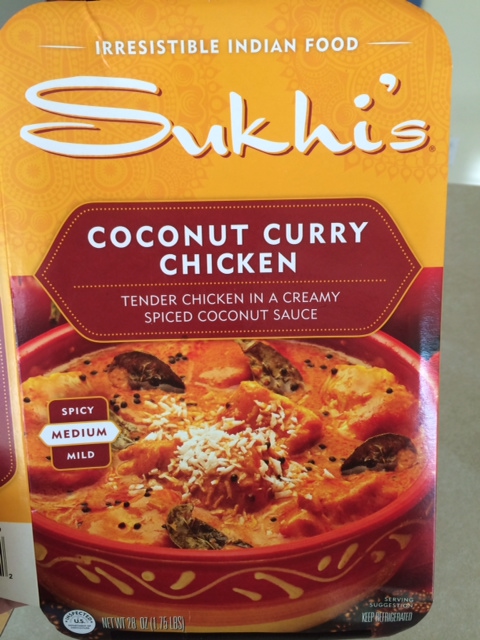 Favorite Snack
I heard these were good and when I went into Target starving the other week, I was forced to buy them. Verdict? I really like them! And the kids did too which kind of surprised me! I will definitely buy these at Costco next time. Snapea Crisps!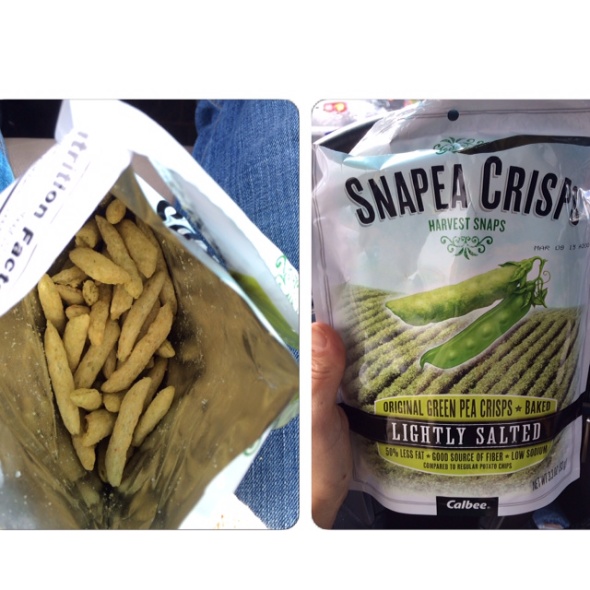 Favorite Jacket
So like I mentioned last week I have been crazy shopping online. The bad part is I have had to return about 75% of it due to sizing/fit issues. See? That's why I am Stitch Fix lover all the way. The clothes come to me and I can return them easily in the self-addressed bag and the return shipping is free! And the bag always fits in the mailbox drive-through so I don't have to walk into the post office to return it. Ok, so I might have made one last try at Ann Taylor with this jacket IF it were on sale.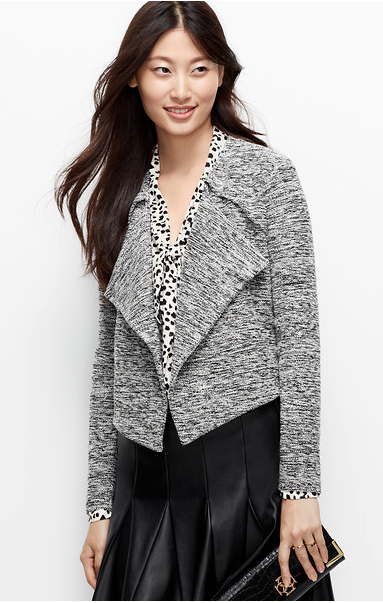 Favorite Links
Kale Persimmon Salad with Curry Chickpea Croutons from Healthy Nibbles and Bits -a perfect fall salad!
Chipotle Chili with Tempeh and Butternut Squash from Food Confidence – butternut squash is my favorite!
Homemade Spiced Apple Cider Donuts  from the Spicy RD – why oh why do I not own a donut pan??
Spicy Sweet Baked Chicken Wings  from Jeanette's Healthy Living – I am sucker for chicken wings!
Black Pepper Shrimp from A Doctor in the House – this dish reminds me of PFChangs which I haven't been to in probably 5 years. Yum!
Favorite Photo
We got our family photos done last month, thankfully it was a gorgeous evening. We do annual family pictures 1) because then I can use the group shot for our Christmas card 2) because who doesn't want family pictures taken every year? I'll have to wait to share the photo that is going on our Christmas card, but here is a one of me and the hubs.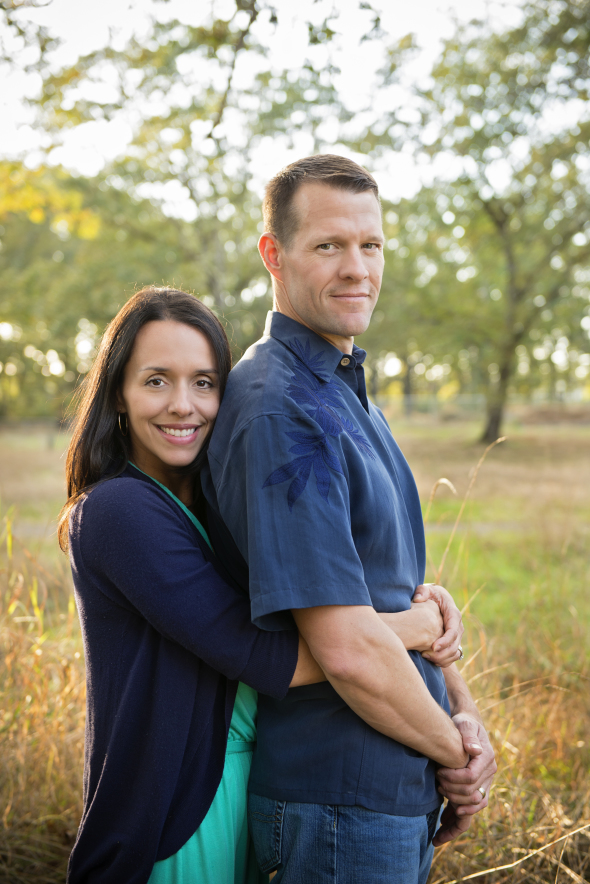 Ok, quick post for a quick week! Have a safe Halloween everyone!
Questions: what are you loving this week? Any favorites? What are you doing for Halloween?