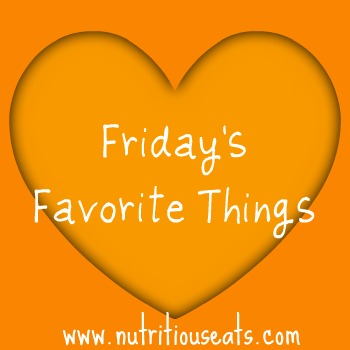 I am going to keep it short today as I share some of my favorite things at the moment. I plan on doing this once a month or so because cyber shopping/browsing is FUN!!
Favorite Snack
Kind Bars– these are so yummy. You know how I feel about trying to make as much food as possible from scratch, but guess what? It isn't always possible! Haha. These bars are full of natural nuts and fruits. I usually grab one on the days where the kids have lots of activities. So satisfying!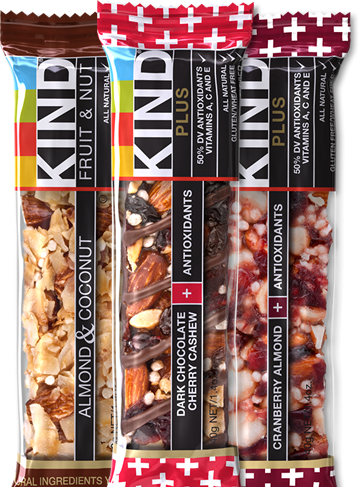 Favorite Shoe
Nike Running Shoes, New Releases– I have to preface this by saying I have a history of wearing Adidas running shoes, but I recently got my first pair of Nike and have been running in them and love them too. I went to Nordstrom's a few weeks ago and almost passed out when I saw all the beautiful bright new colors. I am in love with this lime green pair.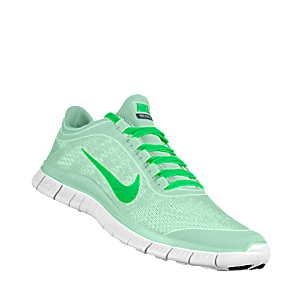 Favorite Everyday Jean
Old Navy's Rockstar Super Skinny Jeans– I have 4 pairs of these (some in corduroy) and they are awesome. I love the purple color- perfect for Spring! It's on my shopping list.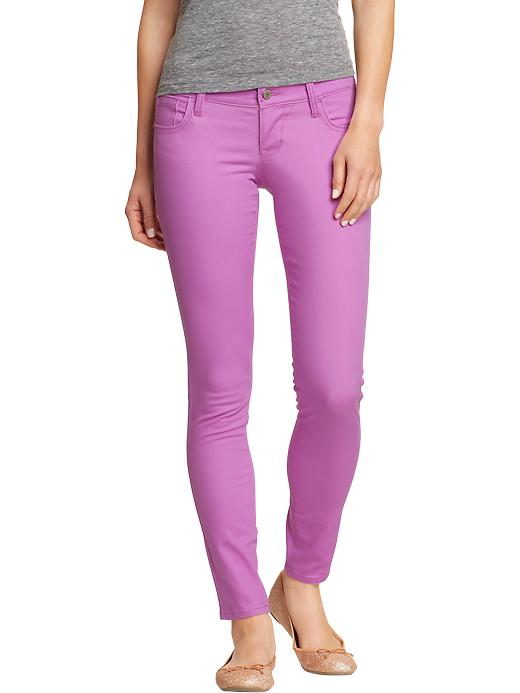 Favorite WorkoutClothes
Nike Running Capri Pants– my mom sent a pair of Nike capri pants and they are amazing- the fabric is just perfect. I went online to see if I could order more and then I found these. Oh. My. Goodness. I have to have them. I just need to know red or silver? Or pink? HELP!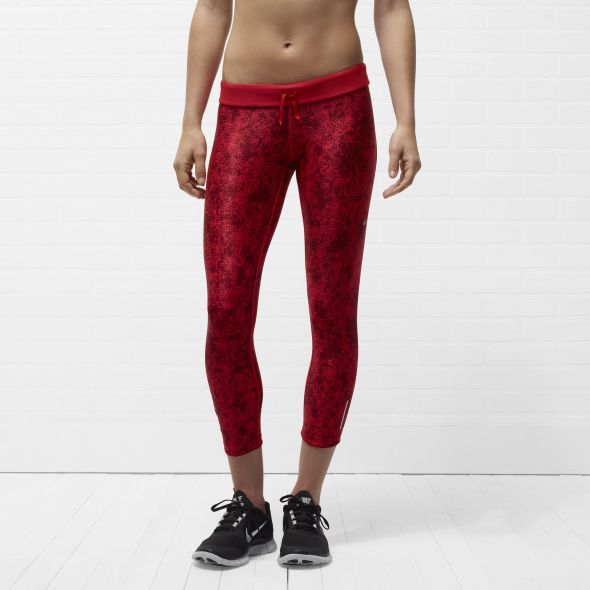 Favorite Kitchen Accessory
Anthropology Owl Cookie Jar– Let me start by saying I don't use cookie jars, but these are just too darling and if money were no object I'd buy all of them! I was a sorority girl at the University of Texas (go Chi Omega) and our mascot is an owl. I think that is why I will always have a thing for owls.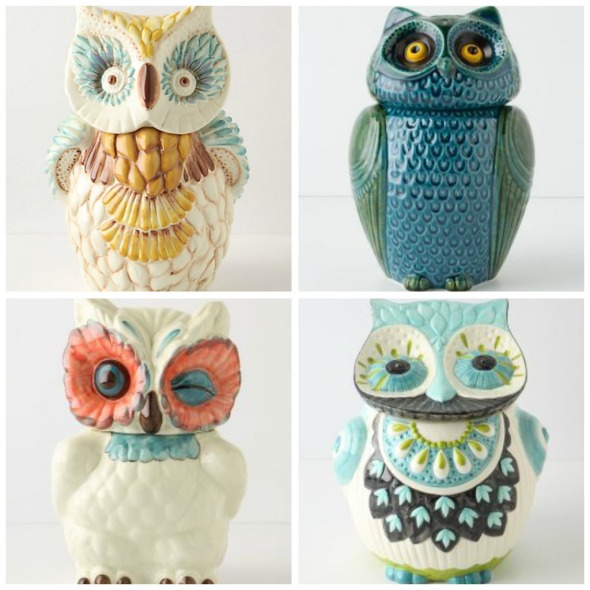 Favorite Water Bottle
Square Water Bottle from Uncommon Goods– this is a new item and was apparently the result of a 3 year collaboration between a group of former Apple engineers. It unscrews from both ends for the purpose of being able to clean it thoroughly and has a square profile so it won't roll when dropped (which happens to mine ALL THE TIME). I love the idea of being able to clean it thoroughly especially if you want to use it for juices and smoothies too. It also has a fresh taste lid to prevent the water from getting that metallic taste. I want this!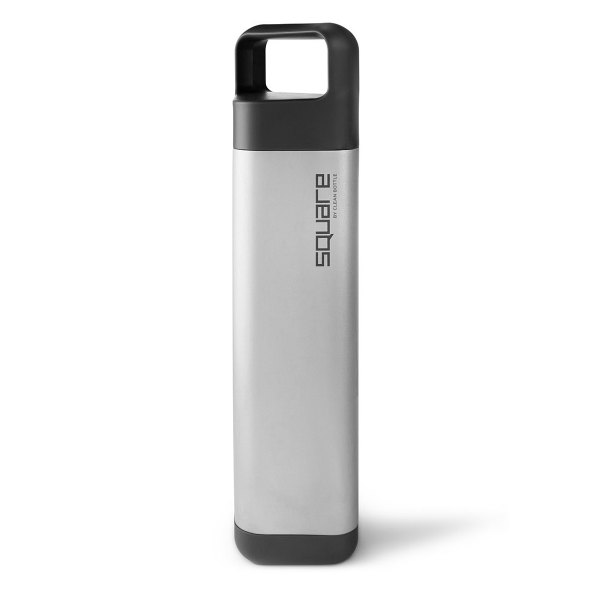 Favorite Dishware
West Elm's Potters Workshop Tableware– I need more dishes like I need more wine glasses (and if the lady who packed my kitchen up from Missouri is reading this she would fervently agree). I am in the process of trying to "accidentally" break our old dishes so I can buy new ones. Not kidding.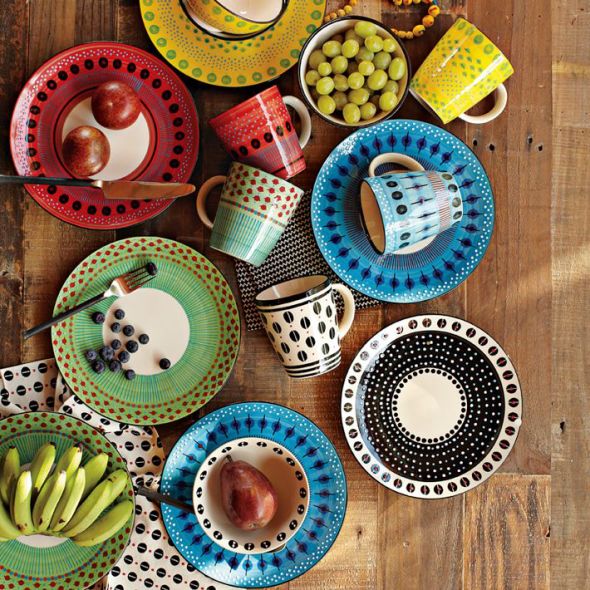 So I better stop cyber shopping or else I will be in trouble. It can't hurt to have a wish list, right? Happy Friday friends. Have a great weekend!
Question: what's on your favorite things list? What color Nike capris should I get? Red, pink or silver?