I just wanted to stop in and announce the winner of the FlipBelt giveaway, Christine M. congratulations! An email has been sent to you!
I am also letting you know I'll be taking off from blogging for a few days so I can enjoy the long weekend with my family. I'll see you back here in the middle of next week!
Before I go, I'll link up a few old recipes that you might want to consider if you grill out this weekend! Have a great weekend and happy Memorial Day!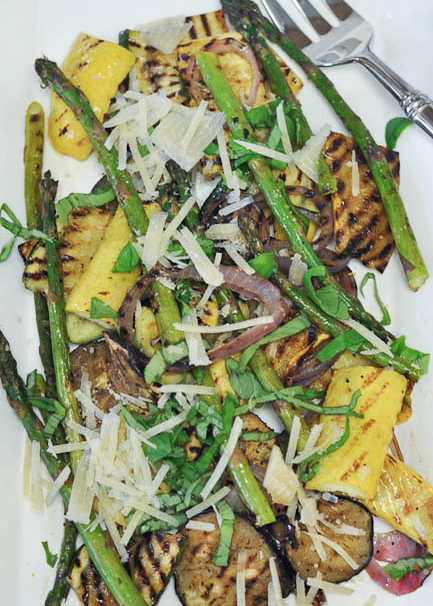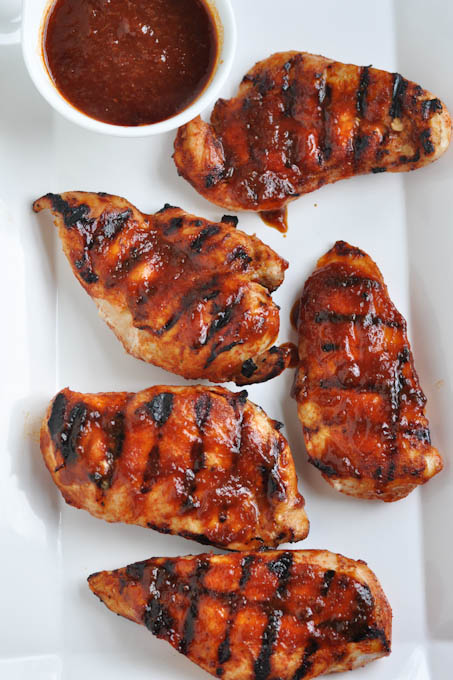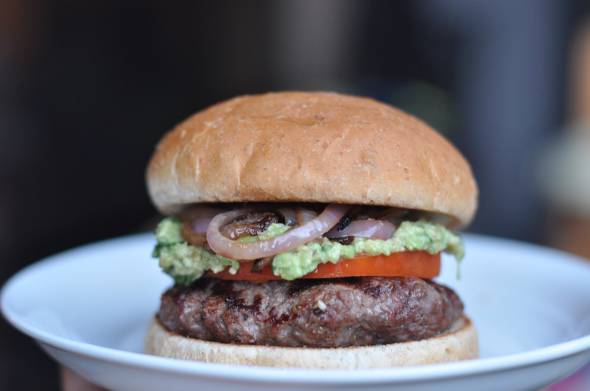 Have a great Memorial Day weekend! Be safe!