In one of my last posts sponsored by Pfizer, I was talking about Aging Gracefully and doing what I can now to "get old "well; it was quite a fitting topic to consider right before my 30-something birthday that I celebrated on Wednesday!
Since life is quite crazy right now for me, being a (temporary) single mom to 3 kids and being 37 weeks pregnant, I can't say I was exactly excited about celebrating this birthday. I knew I would be doing my typical mom duties and when you have little kids you can't expect for them to act any differently than their typical often-whiney, needy selves. I love them to pieces, but this year I just wanted a few hours away to relax.
Our sitter could only commit to 3 hours, but I was so thankful to get at least some time alone, so after school drop-off I decided to treat myself to Starbucks in the actual coffee shop where I could sit and enjoy the moment for a few minutes.
Then I hit up the nail salon for a pedicure as soon as they opened, followed by a quick hour of retail therapy. The lady who did my pedicure must have sensed that I needed the extra treatment as she spent what seemed like FOREVER on the foot massage portion. I was so very grateful as when I went in my ankles were swollen but when I was done there I was fine!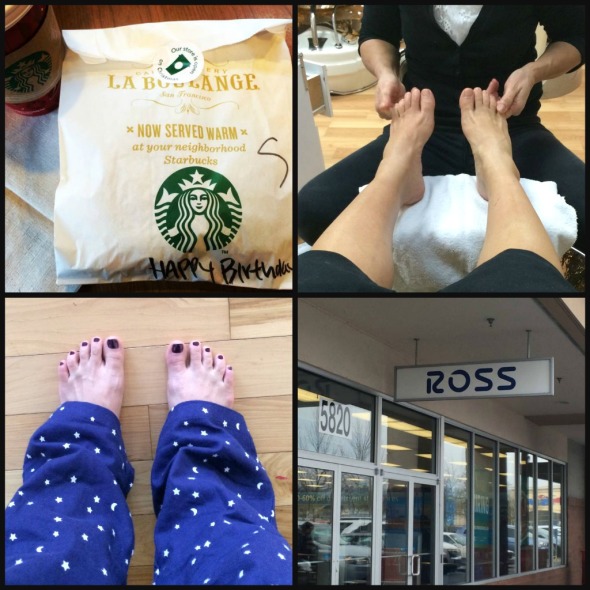 I kept the shopping simple knowing the hubby and my parents had sent me birthday gifts so bought a few things for the house- bath rugs and guest sheets (random I know, but I needed them!) and a quick hop into Old Navy where I scored some $7 PJ bottoms just in time for baby #4′s arrival. Of course I couldn't decide on which prints to get in such a short amount of time so I bought two sets, the tops were on sale too after all (I think all sleepwear was 40% off).It's one of my requirements to have new PJs at the hospital with each delivery! Due to the great sale, my two PJ outfits cost me just under $30! I was happy with my productive 3 hours of birthday fun and returned to being a mom for the rest of the day.
Old Navy Flannel Pj bottoms- on sale for $7.00!! Way more to chose from in stores.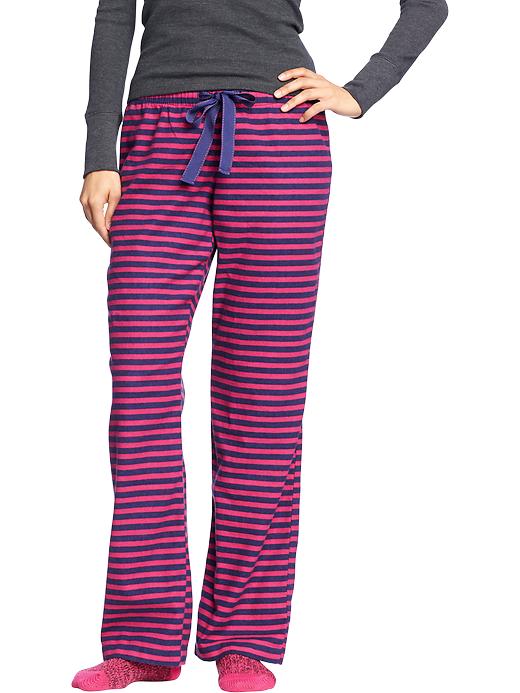 these are the ones I actually bought….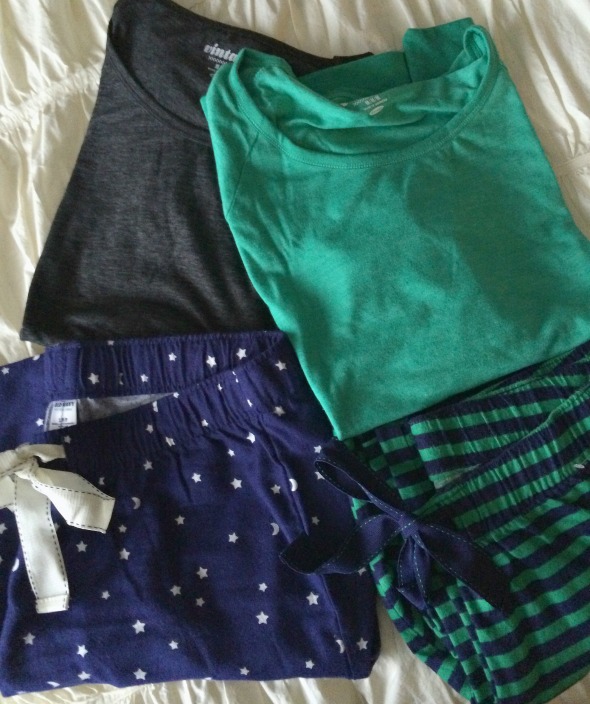 I'm curious, what would you do with 3 hours of time to yourself?
Let's talk more about the gifts I received- it will serve as another Holiday gift guide!
I got some great things….
A second pair of Hunter rain boots (hey I live in the Pacific Northwest- gotta have more than 1 pair!) this time in the short version in black.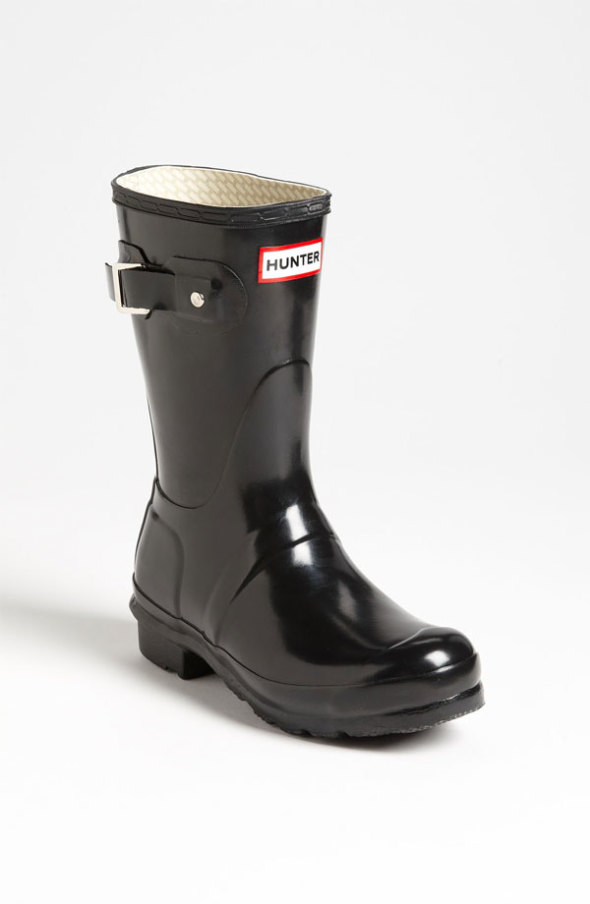 A pizza peel which I also asked for since my typical way of trying to get the pizza out of the oven is not too pretty…nor safe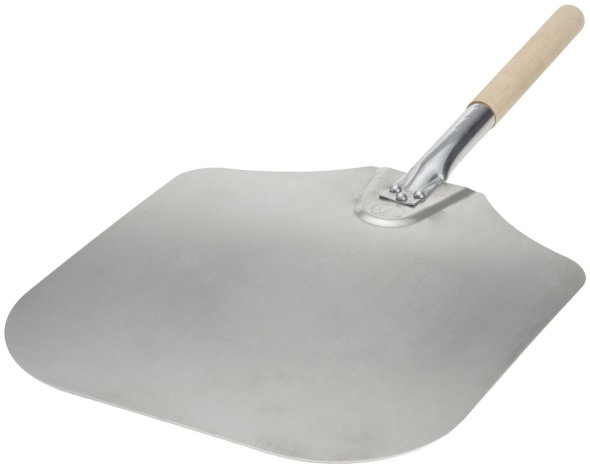 Then there was the Under Armour sweatshirt that I posted about a while back. Mom and Dad got that one for me in the Hunter green. LOVE it.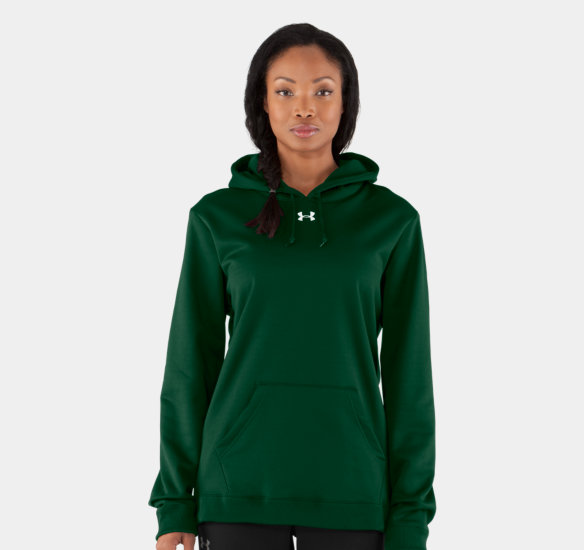 Silpat liner for baking- I ask for dorky things sometimes, but I have only heard a million times how fabulous these liners are so they've been on my wish list for some time.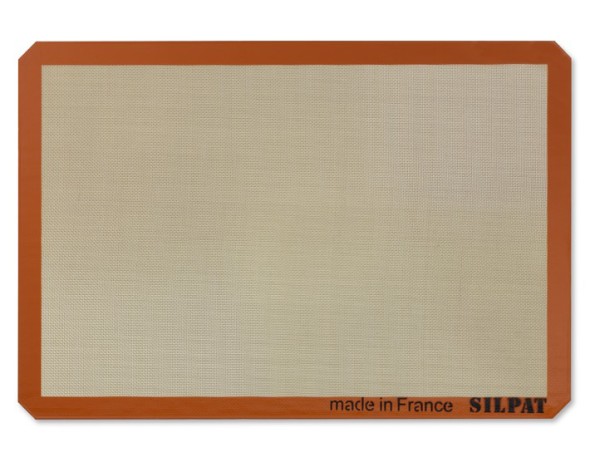 I also got an Olliclip from the hubby! I thought it looked fun for macros and wide angle shots and since I can't afford a real macro lens I figured why not start with the iphone?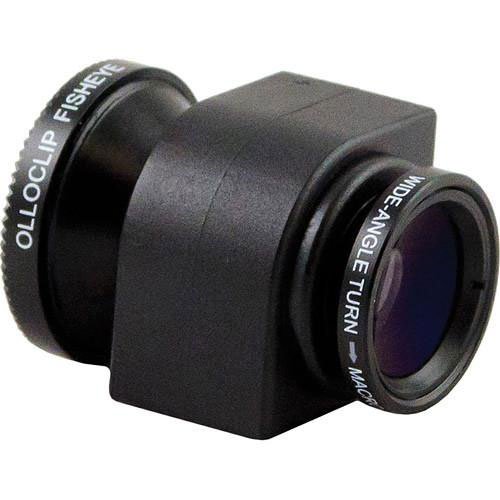 The kids did spoil me rotten with this beautiful homemade necklace/bracelet set. Isn't it cute? They were quite proud.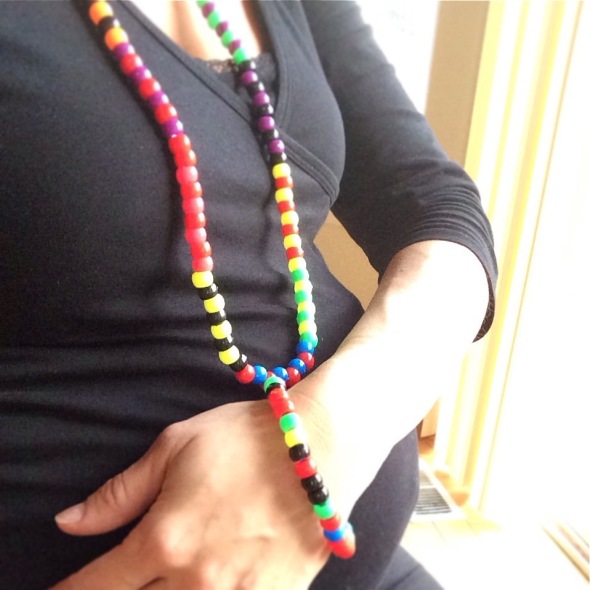 I ended the day by treating myself to a night off from cooking and cleaning so I chose sushi for my dinner! Even though I can't eat the raw stuff it still satisfies my cravings.
And then there was the issue of dessert, I kind of have a rule that if it's your birthday you HAVE to have birthday cake/dessert (with a candle) but I had no desire to bake myself something. I thought I might let my rule slide this year and just break open some leftover chocolate or something, but after my 7 year old nagged me death, I ran into the grocery store and bought 1 slice of cheesecake and 1 slice of chocolate cake to share with the kiddos. Is it pathetic that I bought my own birthday dessert? Perhaps a little!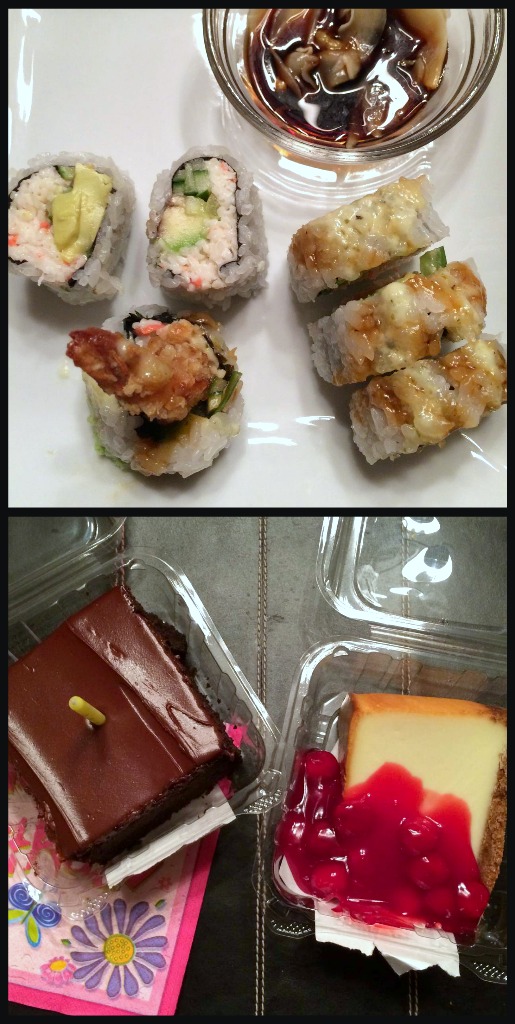 And this is when you know you are a mom of multiple kids; as a treat to myself I let the older 2 skip baths so I would only have to give 1 kiddo a bath. Haha. It's the little things I tell ya!
Overall it was a pretty good day! I miss my husband dearly but thankful we are getting through this tough time even if it's just one day at a time….And now it's time to tell you a little about the end of my pregnancy although I still plan on doing a proper third trimester recap.
I will have to admit getting close to the end  has me SUPER emotional. I am 37 weeks and the Doctor mentioned the possibility of inducing me at 39 weeks due to my age (ok I am not that old, but upper 30s is considered high risk) but after my non-stress test and ultrasound baby is looking great and there is no need to proceed with any plans at this time.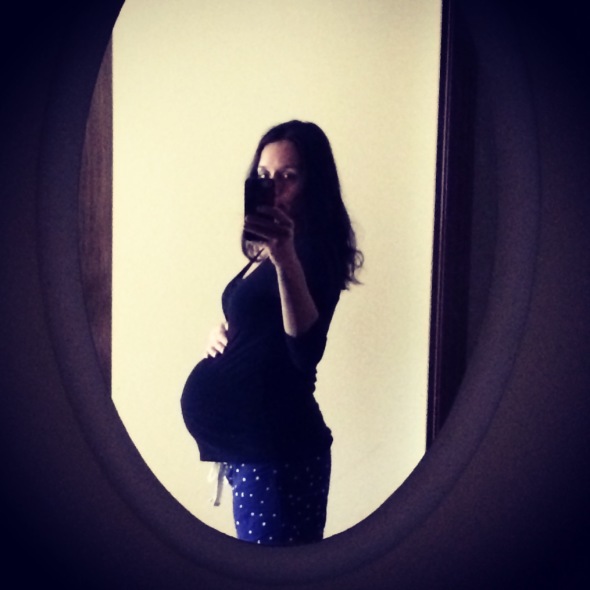 37 week baby bump
All of my other kids have come on their own time; here is a short break down of the stats (labor time listed is at the very start of feeling cramping/mild contraction to the delivery):
Baby 1: Baby boy, delivered at 41 week gestation, gained 35 pounds, total labor time:  7 1 1/2 hours, epidural given early
Baby 2: Baby girl, delivered at 41 weeks gestation, gained 32 pounds, total labor time: 5 1/2 hours, epidural given last 45 minutes of labor
Baby 3: Baby boy, delivered at 39 weeks 6 days, gained 32 pounds, total labor time: 8 hours, un-medicated
We didn't find out the sex of our babies on any of our pregnancies, including this one. What can I say? We are old-fashioned and the surprise at the end is incredible.
So far with this pregnancy I have gained 32 pounds and I have no birth plans at all. Seriously it could not be more different than my other pregnancies. We don't even have a boy name picked out, or a girls middle name for that matter. All my focus has been on making it to the end and fighting to get my husband home for the birth. It's all up in the air and I have to admit that as it gets closer I am kind of in shock that I might be doing this alone. Shock, anxious, emotional. Pretty much sums it up friends!
I wish I had more recipes, better post to share with all of you, but you understand, right?
So that's it for now- if I don't go into labor early I should have some more posts over the next two weeks but you never know! Bear with me and won't you keep me in your happy thoughts over the next couple weeks? I'd so much appreciate that!