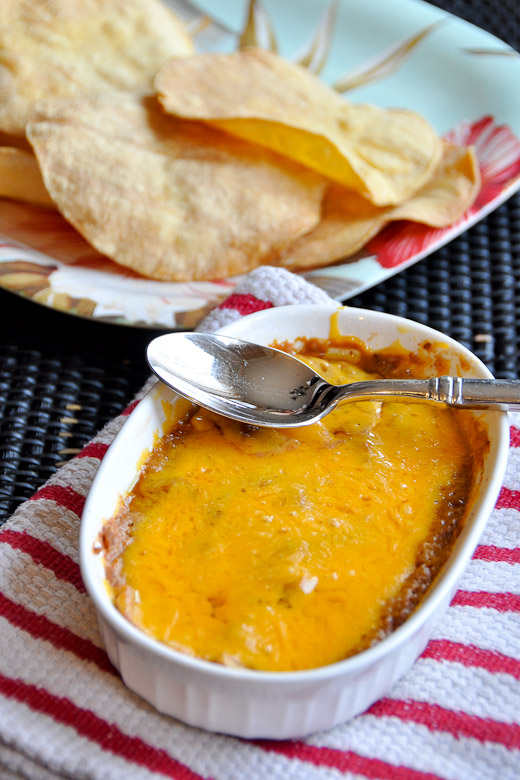 My penny-pinching meal plan worked out well last week. I stayed within my budget and did not make any random trips to the grocery store. Yay me! I found that beans were the main staple of our diet this past week. This is what we ate several times this past week (between lunches and dinner)- sooooo good. I know, I know, it's not a creative new recipe but years ago my sister-in-law got me hooked on this and I thought you might need to know about it too. I have always opened a can of refried beans to make bean and cheese tacos but there is something about doing it this way that transforms the flavors of this otherwise average can of beans.
I add a layer of spices- cumin, garlic powder and chili powder to enhance the flavor a bit. This dish is perfect for an appetizer with chips, for a side dish or the main entree- just serve along side tortillas (I like the raw, unprocessed Tortilla Land tortillas) and you can assemble your own bean & cheese tacos. Easy peasy dinner. If you want to make this a side or appetizer just add some fajita meat or pulled pork to your plate.
The beans are low in fat or no fat depending on what you kind you buy so the layer of shredded cheese is the only form of fat here. Oh and please try to use freshly grated cheese- SO much better than the pre-shredded kind and without the added preservatives. If you make your tostada shells yourself versus buying the store-bought fried ones, you will save yourself some fat grams too.
I feel silly even calling this a recipe but it's kind of a reminder of how this easy dish can fit into your meal planning.
Speaking of meal planning, this week will continue on a budget. I have a few meats still in the freezer (the pork and 2 chicken breasts) which will help the spending this week. Making pizza at home is much cheaper than ordering it out so that is in the plan. I've also got soup on the menu…after 3 and a half months of sunshine the drizzle has finally started here in Washington state, but luckily soup is pretty budget friendly.
Sunday
Eggs, Turkey Sausage and Biscuits with a side of Portobello Mushrooms (which have been waiting to be cooked)
Monday
Chicken and Lentils over Rice, frozen vegetables
Tuesday
Carnitas, Refried Beans & Cheese, Tortillas, Simple Side Salad
Wednesday
Leftovers
Thursday
Deep Dish Chicago Style Pizza (per request of my lil' man who turns 6 today), Salad
Friday
Jalapeno-Ginger Butternut Squash Soup (already have the squash on hand), Crusty Bread (hopefully will try from scratch if I have time)
Saturday
 Turkey Sloppy Joes topped with slaw, Homemade potato chips 
I want to leave you on some delicious autumn food that I'd love to make soon: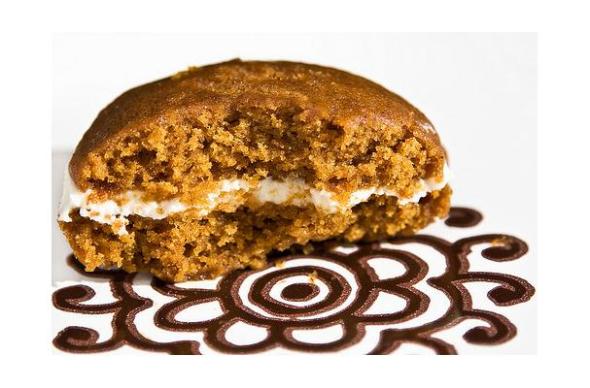 photo source: Pumpkin Whoopie Pies courtesy of Foodista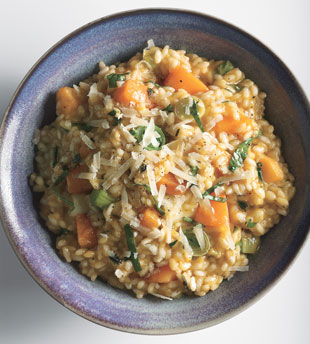 photo source: Risotto with Butternut Squash, Leeks and Basil from Bon Appetit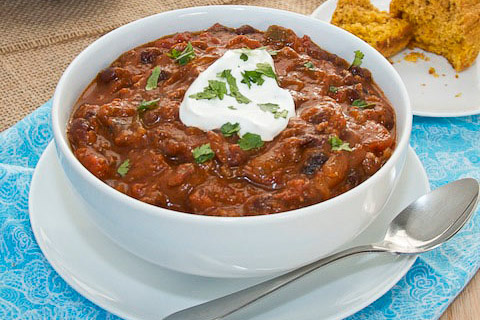 photo source: Pumpkin Chili from Sweet Pea's Kitchen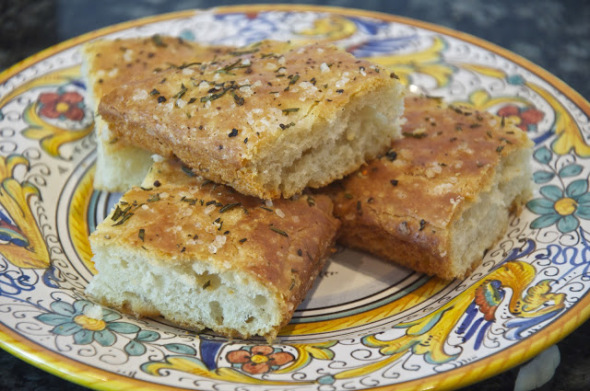 photo source: Rosemary Foccacia from Memorie di Angelina
YUM! Now I am starving, but I will probably go snack on some beans and cheese until I make it to the grocery store again.  Have a great week!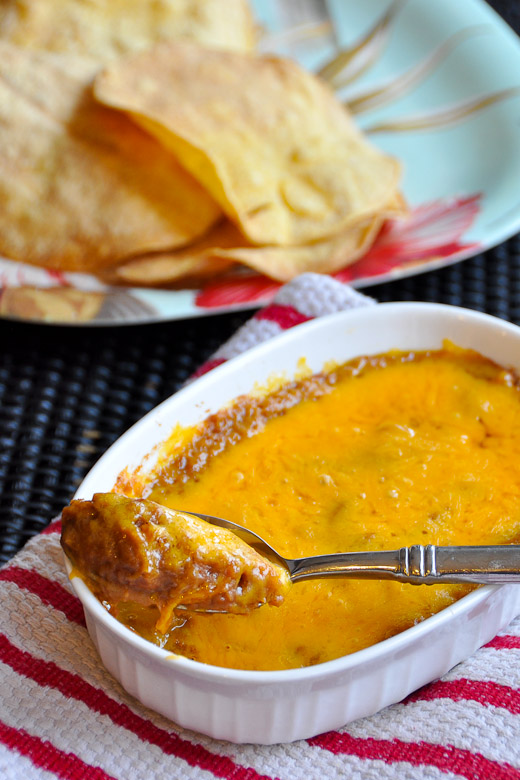 Hot Beans and Cheese
Ingredients
1 (14-ounce) can fat free refried beans
1 cup freshly grated sharp cheddar cheese
Garlic powder
Cumin
Chili powder
Instructions
Place one can of refried beans in a small baking dish. Sprinkle evenly with a light layer of chili powder, garlic powder and cumin. No measuring needed.
Heat in microwave for 1½ minutes (or oven at 350 degrees until hot). Remove from microwave and stir well to combine spices. Top with shredded cheddar cheese and place back in microwave for another minute or until cheese is melted.
Serve with flour or corn tortillas or tostada shells. Top with cilantro, sour cream and hot sauce if desired.
Notes
You can easily double and triple this recipe, just use a large baking dish. You don't want your layer of beans to be too thick or else the ratio of beans to cheese will be off. You want an even layer of cheese over your beans so feel to adjust the amount used depending on the surface area of your dish.