Nine month deployment to Afghanistan…coming home Memorial Day.
There are no words.
So I will tell you a story in pictures….from the hours spent before his arrival waiting at a friend's house, to the anxious hour waiting at the airport, and finally when the guys appeared before their loved ones.
Seriously one of the best moments of my life.
Photographs by Bonnie Hussey Photography.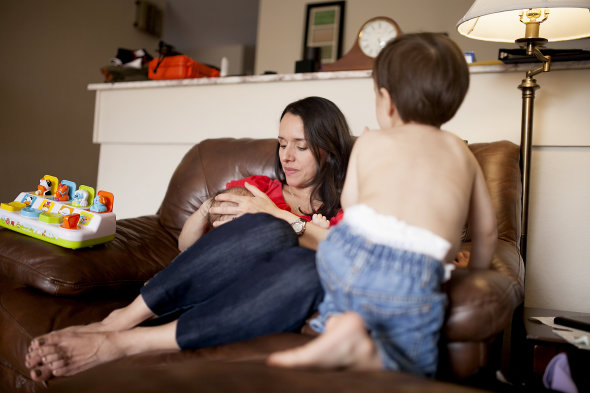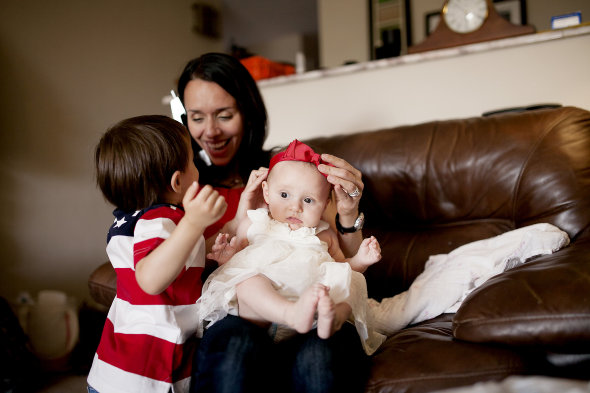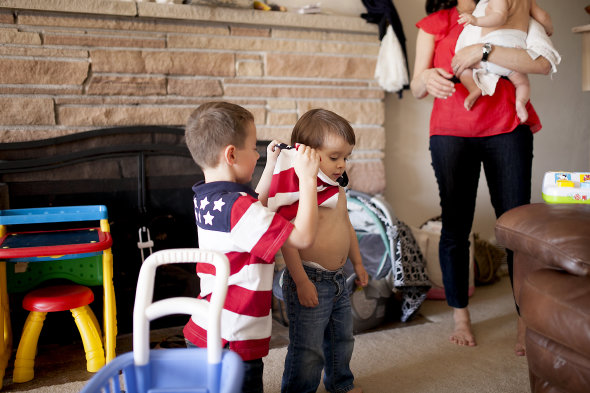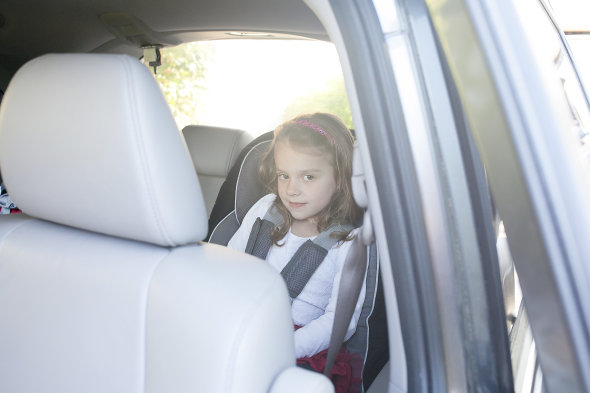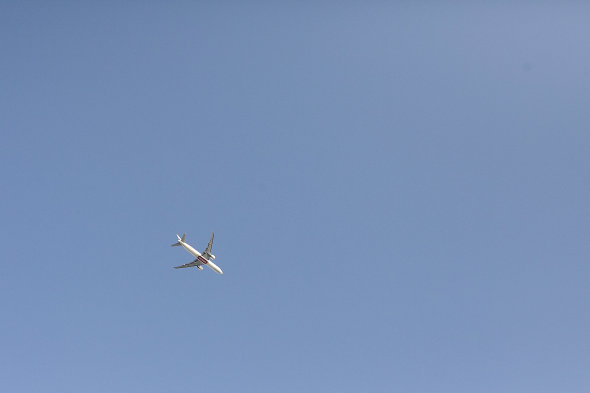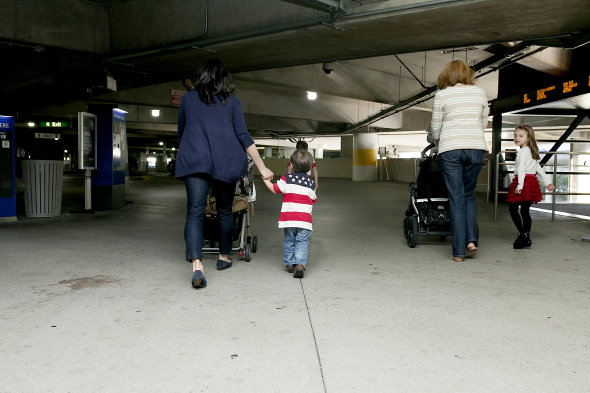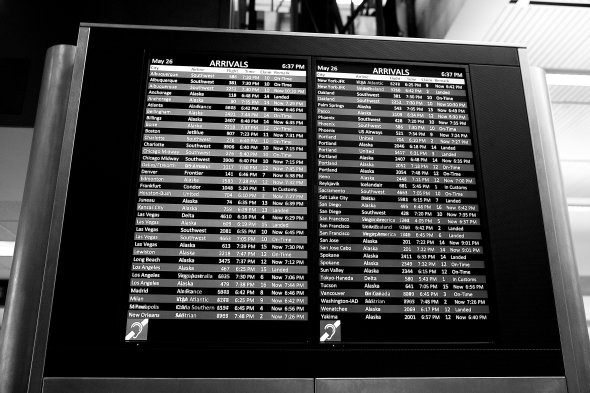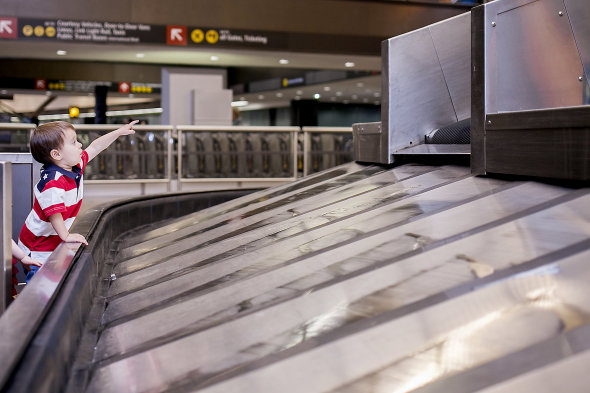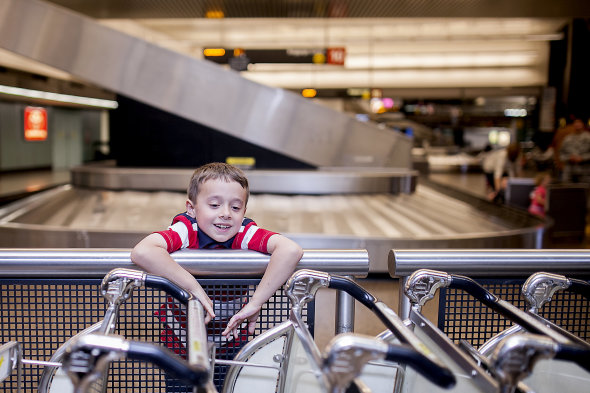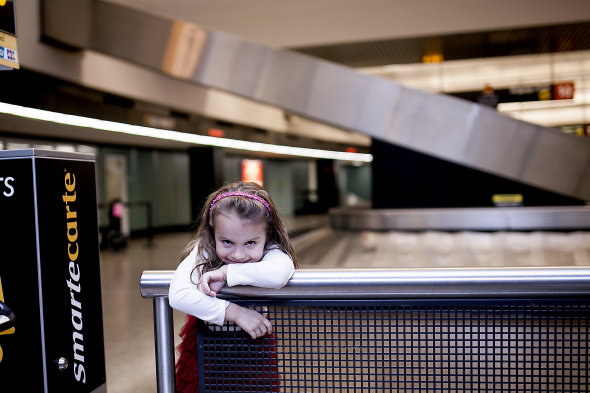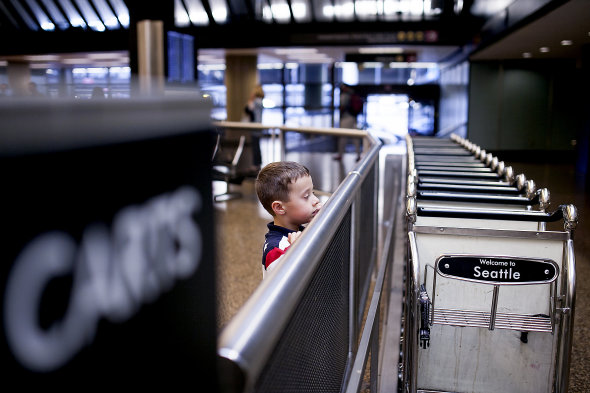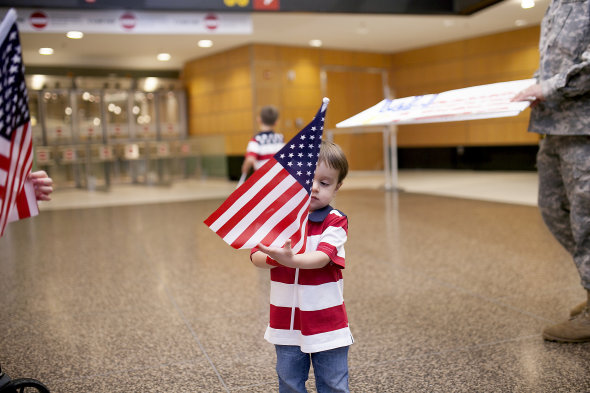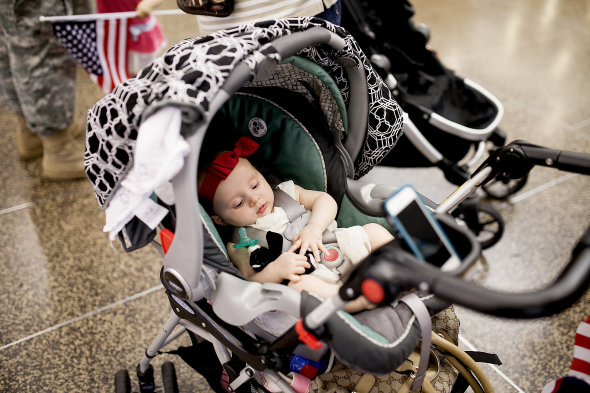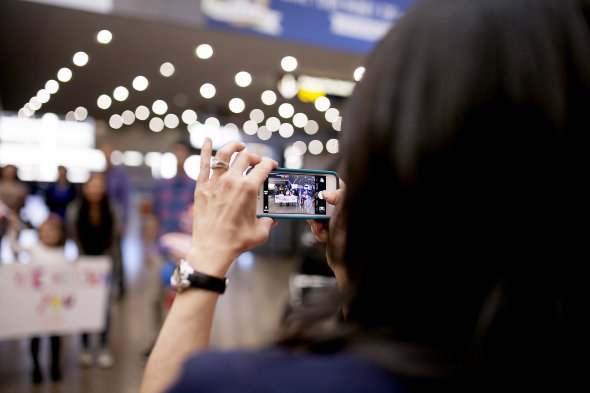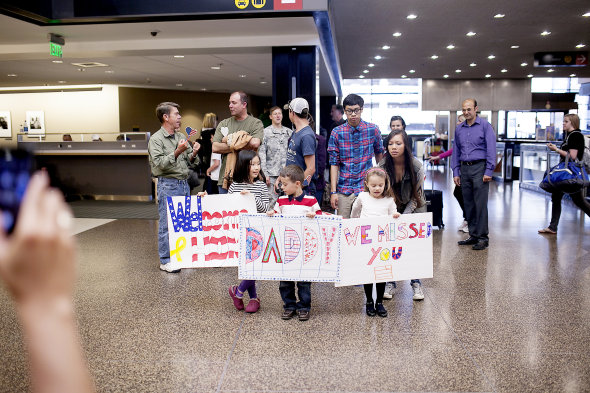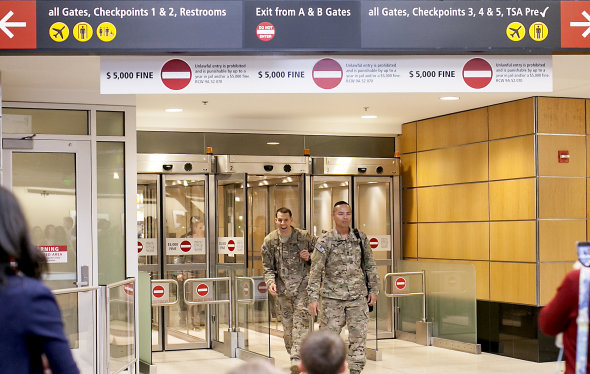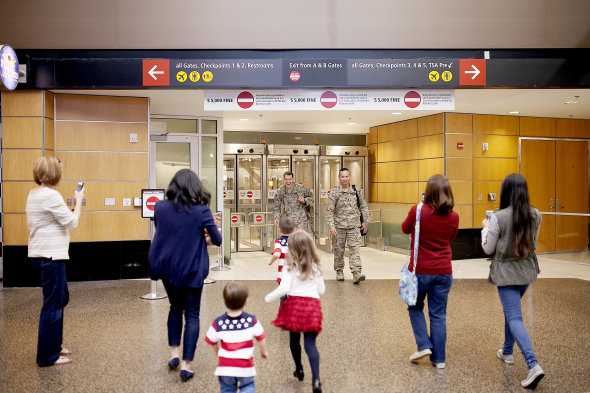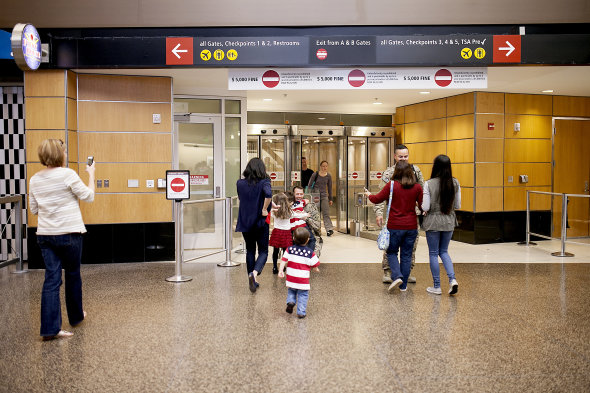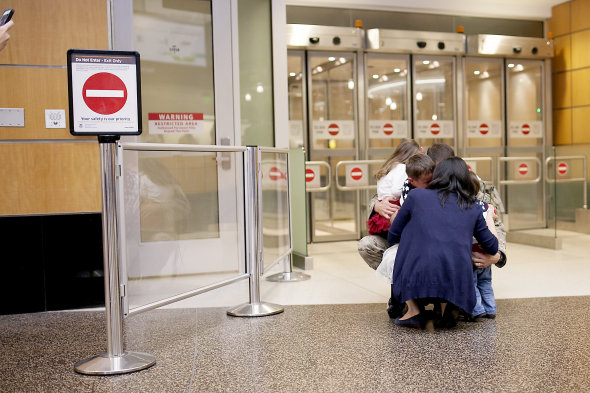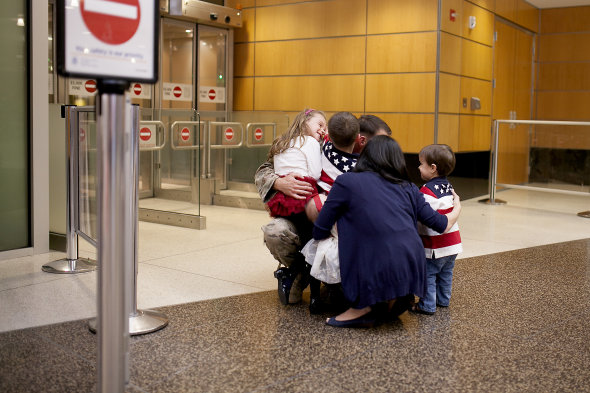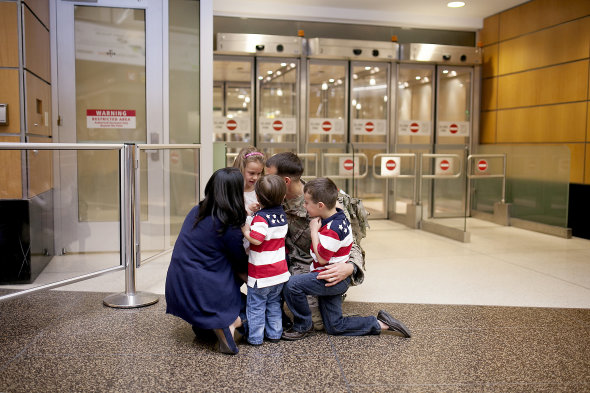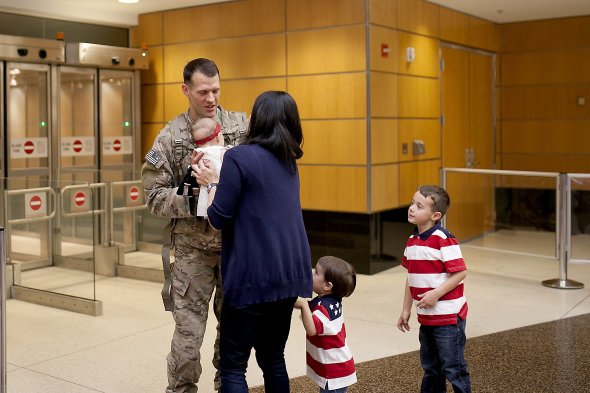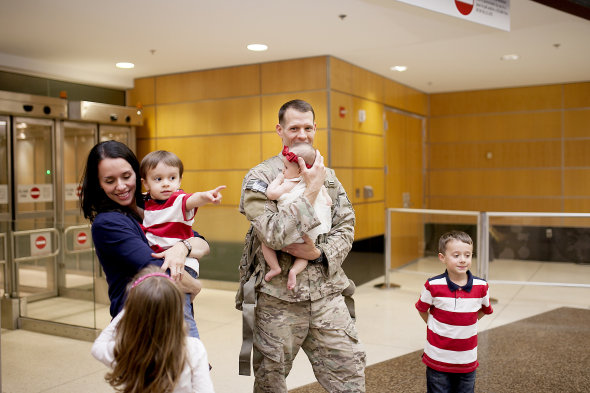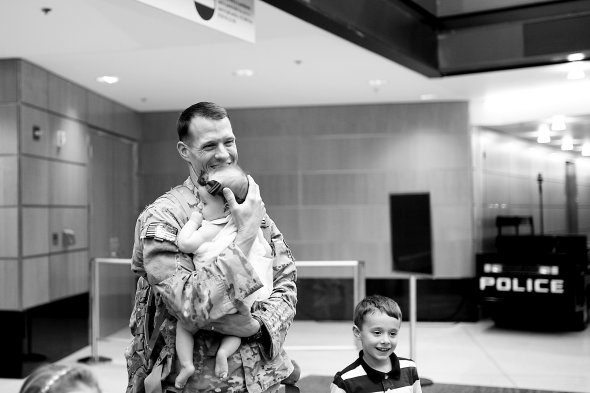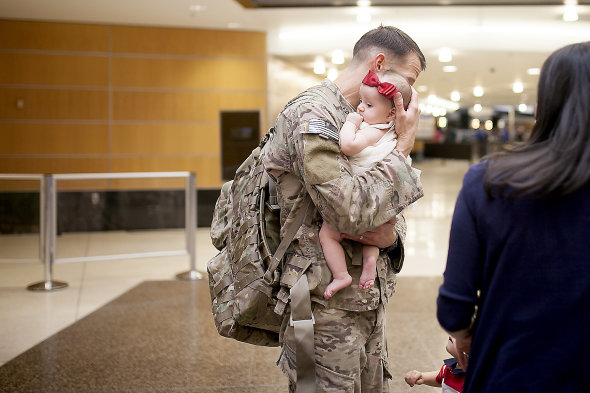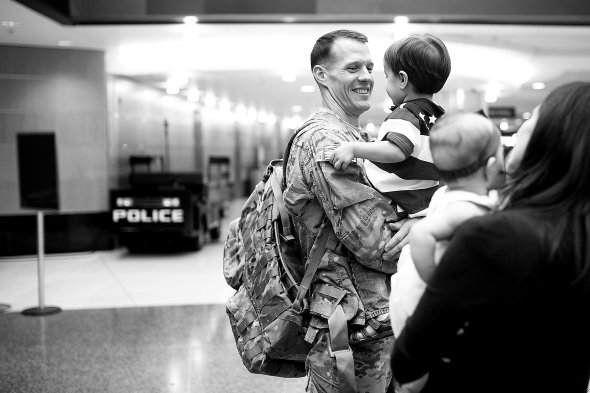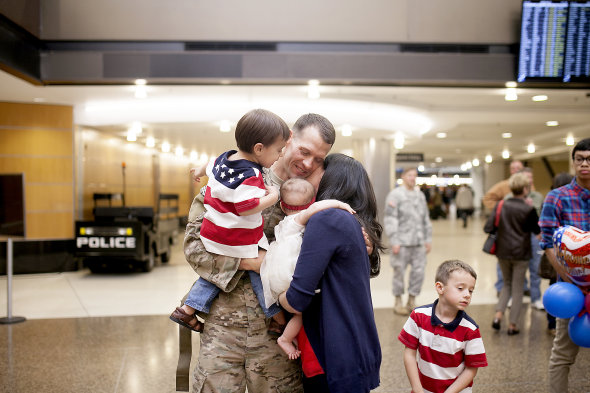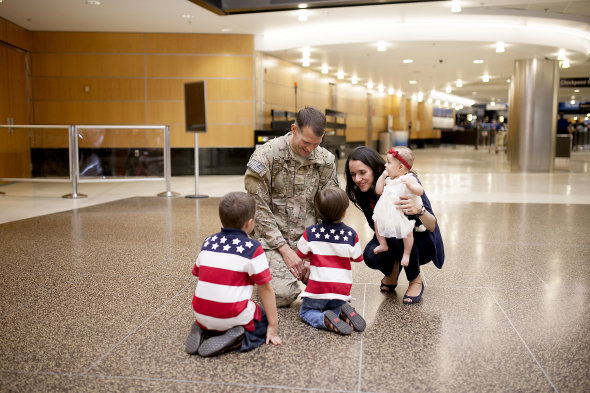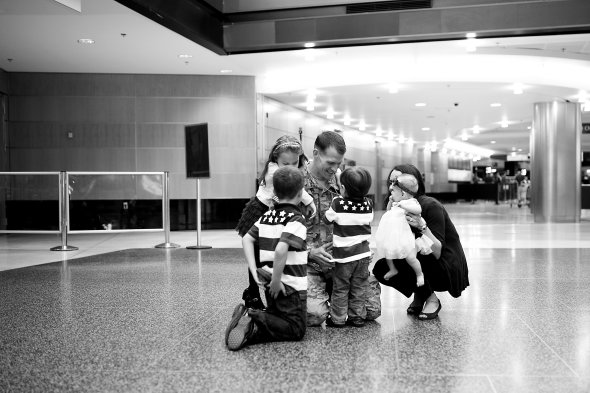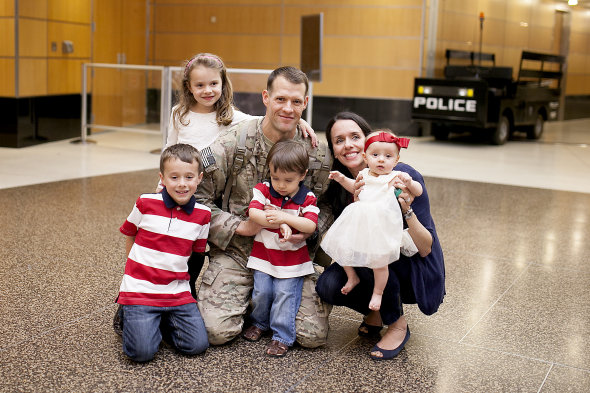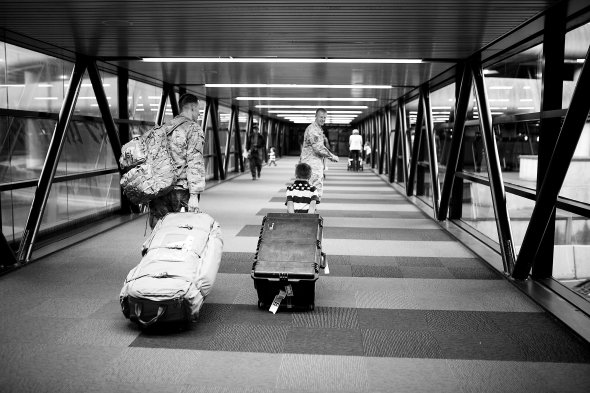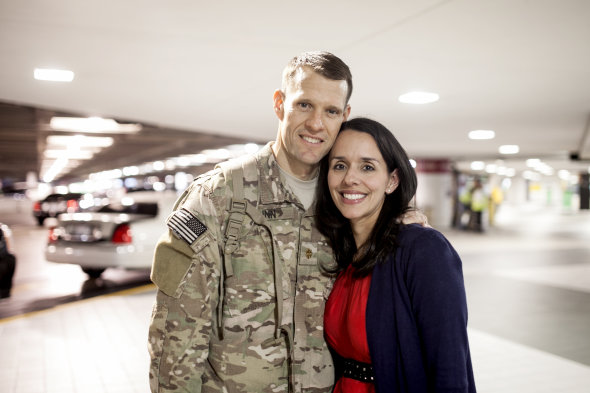 It's been an amazing, emotional and tiring week but we couldn't be happier to have our family complete again. Enjoy your weekend and see you next week with some recipes!