Hi friends! I really meant to be a good blogger this week but then life got in the way so I missed Wednesday's post. I just need to find a way to create a few more hours in the day. Little Miss E takes way too long to get to bed now so even though I start the routine at 7pm I often have to run back up 5 or 6 times to sooth her, burp her, etc until it's past 9:00pm and she's still not out for the night. Then with the other 3 coming in and out of their rooms for things, it is impossible to get any work done around here! I try to keep telling myself this is such a short stage and they'll be teenagers soon and I'll be sad.
So that's one of the reasons I am late to Lindsay's Pin It Party! Remember when we did this a while back? Bloggers write a post featuring 5 of their past posts they'd like to see on Pinterest and we help share each others content.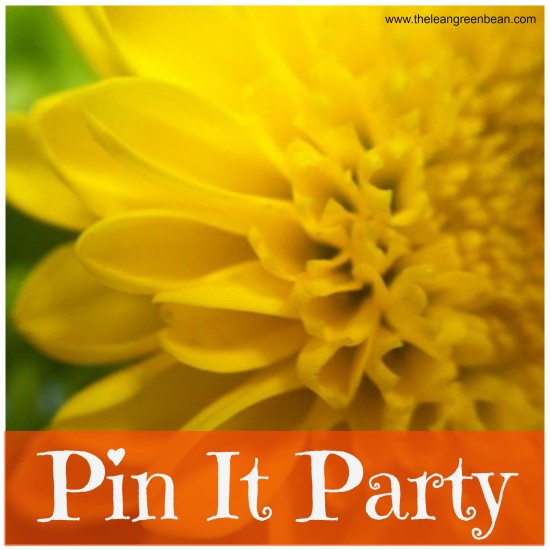 Pinterest has been a wonderful source of traffic to bloggers so always remember to pin what you like so we can keep creating great content for you!
Today I am doing a snack theme since we are big snackers over here- I prefer 5-6 small meals instead of 3 big ones. Hope you enjoy these recipes if you missed them the first time around!
Chocolate Chip Cookie Balls – this was a more recent post but it's a favorite around here and you can never have too many snack ball recipes pinned right? These are on my list of things to make this weekend.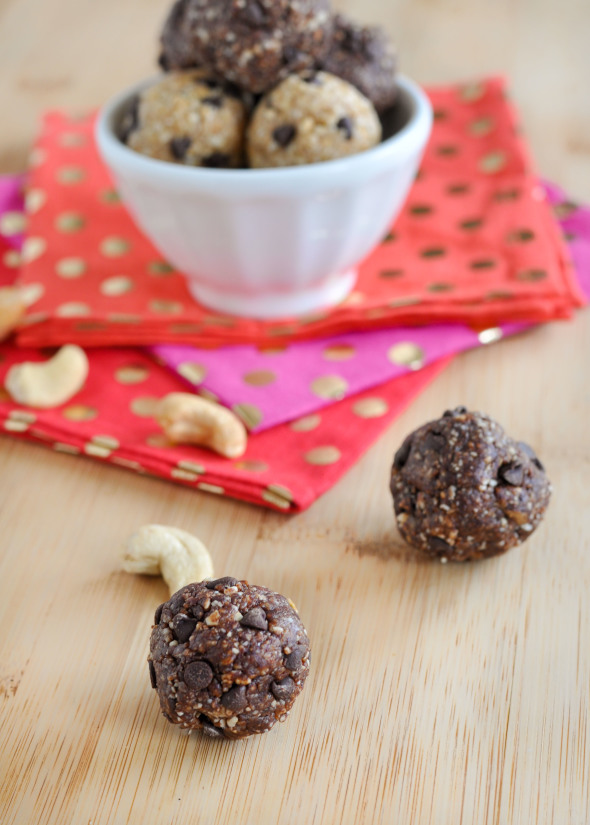 Homemade Ranch Dressing  – also on my list of things to make, this dressing. My kids love ranch and every time I picked up a bottle at the store I have to put it back down after reading the ingredient list. Even the ones in the fresh section have a few too many unwanted ingredients in them, in my opinion. That doesn't mean I don't buy them from time to time, but I try to make our dressings homemade most of the time.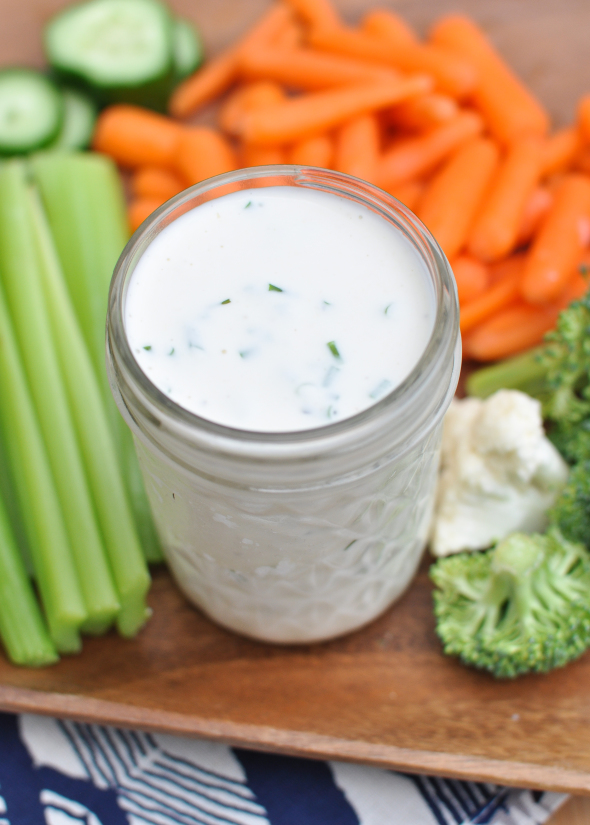 Homemade Cheese Crackers – this recipe reminds me of my grandmother who always sends the kids these homemade cheese crackers in the mail. They absolutely LOVE them.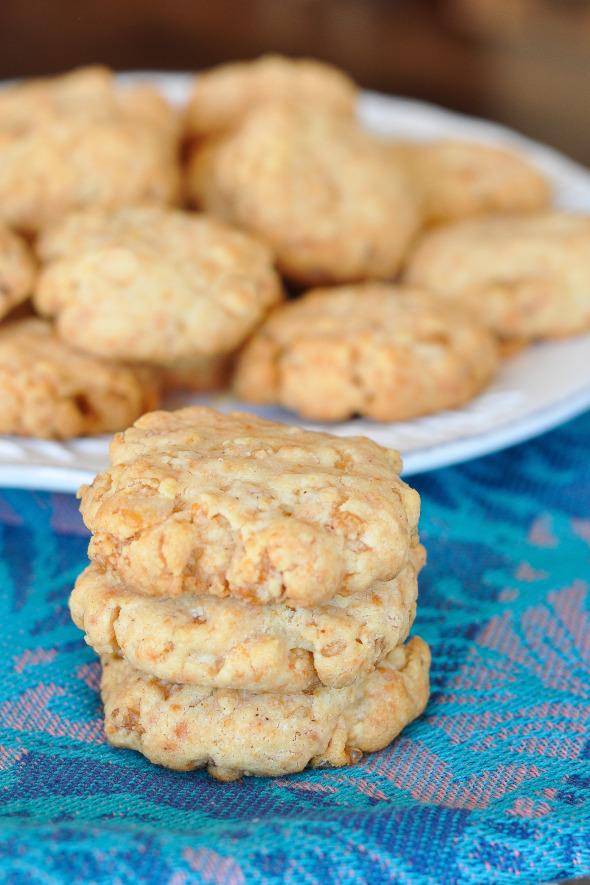 Cinnamon Fig Jam – it's been awhile since I made this one but if you don't have canning experience like myself, it's nice to know you can whip up some no-fuss jam! Plus I love figs!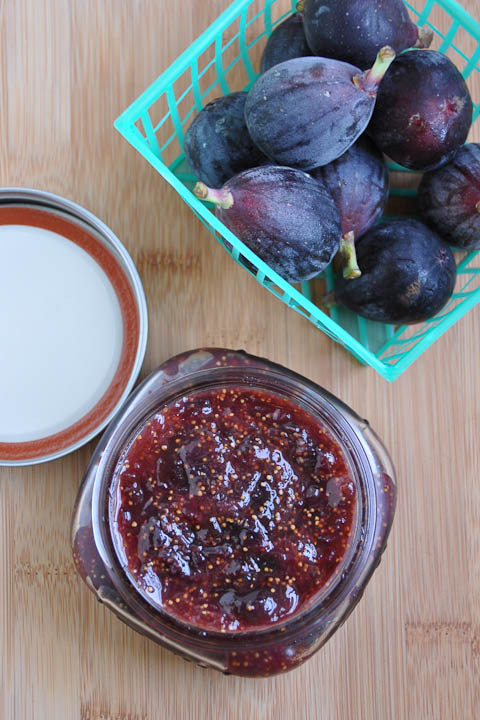 Roasted Salsa Verde – love salsa verde- it's so good over fish, pork, salads, basically anything! When you see those tomatillos at the store, grab them for this delicious salsa!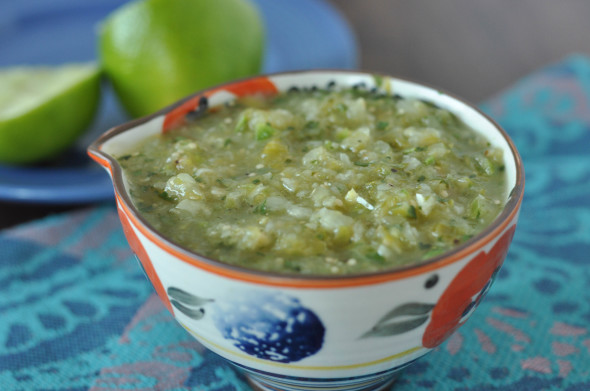 So you can click on the original links to pin the items so that you have the right link to the recipe. I plan on catching up this weekend and adding to my Pinterest boards!
And I planned on making a collage of all my Pin It Party posts but the baby is still crying and some things have to give!
Here are post from the first Pin It Party
and from the second Pin It Party
and it looks like a missed a party or two in between then and now!
Hope you all have a great Memorial Day weekend! XO