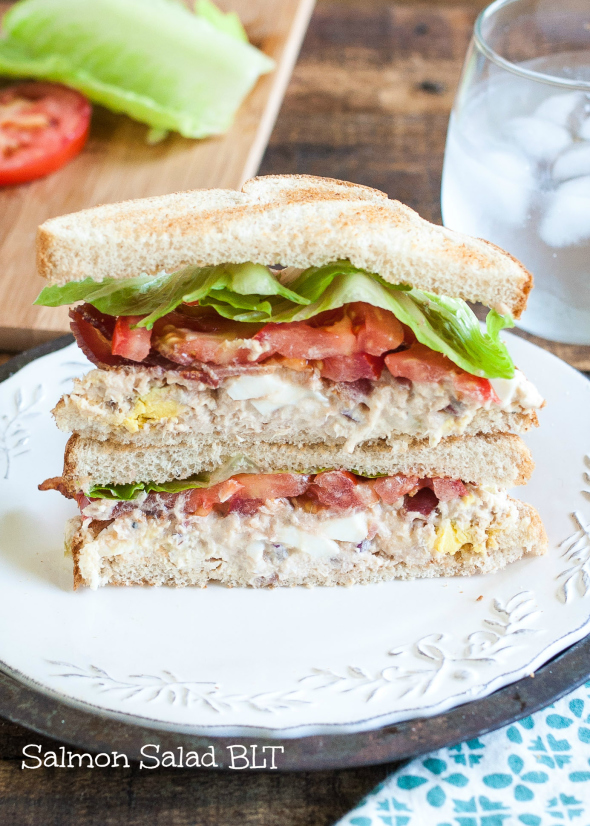 Helllllo! Can I just express my frustration at this thing called technology? Since we've had our internet set up- 3 weeks I guess? the service has been terrible. Unbearable really. I have hardly been able to get any work done because I guess disconnected every 5 minutes. Seriously one of the most frustrating things when trying to blog, shop and get settled in a new city.
So after a few days of trouble shooting, my hubby finally bought a new wireless router and we will see what happens. 5 minutes into this post, I am still connected. Woo hoo! Scratch that, getting kicked out again….so let me hurry and finish up before I lose my mind.
The sandwich. Two pieces of bread, endless fillings. I think I could write a blog dedicated to sandwiches.
Who doesn't love a good sandwich? Portable, easy to make, easy to eat. What more could you want? And even if you are gluten-free, GF bread is not bad at all these days and grain free folks can get creative using different grain free breads or even lettuce (yes, a little untraditional but you gotta do what works for you).
I don't make salmon salad as much as I should. It really makes a great sandwich or dip for crackers. Look for the wild salmon, bonus if it's in pouches instead of cans. It's a great high protein that offers those heart-healthy omega 3 fatty acids and it's more affordable than fresh salmon.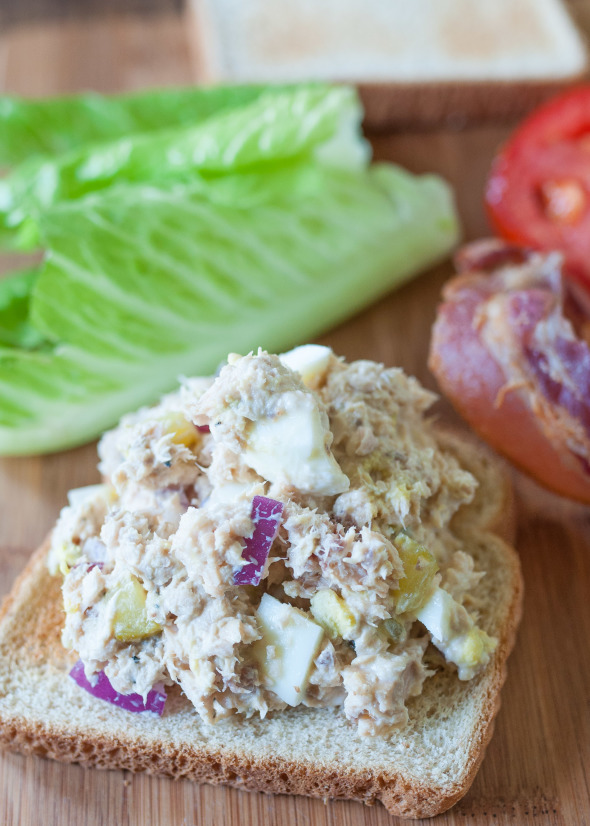 Making salmon salad is basically the same as tuna salad which varies from person to person. I like mine with eggs, pickles and red onion. I don't use mayo very often but always add a little squirt in my tuna/salmon salad. Vegan mayo also works well too, but the majority of the creaminess will come from Greek yogurt.
On this particular day, I had a leftover package of bacon in the fridge. Something that isn't a regular staple in the house, but boy when it is, I am a happy girl. Bacon has gotten a bad rap for being "a fattening" food, but listen, if you eat in moderation, and chose the best kind- look for nitrate-free center cut, it's a good source of protein that packs a ton of flavor. I'd rather see people eating bacon on occasion than something like a processed pop tart, you know?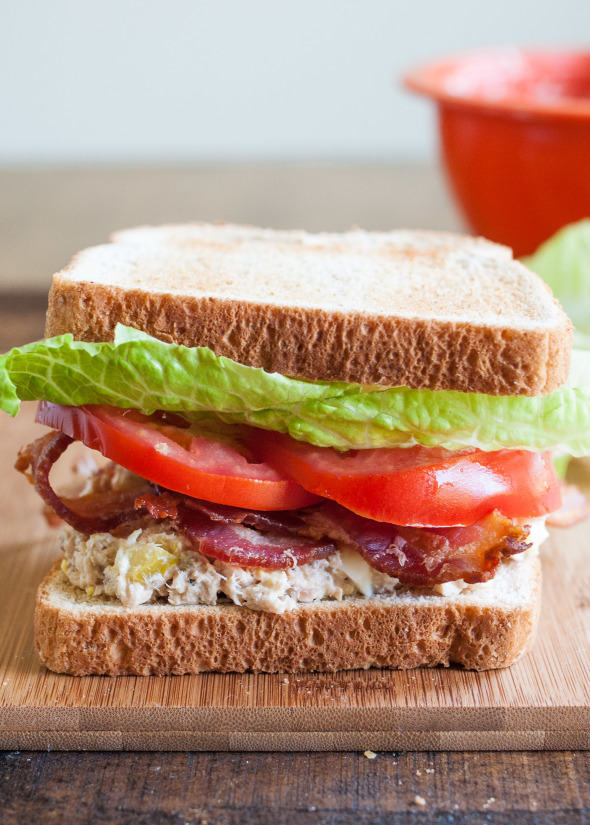 So back to the bacon…it was screaming "turn me into a BLT" so I was on my way to to do that and thought the salmon salad would make a tasty addition. It did!
Oh and if you are watching your sodium, I'll be honest, this is not the best sandwich for you. But you could have half a sandwich and load up on a veggie salad instead.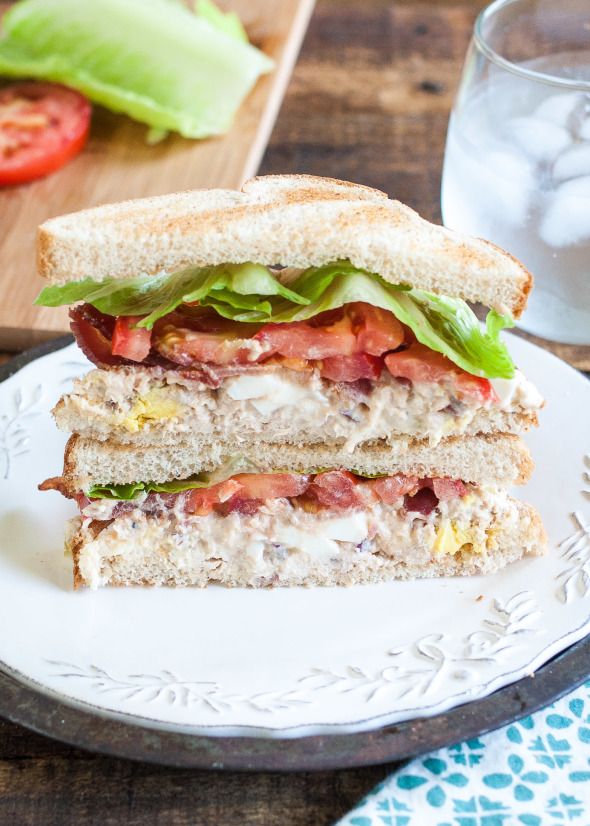 Send me some good internet vibes so that I can be back up and running regularly!

Salmon Salad BLT
Author:
Melanie F. | Nutritious Eats
Ingredients
For the salmon salad (will make enough for 4 sandwiches)
2 cans or pouches wild boneless salmon, rinsed and drained
¼ cup diced red onion
2 hard boiled eggs, peeled and diced
2 Tablespoons diced pickles
1 Tablespoon dijon (can use reg mustard)
1 Tablespoon mayonaise
⅓ cup Greek yogurt
⅛ teaspoon black pepper
8 slices bacon
8 slices tomato
8 pieces of romaine leaves
8 slices bread of choice, toasted
Instructions
To make salmon salad, combine all ingredients in a bowl, stirring in eggs last so not to smash them. Adjust seasonings to your liking.
For the sandwich, place a heaping amount of salmon salad on toasted bread, top with 2 slices nitrate-free bacon, 2 slices tomato and 1 large slice of romaine, top with other piece of toast.