I still can't believe we are already a week into the new year. I need some alone time to sit with my thoughts and planner, to get some organization on life in general….something I feel I need to do every year. I have all sorts of thoughts flying in and out of my brain, but until I write them down, it's hard for me to commit.
I personally like to set a few resolutions. Nothing stressful, just a few things I'd like to accomplish or focus on in the new year. Also, I feel the strong urge to do some purging and cleaning of our house stuff, much like I do in the spring. I don't remember doing that at the start of the year, but it can't be a bad idea right? My husband will be pleased, as always.
As I bring new content to you in 2016, I want to look back at the previous year and share the favorite recipes, per my blog stats. 😉
These remain probably my most viewed post. People love these things! Me included.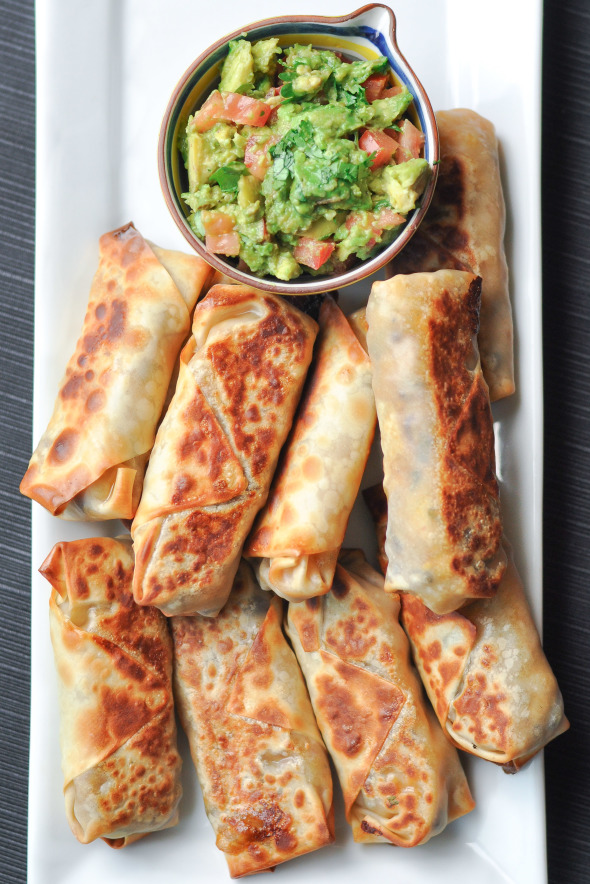 Cooking Basics: How to Roast Kabocha Squash
It surprised me that this post was so popular, but surprises are good. This squash isn't easy to find, but when you do, buy it!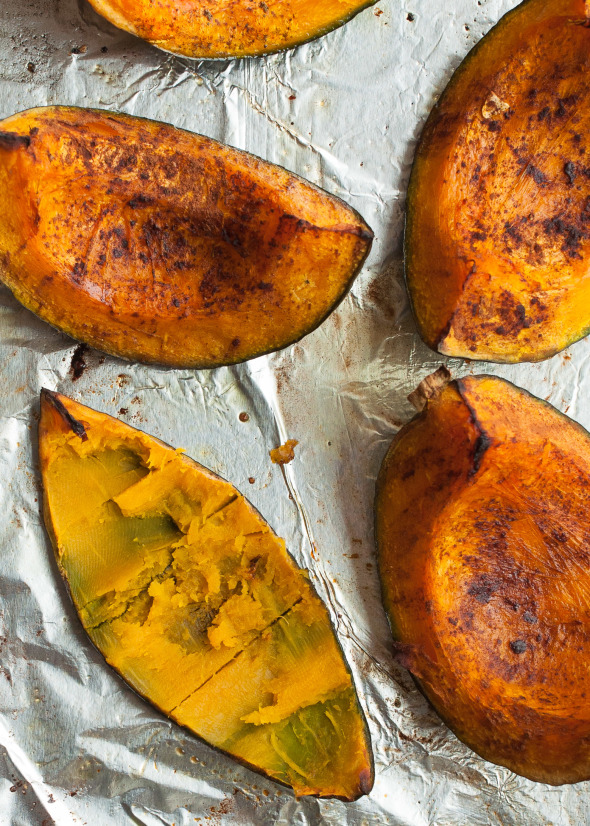 Another surprising popular post. This post was before I had a clue about food styling, ha, but these are pretty tasty and fun to eat. Not my healthiest recipe, but I think readers enjoyed this one over the Holidays.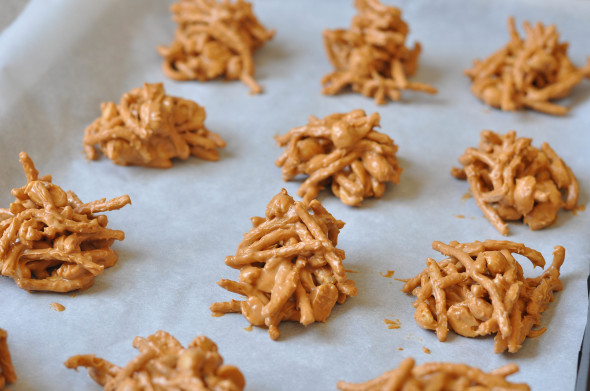 I am so glad I created this little snack during my vegan experiment. I guess you guys like them as much as I do!
What I like even better than the previous peanut butter balls are these covered in chocolate! So good and I consider them a pretty healthy treat.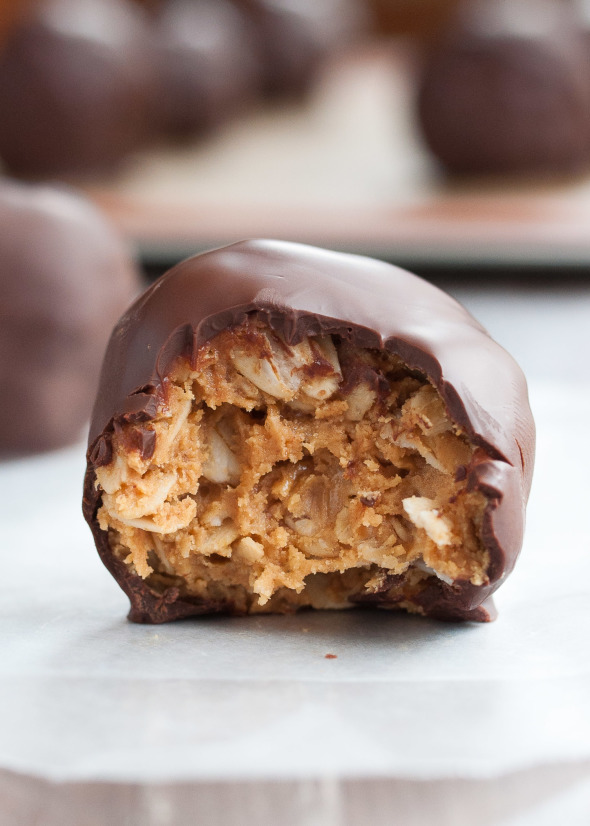 I was happy to see this taco salad pop up in the top 10 and it reminds me I should put in on the meal plan again soon. I love a good taco salad.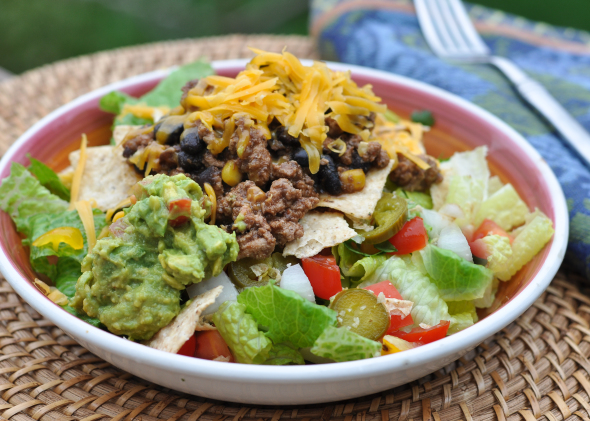 Another lovely salad I haven't made in ages, this one would be a great to have on hand for healthy lunches.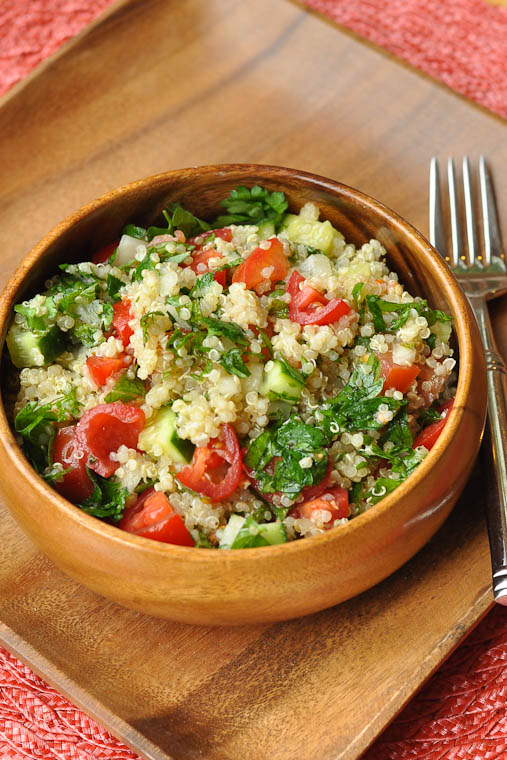 So simple, so fresh, love this one. Thanks Panera for the inspiration!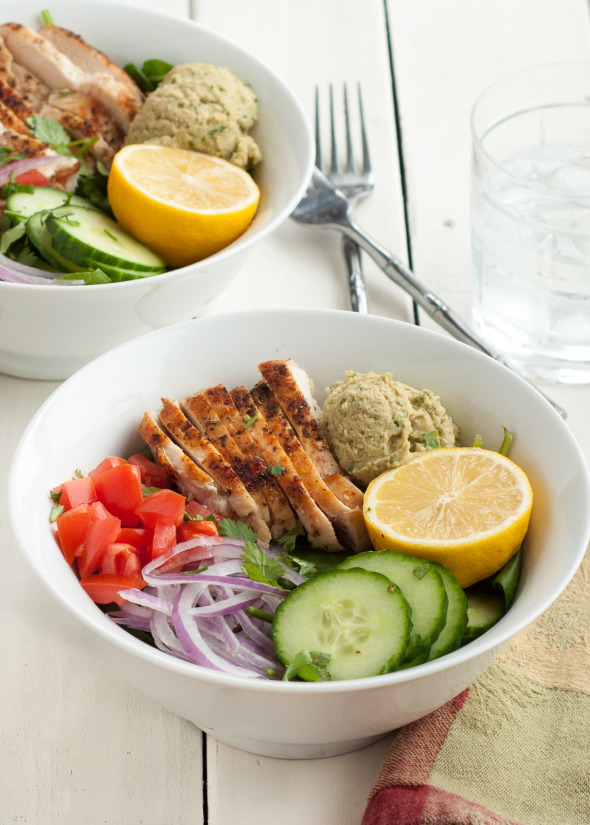 Banana and Blueberry Baked Oatmeal
Oooh yeah, this is a pretty old post too. You can easily customize it to your liking by changing the fruit and nut combo. Yum.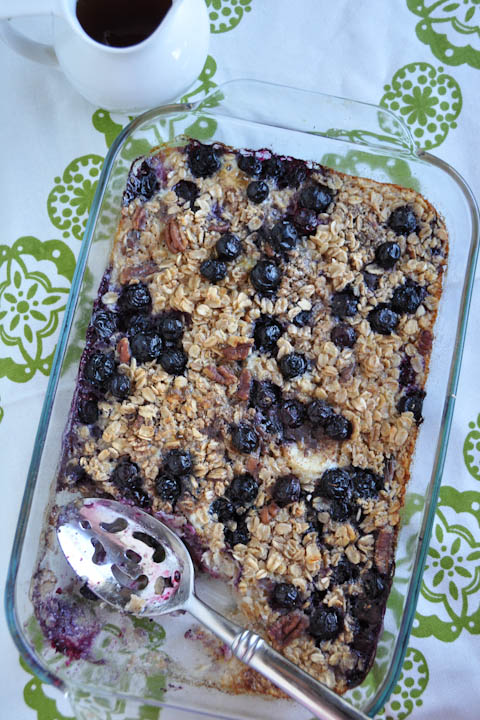 I guess baked oatmeals were popular this year. They are a nice change if you aren't a fan of traditional oatmeal. Either oatmeal bake would be great to have for healthy breakfasts throughout the week. Just reheat some as needed.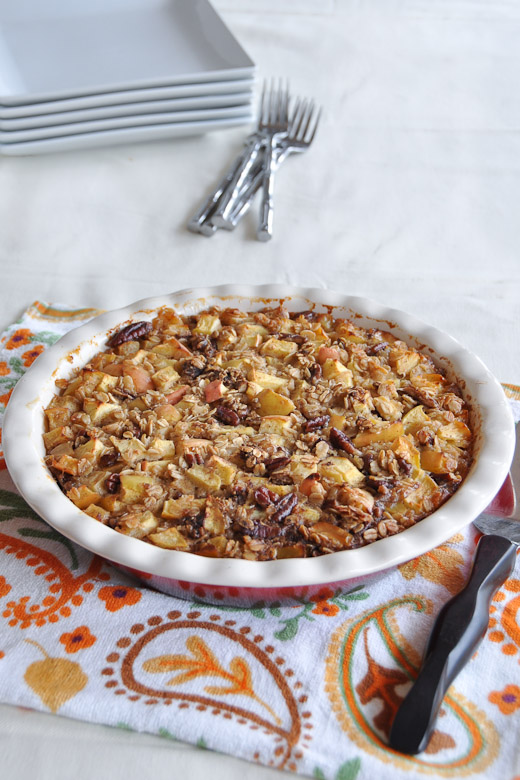 So those were the most popular posts of 2015, a lot of them quite old which is pretty cool. They definitely aren't all the ones with my best photography which is sort of neat too. It goes to show you that people just want a good recipe!
Have a fabulous weekend everyone! xo