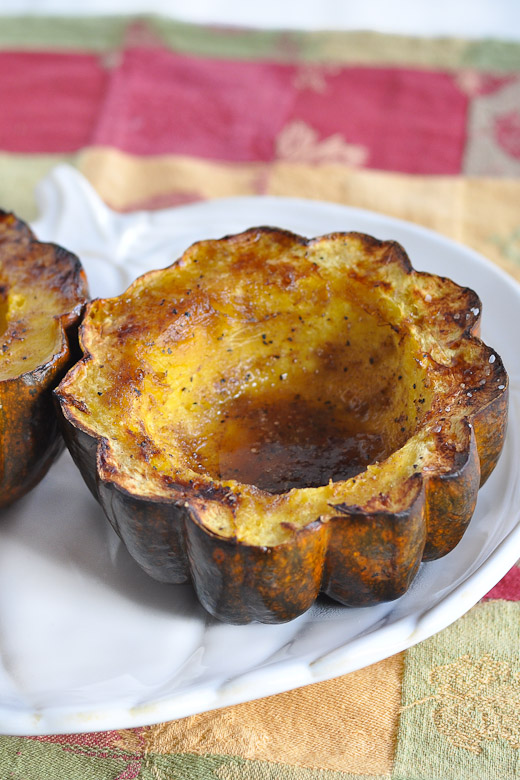 Is anyone else in disbelief that Thanksgiving is almost here? It is such a lovely holiday where the focus is on family, friends, good food and being thankful. How can you not love it? One of the unfortunate parts of being in the military is that we usually live far away from family and since Thanksgiving is such a busy travel weekend we rarely make it home. 
We are so thrilled that this year my parents and grandmother will be joining us in Washington! It will be a first visit for my dad and Grams and we are all excited for them to see our new home and share this holiday with us. There are some people who we will be missing at the table this year- my mother-in-law and all of our siblings. If I had access to a plane (or some extra cash) I would have them all join us.
My parents and mother-in-law are all fantastic cooks so I have great memories of past holiday meals. My mother-in-law makes THE best dressing.  As I got older and grew into the role of being a mom, I had to learn how to cook Thanksgiving dinner myself. It's not an easy task! I try to incorporate family recipes into our meal which makes us think of our loved ones. Though I prefer to keep it traditional I like to try a new recipe each year or at least a new way of preparing a traditional dish.
Roasted acorn squash is a super easy side that is perfect for small or large crowds. I love baking them in halves but you could always cut the halves into wedges before baking if you want to serve more people. The hardest part you will have with this recipe is cutting the squash! The rest is super easy. Would you like the recipe?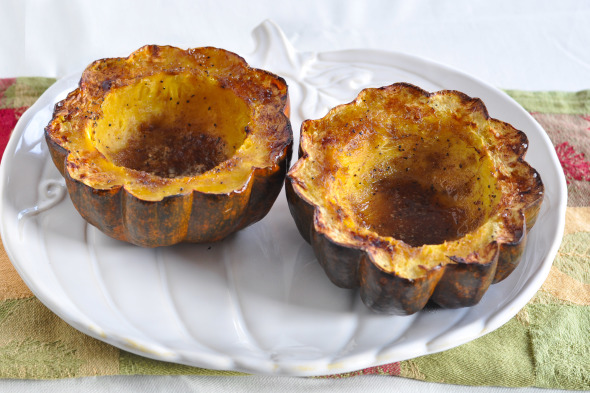 This holiday season, Cardstore is helping each of us extend our Thanksgiving celebration and promote the spirit of giving by allowing me to send each of you my special recipe and a Cardstore coupon code good for one free card! I just need you to complete these two simple steps:
Step 1: Leave a comment below sharing one Thanksgiving memory that makes you smile
Step 2: When the registration box appears, complete the form
Step 3: That's it! My acorn squash recipe and a coupon code from Cardstore will be sent to you by mail
This is a sponsored conversation written by me on behalf of Cardstore. The opinions and text are all mine.