This week was slow. It dragged for me, yet here we are again on Friday. Funny how that happens.
My husband was out of town for work for 5 days and it made me wonder how the heck I made it through that 9 month deployment. Man, the beginning of Dad being gone is always the toughest.
I hoped to get more cooking in but that always seems to be the case, but let's see what I was loving on this week's edition of Friday Favorites.
Favorite food
There were no really amazing dinners with the hubs being gone this week. It's a miracle that I got the kids fed, bathed and to bed on time. This caprese salad will always be a favorite because it involves no real recipe and it's so darn good. All mine!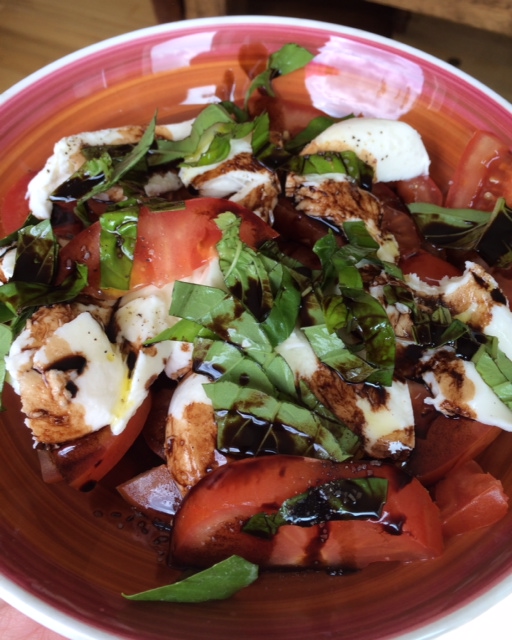 Favorite product
I've told you about my love for Nuttzo before, but I think I've only become more obsessed. This jar is my beloved. It's all for me. I eat a big ol' spoon of it everyday and I don't share. Organic 7 nut & seed butter in chocolate and so good.  I am proud to be one of their loyal Ambassadors. To get a 15% off your Go Nuttzo order, use the promo code nutritiouseats-15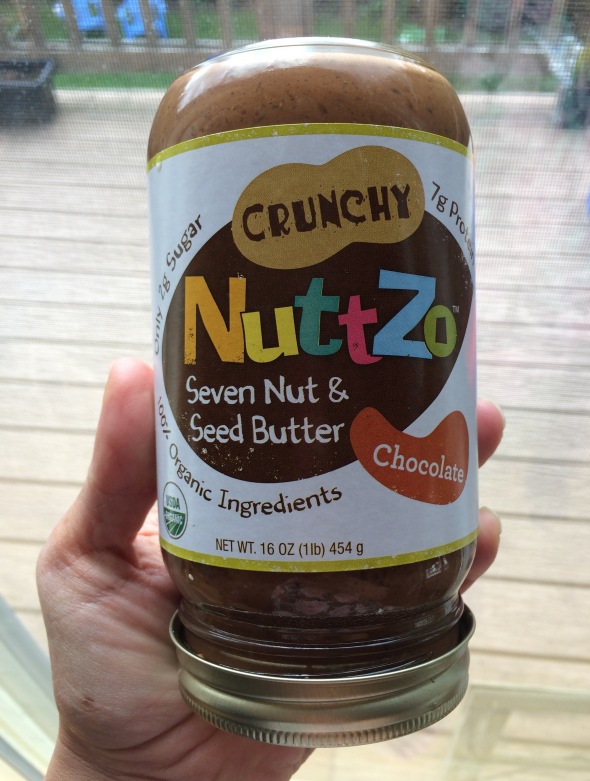 Favorite tool
I have mentioned this before but I am loving Cooking Light's online meal planner. I don't use it for a true meal planning because I make a lot of my own recipes, but it gives me ideas just based on the photo gallery with easy to access recipes. And now I know I am making falafel next week for sure!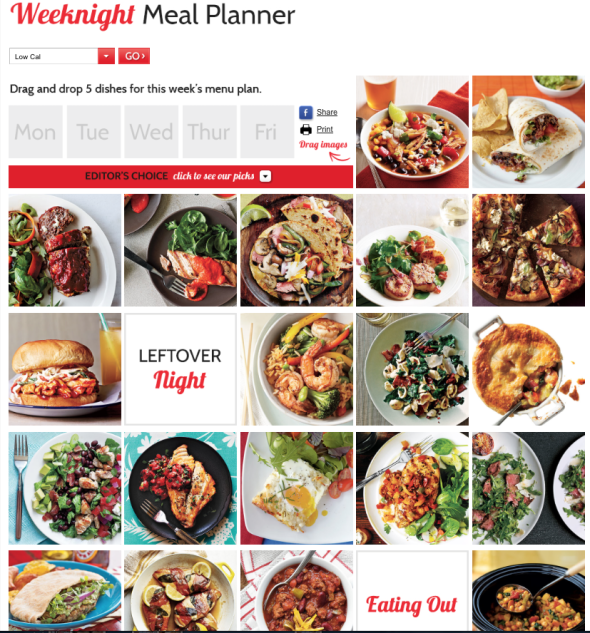 Favorite picture(s)
We walk the older kids to school everyday so the two littles ride in the bike trailer or double jogger and when I looked over as we were waiting on big brother and sister I saw this…..and about died.
Cuteness overload!!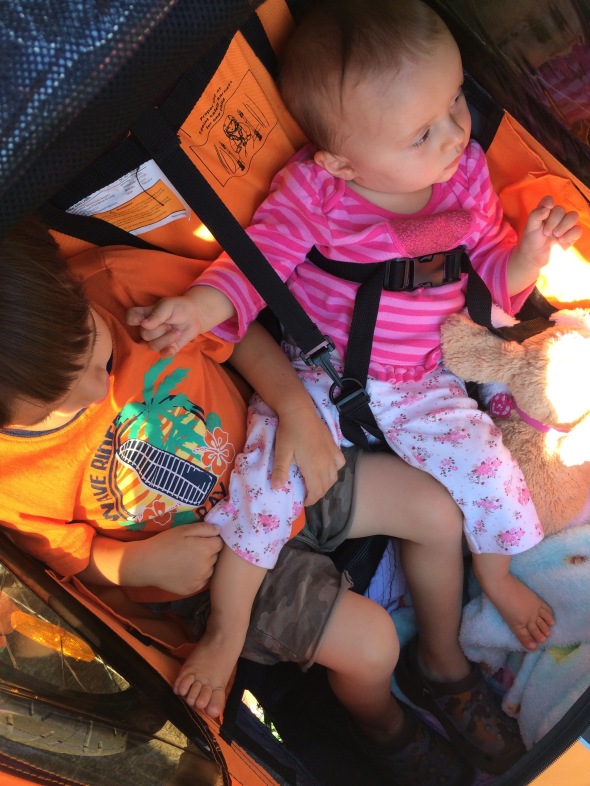 I LOVE how he's holding her leg in some and foot in some. I seriously just stare at this pictures and smile.
One more….I. CAN'T. HELP. IT. SO. CUTE!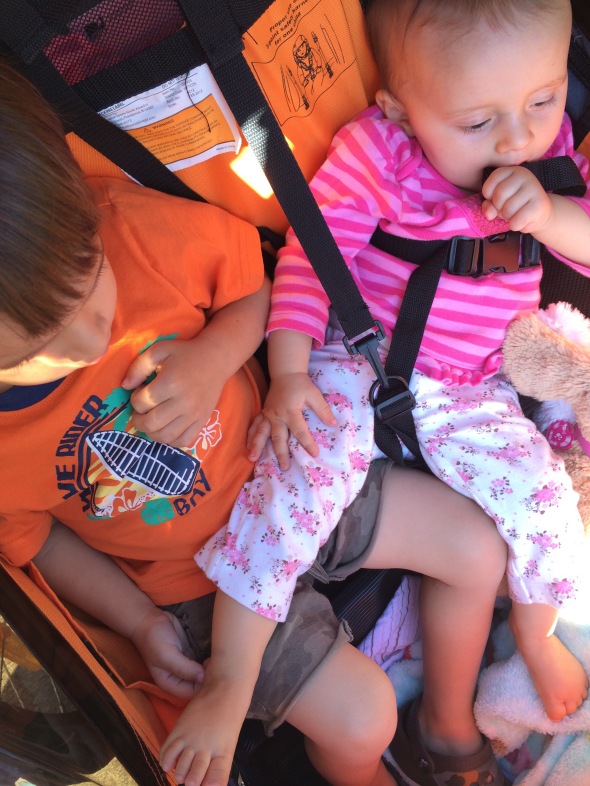 And before I go (I could't really fit this into today's favorites) for all you Twilight fans this might be of interest, my husband spent the last 5 days stomping through the woods in Forks, Washington. He doesn't know much about the Twilight series but that is where the books were based so I made sure he came back with pics from his motel room. How funny is that?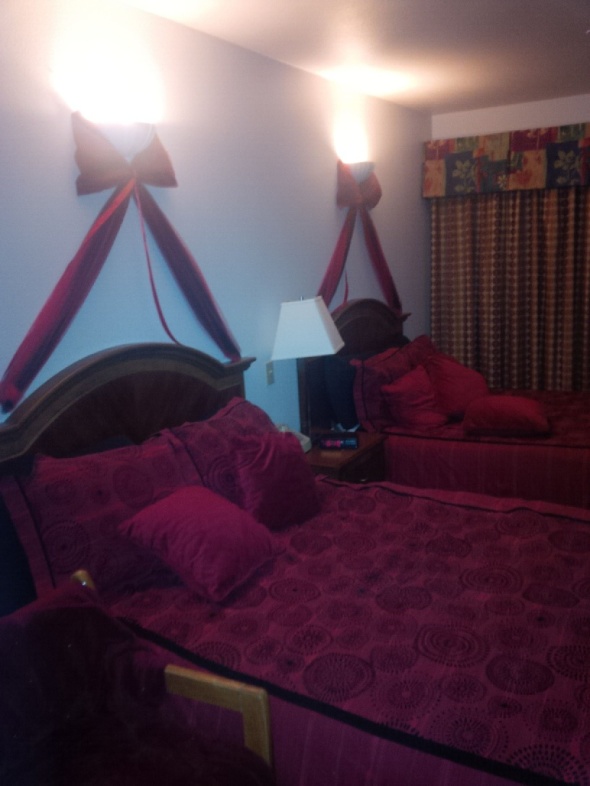 Cheesy Twilight wall art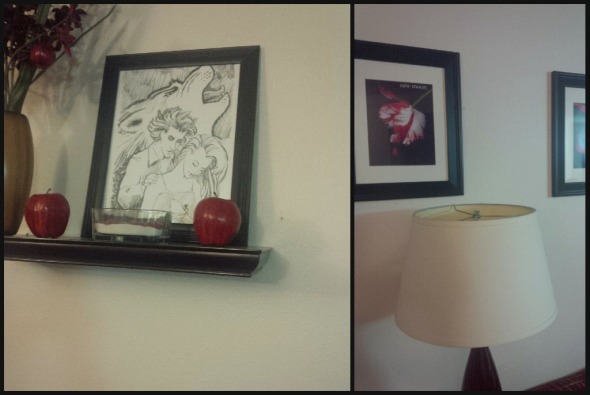 P.S. If you were interested in ordering some Jamberry nails, my party closes today September 12th – shop HERE!
Questions: Are you a Twilight fan? I loved the books, not so much the movie. Any favorites this week?