It's back to school week over here. My oldest started 2nd grade yesterday and my daughter started kindergarten! As much as I will miss having my daughter around, she has gotten to the point where she just wants to do stuff all day. Since her two youngest siblings take up a lot of my time I just can't keep her entertained enough. She will do amazing at kindergarten and her awesome big brother will be there to keep an eye on her.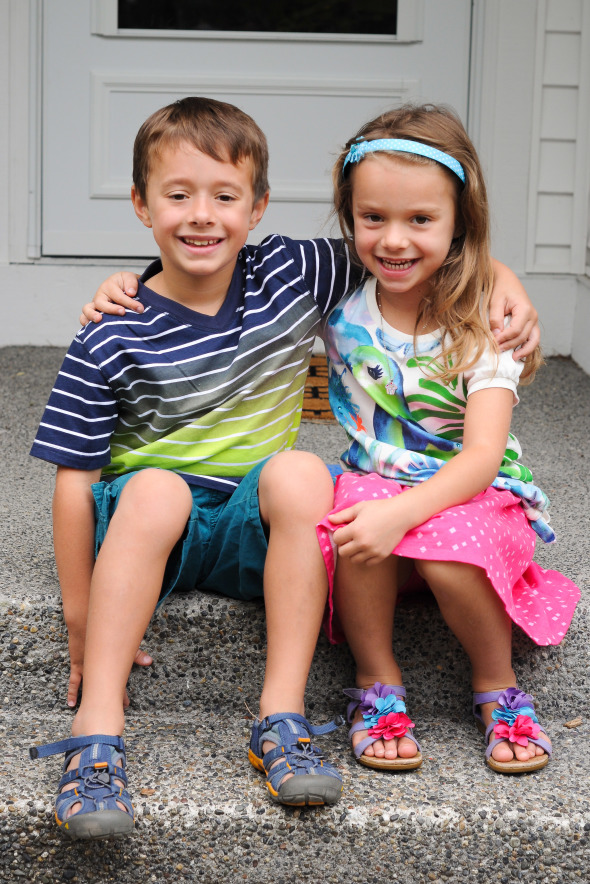 Nowthat I have lunches to pack again on a regular basis, I love having new ideas. I am not sure who gets bored with the lunches more- me or the kids. These snacks from NatureBox are the perfect thing to keep things interesting. They have such a great selection I had a hard time choosing, but I tried to pick things the kids would really like.
What is NatureBox all about? NatureBox delivers an assortment of carefully sourced and nutritionist-approved foods right to your door.  When you join NatureBox, you'll receive five different snacks every month. You can choose the snacks you want or be surprised with their carefully curated selections.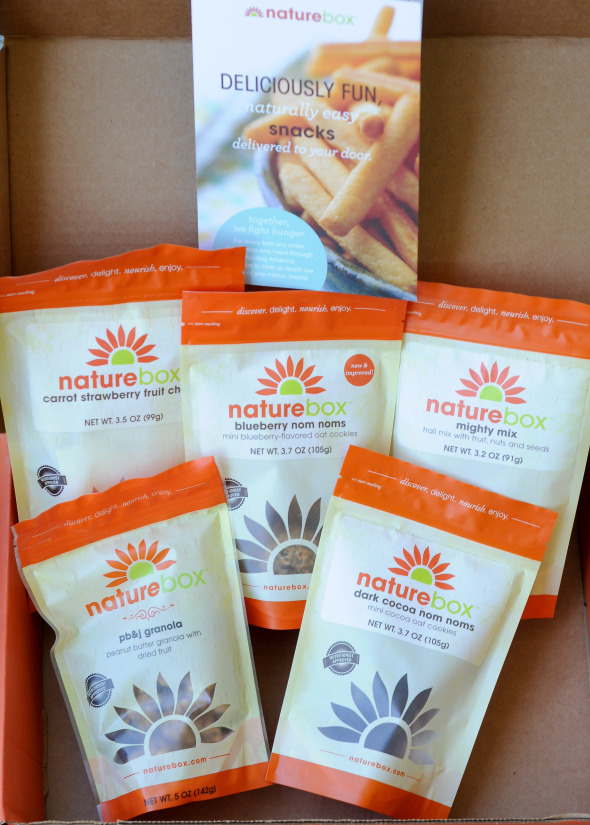 What I love about Nature Box?
You will find snacks made with wholesome ingredients- no artificial sweeteners, flavors or colors.
Something for everyone. Do you have food preferences or allergies? Nature Box has over 100 snacks to fit every palate!
Convenience! NatureBox snacks are perfect for getting back into the swing of back to school, whether it's in the lunchbox, carpooling, or for after school snacking.
These were the tasty treats found in my Nature Box. The kids loved them all and get to chose one item per day to put in their lunch. Check out the NatureBox snack catalog to see all the options.
PB&J Granola
soft & chewy- tastes just like a good ol' pb&j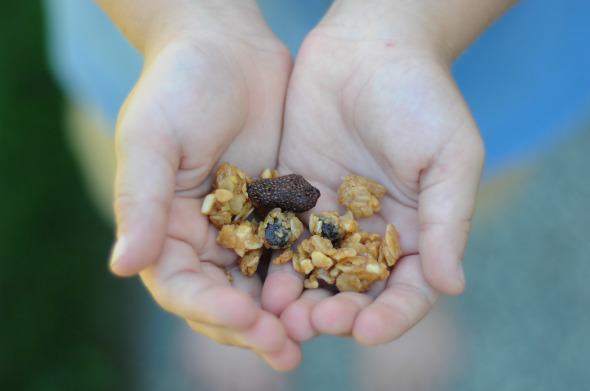 Dark Cocoa Nom Noms
A chewy cookie with a chocolatey almond flavor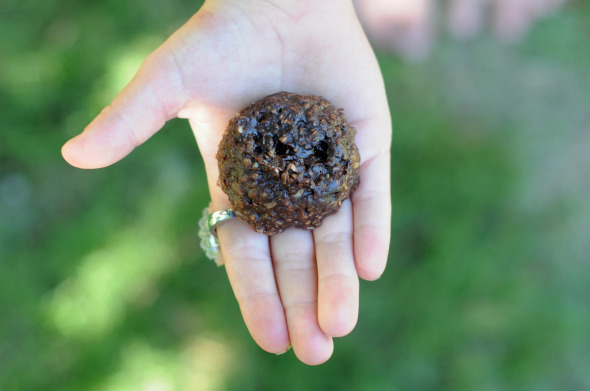 Carrot Strawberry Fruit Chews
It's hard to find these without the color additives and the high fructose corn syrup, but these are made from carrot and strawberry juice. Yay!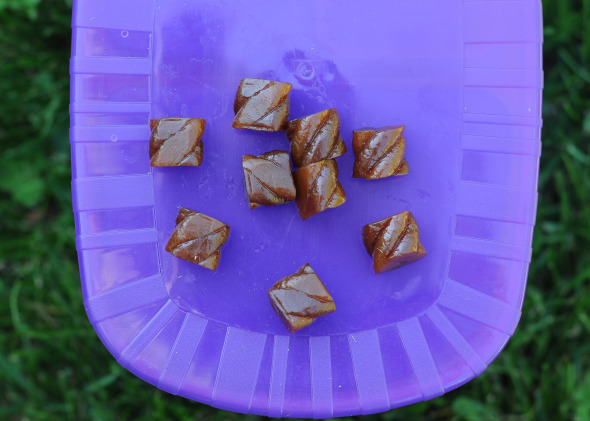 Blueberry Nom Noms
These taste like a healthy oatmeal cookie. These were our least favorite, but we still enjoyed them.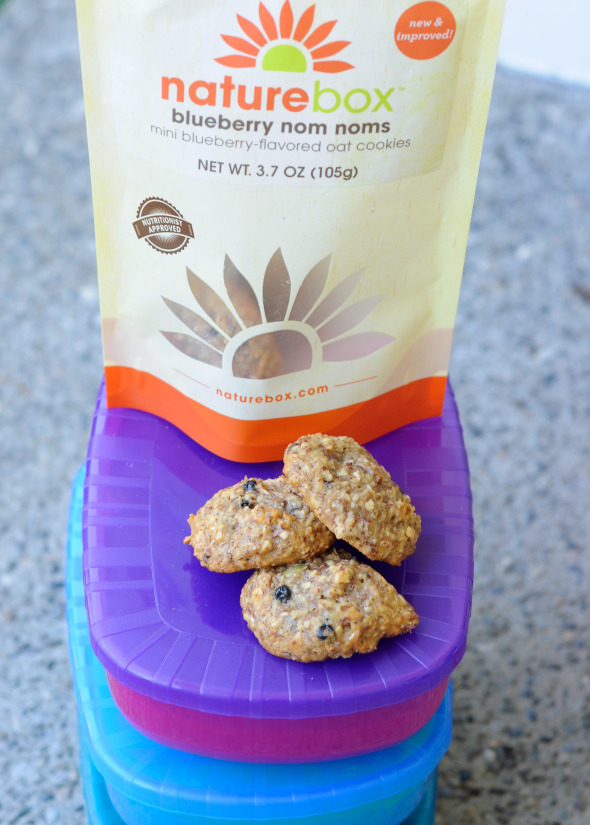 Mighty Mix
a perfect balance of sweet and salty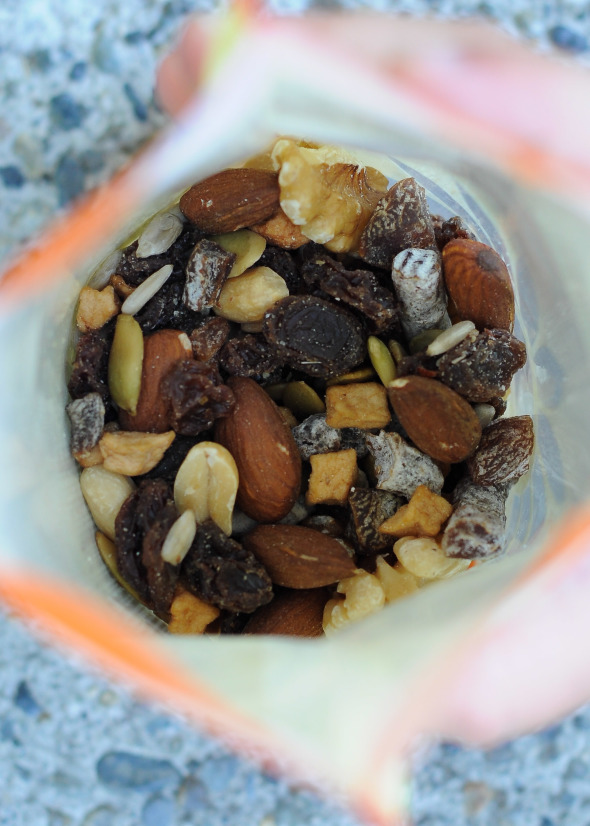 I know I often dread packing lunches but here are some tips to make things go a little more smoothly.
Tips for Packing Lunches
Rotate your entree- I keep a list of things the kids like and post it to my fridge. It's not rocket science, but sometimes my brain just doesn't work at night or early in the morning when I am packing and it helps to see ideas.
Try to incorporate most food groups- is there a fruit, veggie, carbohydrate, a protein and/or dairy item? It helps to piece it all together.
Stock up on the right containers. Nothing wastes time more than trying to piece together multiple piece of Tupperware or hunt down those reusable bags. Keep everything in a designated drawer and make sure you have the right amount for the number of people you are packing for.
Make lunch fun! Pack a note, include a homemade or healthy treat like trail mix with a few chocolate chips. Those little treats go a long way and make everyone happy.
Subscribe to a service such as Nature Box where you'll be introduced to new and healthy snacks each month! It will keep you and the kids from getting bored and make lunch a lot more fun!
Click HERE to get 50% off your first month's NatureBox delivery! ($10 value) using promo code: SNACKTOSCHOOL
Do you pack lunches? Have any tips to share? Have your tried Nature Box yet?
I was selected for this opportunity as a member of Clever Girls Collective and the content and opinions expressed here are all my own.