This post is a sponsored conversation by FitFluential on behalf of KIND.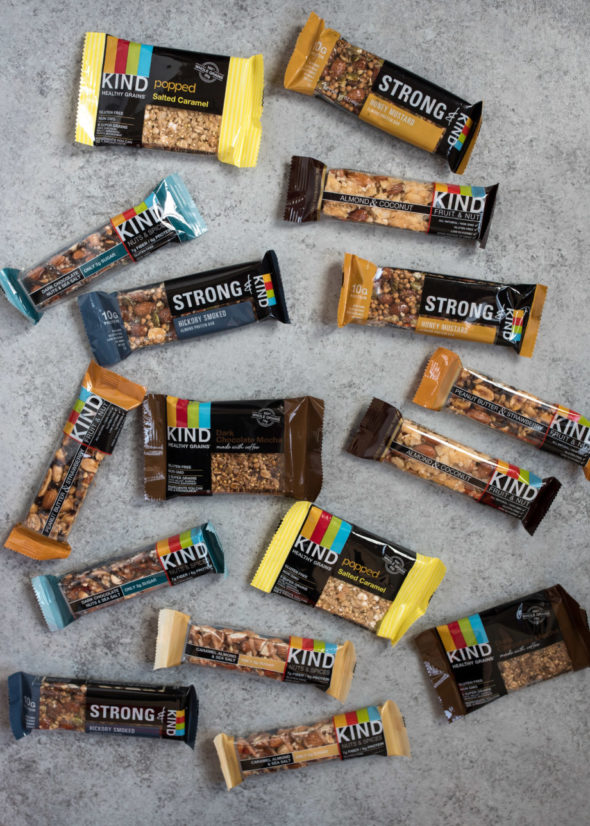 One thing we've enjoyed about living in a small town is the slower pace of life. That's not to say we don't still have full weekly schedules, but there is a peace that is unique to small town living. There are no temptations to go out shopping or drag the family out on errands, so instead we just relax on the weekends, the kids enjoy the outdoors and we live life pretty simply. We haven't been used to small town living for long though and I know how busy life can be.
Wellness isn't just about healthy eating or exercise, but also about taking care of your mind and the environment. Making that all a priority, allows me to have the energy I need to take care of my four kids.
I have partnered with Kind Snacks to reflect on how I am doing the kind thing for my body, taste buds and world and live KIND. every day™ Hopefully it will inspire you to make 2016 the best year yet.
Focus On Nutritious Meals
If you are eating quality, whole foods instead of less nutritious processed foods, you will have the energy you need to get you through the day. I know meal prep and healthy eating is one of the first things to go when life gets busy because it does take extra time. No matter how busy your schedule gets, make it a habit to eat three meals a day. When you're driving kids from practice to practice, the drive-through is pretty tempting! The busier you get, the more planning you need to do in order to make sure those meals are healthy ones.
Chose Real Ingredients
I am not perfect therefore my diet is not perfect. However, the majority of the time I try to rely on whole foods and/or those made with real ingredients. Can you pronounce the ingredients? Do you know what they are? If they look funky, I stay away. That is why I love KIND bars for a portable snack. They use wholesome ingredients, like nuts and fruit, that will fuel and nourish your body.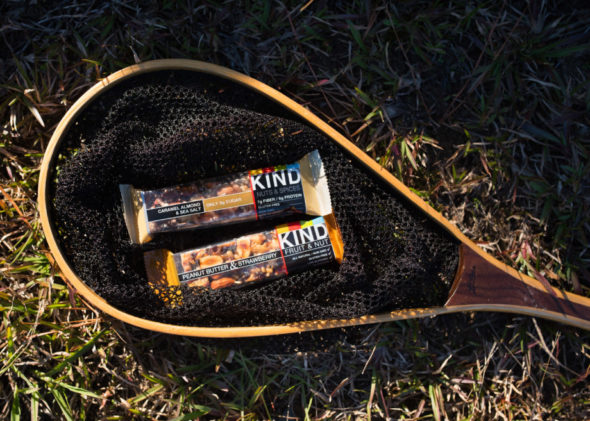 Listen To Your Body
Feeling run down? That's the time to put a hold on work or social activities and rest. Curl up with a book, skip your workout, just listen to what your body needs. A day or two of rest is not going to matter in the long run. In fact, it will hopefully leave you re-energized.
Be Kind To Others
It feels good to help people so why not do it. We are all busy people and sometimes we simple need to rely on friends, family and neighbors to get by. I try to offer help to my friends because I know I am going to need them at times. Helping others can actually reduce your stress level and creates a chain reaction of kindness. Don't forget, being kind can be a simple act like allowing someone to pull out in front of you while driving. Practicing simple, daily acts of kindness makes a huge difference in your overall well-being.
Be Your Own Friend
Sounds kind of silly, but it's a great way to live life. Having confidence, positive self-esteem and seeing the beauty and talents God gave you is a far better use of time instead of beating yourself up.
Get Enough Sleep
Nothing feels better than a good nights sleep. It takes a conscious effort for me to put away the computer or work stuff and just go to bed, but it's always worth it.
Be Alone In Thought
Even if it's just for a couple of minutes (I know that's all I can get!), starting or ending the day in peaceful thought, meditation or prayer is a calming and kind way to treat your body. Take a minute to clear your mind and de-stress as you focus on the positive such as setting goals for the following day or noting what you're thankful for.
Move Your Body
Even if your day is packed and you can't fit in a workout session, there are plenty of ways to move your body. Play ball with your kids, walk to the corner store, clean the house. There are so many ways to move your body!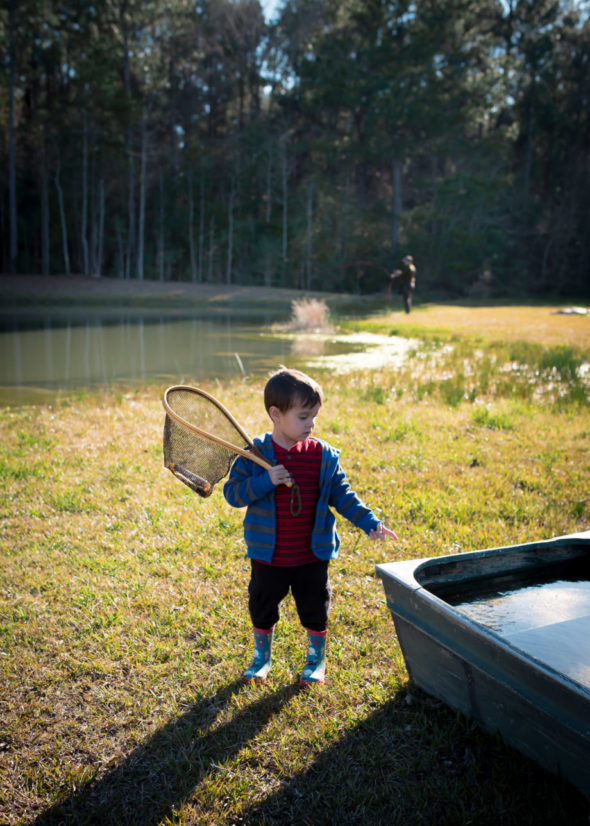 Do What Makes You Happy
I find incorporating hobbies into my daily routine to be one of the most fulfilling, stress relieving things I can do. I just feel more accomplished when I take the time to focus on the things that interest me, such as photography, reading and running.
Be Kind To The Environment
It's such a shame to see the beauty of world filled with litter. Trash belongs in a trashcan, not polluting the ground. Or better yet, recycle! It's such a simple act that takes care of our planet. You can take it a step further and throw away others trash if you see it on the ground. That's a double act of kindness. Living in a cleaner environment is better for our bodies too- the air we breath and life we live will be richer as a result.
We only have one chance in this lifetime so let's live life a little kinder. How are do you "Live KIND. every day™"? What are you doing to be kind to your body, your taste buds and the environment/world?
For more inspiration, check out how KIND is making the world a better place http://www.kindsnacks.com/blog/
Follow KIND on Twitter, Instagram and Facebook #LiveKind.
This post is sponsored by FitFluential on behalf of KIND.