If you caught up with my last post, you'd know that I am in a bit of a cooking rut. Not to worry, I am sure now that my mom is visiting, I will have lots of free time to go grocery shopping without my kids, catch up on all my favorite food magazines and blogs, and have the time to be inspired. You just wait.
For now, I thought I'd share a few of my favorite things, totally unrelated to food. I always like to keep a "wish list" on hand for fun. You know in case I win the lottery.
I never thought I'd get excited about rain boots, but after living in Missouri where there are plentiful rain storms, I bought a pair of tall Hunter boots in dark green. I adore them and now that I've moved to Washington state I know I will be getting a lot of use out of them. I think I really need a short version too for days where it's just a light drizzle. I am loving the vintage yellow color.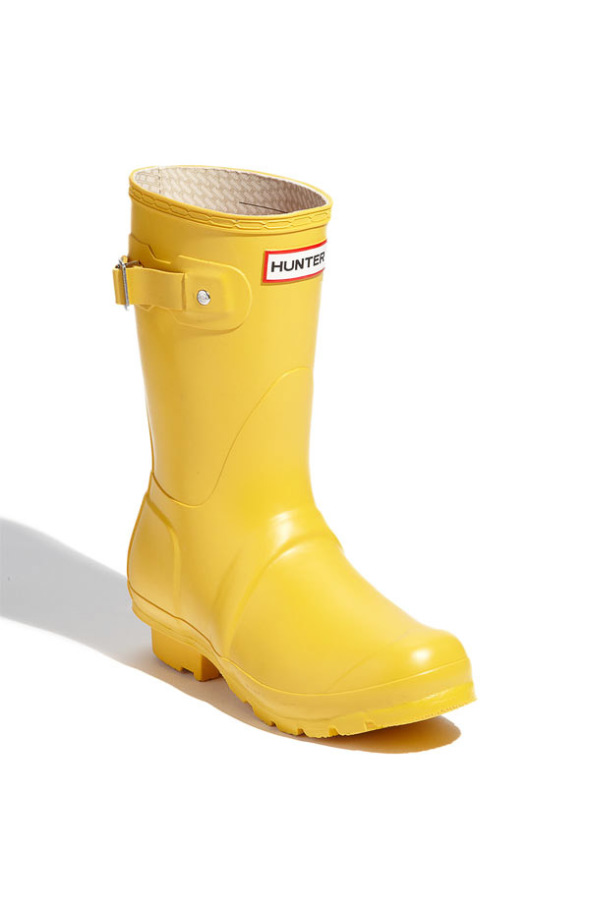 All of my favorite exercise clothes come from Lululemon. This running tunic would look perfect over my running tights. I love that I could run errands after my workouts and feel like my butt was covered up a bit.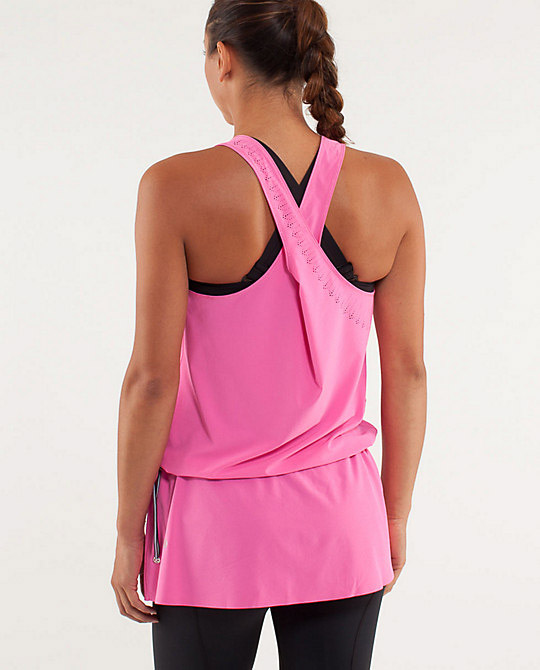 I have an obscene amount of dishes. In fact I still have one kitchen box waiting to be unpacked because I am not sure I have the space for what ever is in it! I love white dishes though and have some "cheaper" ones, but I am considering getting rid of all the sets of different dishes I have and go with one I really like. These white dishes from Pottery Barn are in the running, but I have to be sure I find the perfect one….oh and I need the money.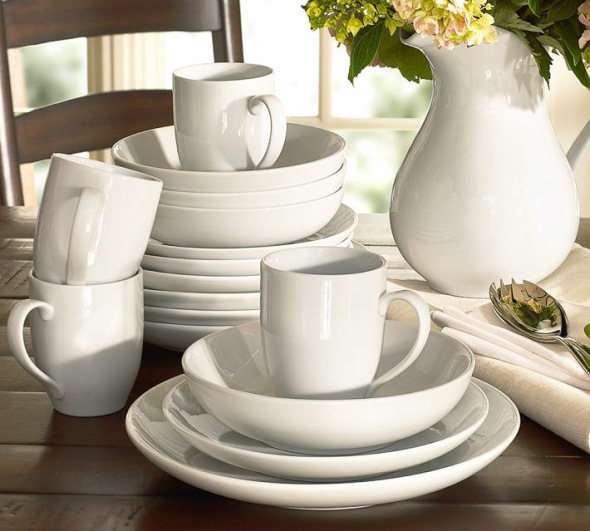 I am so loving the return of the neon colors. Wow, never thought I'd say that! Watching all the Olympics is making me want a pair of neon yellow shoes. I am due for a new pair and although I always buy Adidas, I might have to give these Nike Free running shoes a try. Maybe they'll make me go faster! Anyone have them?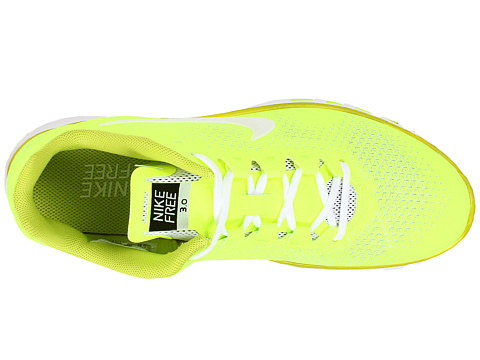 I love dresses and I just don't get to wear them that much. Stay-at-home mom with a nursing baby. You get the idea. I have been coveting this dress though. I love the classic look of it. So pretty. Now if someone could just invite me to their wedding or other big party where I'd have an excuse to buy it. Anyone?!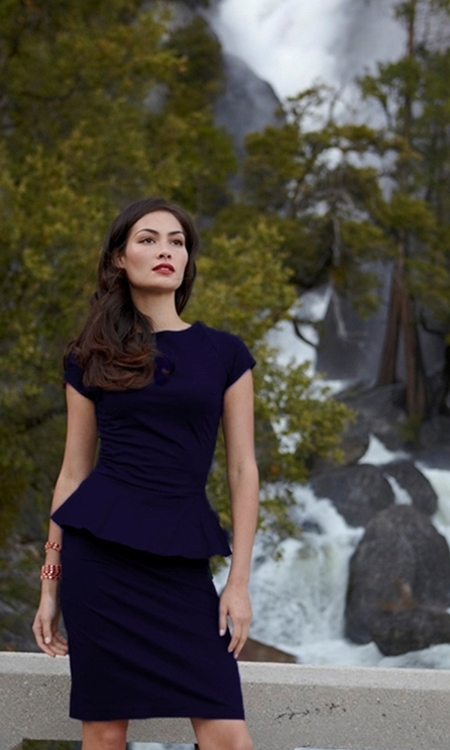 And while I could go on, I think I'll stop at 5 things.
Question: What's on your wish list?  Do you love the return of neon too?