It's been a while since I've blogged! So sorry about that, I mentioned a few posts ago that we were moving so this week it was time to leave this place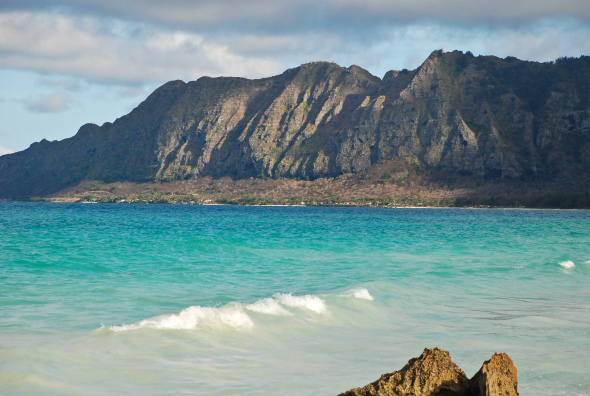 and fly home to Texas to visit family for a few weeks. We will be doing a lot of resting, visiting and eating over here. I also mentioned I had a surprise project to share which I will tell you now is a paid blogging job (woo hoo!! More to come on that as the site goes live) so I've been busy!
As soon as we got home home (a 12 hour trip with two toddlers) we took a long nap then had family over for dinner at my parent's house. Nothing like good food and family (and being in the house you grew up in) to make you feel at home. My parents are both excellent cooks so if I am not cooking over the next few weeks, they will be! I will be sure to share some of the recipes. So first up is Dad's eggplant parmesan. Perfect for a meat-less Friday during Lent.
Thanks for those who have been visiting while I've been gone. Please share the word about Nutritious Eats. I'm thrilled that I've reached my first 100 followers but look forward to the growth of the site. See those lonely google friend followers over to the right? They need some company (email subscriptions are great too) so share the word and see you back here on a more regular basis!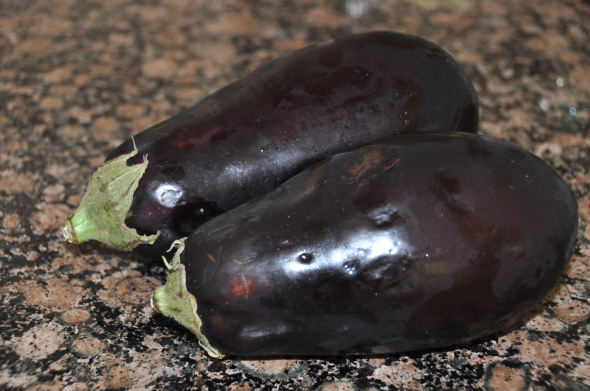 Cut eggplant into slices, dip in egg, then panko/breadcrumb mixture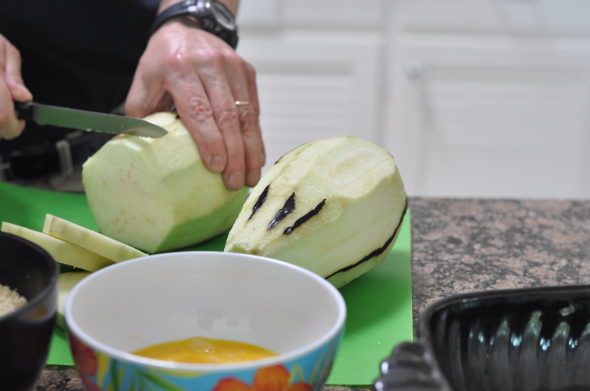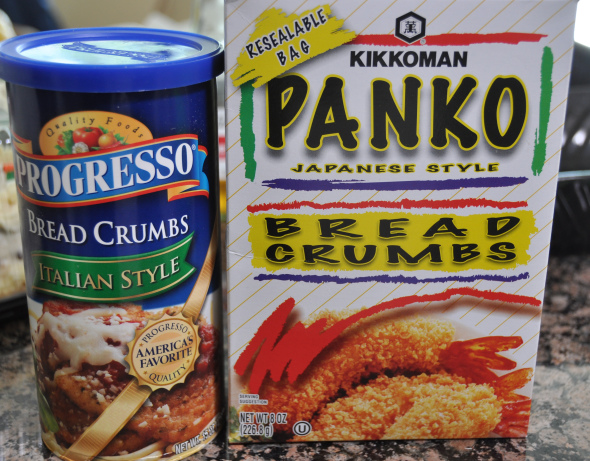 They are going to bake for about 12 minutes so that the eggplant can cook a bit and a little crust forms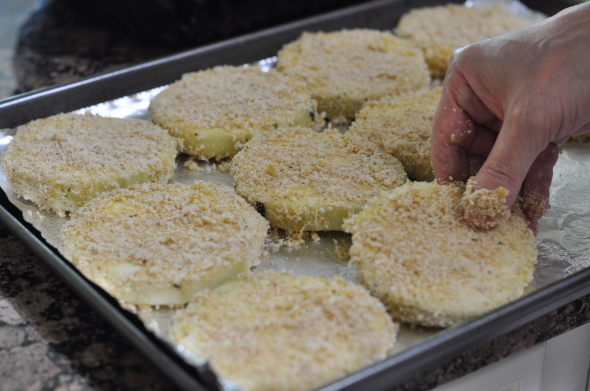 Once they are done, you will assemble the dish- kind of like lasagna! You will need to stack two layers of the eggplant since they won't all fit in one layer- sauce, cheese and dried herbs.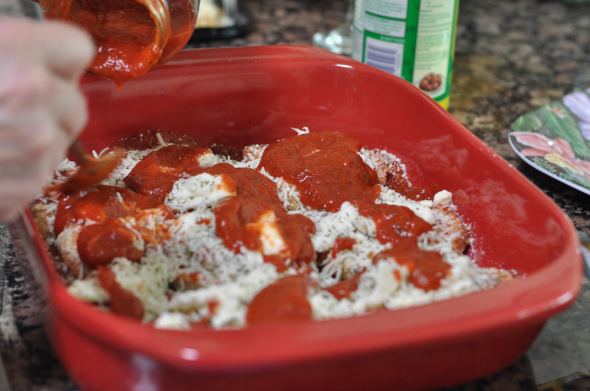 YUM- serve this with a side of angel hair pasta and a salad!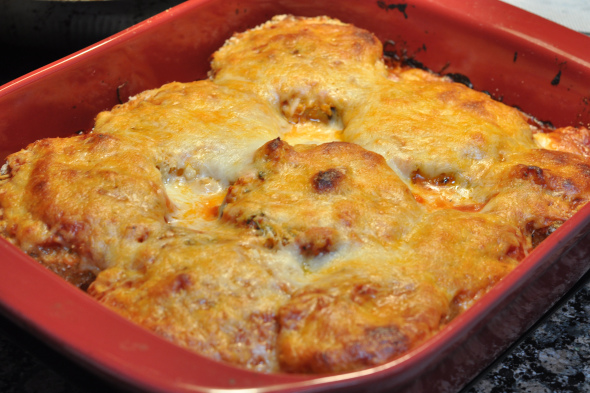 Baked Eggplant Parmesan
INGREDIENTS:
2 eggplants, peeled and cut into 3/4 inch slices
2 eggs, beaten
~4-5 cups marinara sauces, divided
1 1/2  cup dried Italian breadcrumbs
1 1/2 cups panko breadcrumbs
1/2 teaspoon Italian seasoning
3 cups shredded mozzarella, divided
1/2 cup grated parmesan cheese, divided
DIRECTIONS:
1. Preheat oven to 350 degrees. Prepare a baking sheet covered with foil, sprayed with cooking spray. Lightly beat eggs in one bowl. Mix breadcrumbs and panko in another bowl. Dip eggplant slices into egg, then dip in panko mixture coating both sides. Place in a single layer on baking sheet. May need two sheets to fit all the slices. Bake slices for 6 minutes per side.
2. Pour half marinara sauce in a 9×13 baking dish. Place eggplant slices in sauce,  sprinkle with half of the dried herbs and the mozzarella and parmesan cheeses. Repeat with remaining ingredients. Eggplant, sauce, herbs, cheese (ending in cheese). Bake for 35 minutes until lightly browned and cheese is melted. Serves 6-8.
COOK'S NOTES: Dad ran out of the shredded mozzarella after about 2 cups and so had to use a little fresh mozzarella. I don't think it's necessary to buy both but I love the fresh mozzarella so if you have some on hand feel free to use a little of that too.
Nutritious Eats Benefits: calcium, Vitamin A, Vitamin C, Lycopene, fiber