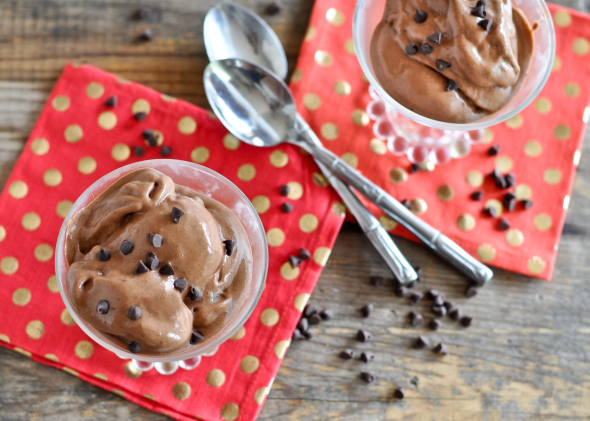 Hi friends! I am back from vacation and am up to my eyes in things to do. I haven't shared this news yet because I wasn't sure I wanted to, but I think I need whatever support I can get. My husband will be deploying soon (because of privacy/safety reasons I won't say when) but we have a lot to do before he leaves. I don't know how I will ever get through this "to do" list or being without him for that matter.
Of course being pregnant makes this time much more difficult and emotional but I am trying not to think about it too much. For now, we just need to get prepared so that I can feel confident when he leaves. This is definitely the hardest part of being a military family, but I am not alone. So many women have gone through this just like me. Somehow (I am just not sure how) we will get through it!
To add to the stress, I am having a baby in the middle of it all. Sigh. Not great timing but it's what we wanted and you can't choose the perfect time to be pregnant. Anyway, just wanted y'all to know that life will be a little crazy for me!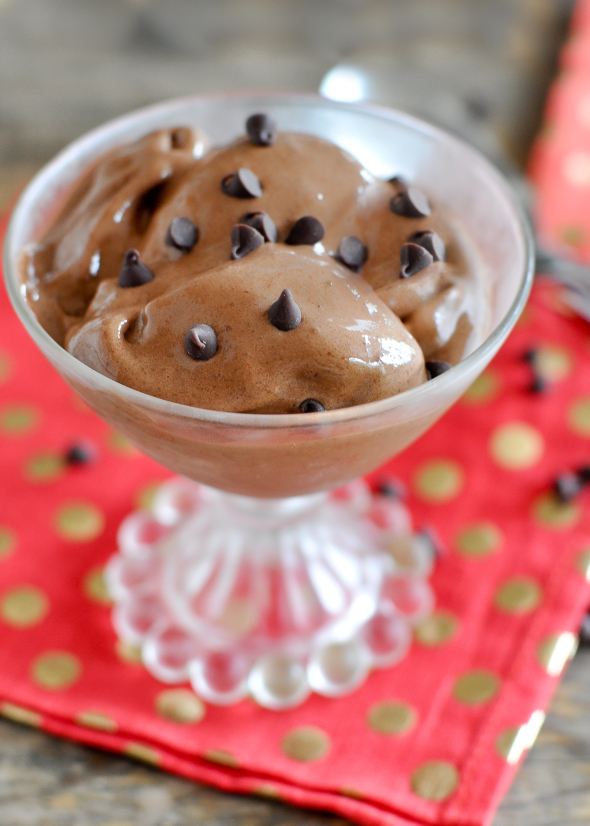 Today's recipe is ridiculously easy, fun and delicious. Chocolate banana soft serve vegan "ice cream": it is a healthy version of a soft serve ice cream that is dairy-free, sugar-free and takes about 2 minutes to make! Oh and did I mention there are only 3 ingredients? The consistency is just like soft serve ice cream. The first time I tried it I was shocked at how chocolatey and sweet it was with no added sugar.
If you are craving something sweet, you have got to make this. In fact, go freeze a couple bananas now so they are ready when you are. It's seriously too easy. Enjoy!
If you are looking for another vegan chocolatey dessert that doesn't involve bananas you could try this Cherry Chocolate Sorbet recipe from Cooking Light. Mmmm!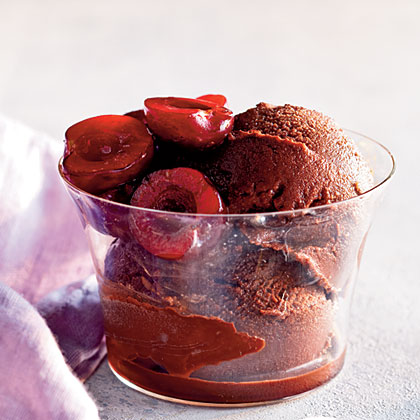 Vegan Chocolate Banana "Ice Cream"
Satisfy your sweet tooth with this 3 ingredient healthy "ice cream"
Recipe type:
Dessert, Snack
Ingredients
2 bananas, chopped and frozen
¼ cup unsweetened cocoa powder
5-7 Tablespoons non-dairy milk of choice (almond, soy, coconut)
mini chocolate chips optional for topping
Instructions
Add banana pieces, cocoa powder and milk of choice to a food processor. Process until smooth (~1-2 minutes) scraping down sides of bowl a couple times during process. If the banana chunks are not blending together after a minute or so, add a splash more milk if needed.
Serve immediately and top with a few mini chocolate chips if desired.
Notes
Because all bananas are different sizes, I recommend starting with the least amount of milk and add more as needed until a smooth consistency is achieved.