Please note: the following photos throughout this post are those of the uber-talented Todd Coleman, the presentor of Modern Editorial Food Photography, a photography session at the International Food Blogger Conference (I know you thought they were mine but I can't take the credit, haha)
I always love attending the photography workshops at food blogging conferences, because it's something that I've been working on over the years and I hope to continue to grow in this area. Unfortunately there was only one photography session this year, but it was definitely an interesting one. I picked up tips that I had never heard before- a very enlightening session!
What is a food blog without great photos? Or a food magazine or cookbook? We eat with our eyes first so an outstanding food photo hooks and reels people in way before the words they are about to read.
Todd Coleman, food photographer, chef, writer and creative director at the Tasting Table gave us a totally different perspective on food photography. And boy does he have some experience, he's acted as an editor at Everyday Food and produced shows for The Food Network and has worked as executive food editor of Saveur, running everything food, from recipe selection to test kitchen oversight for 7 years. He has propped, styled, and photographed the majority of Saveur's covers which are beyond drool worthy photos as you can see throughout this post.
His session taught us the art of prepping with everyday items that we're all surrounded by, but fail to see, and lighting with inexpensive equipment. He definitely taught us to think outside the box.
Here are some take-aways I learned from his session:
Don't be afraid to distinguish yourself in your photos. Be bold, don't be afraid to "push in and get up close".
It's okay to make an "over the top mess" when shooting food (think crumbs, milkshake spilling over the glass, half eaten piece of cake). Not everything has to be perfectly in place.
Natural light isn't always the best. Yes, you read that right! Todd's point is that you won't always have the best natural light in which case artificial light will give you a much better result. If you ONLY shoot with natural light you will likely have some missed opportunities. Look into 1) bouncing light onto the food using aluminum foil (wrapped around a foam board works) 2) using a speed light 3) using a soft box. Flashlights are also great for taking great photos says Todd.
Use unexpected surfaces such as books, carpet, old wood pieces, tile, someone's scarf, the floor! Again, don't be afraid to experiment!
Don't always try to get rid of shadows. They can make things interesting!
Move the food around. Look for the light or where you can create the best situation.
Try different angels, textures, patterns and/or symmetry in your photos.
Here is a small sample of Todd's food photos….take time to look at the beauty in each one. I know I did!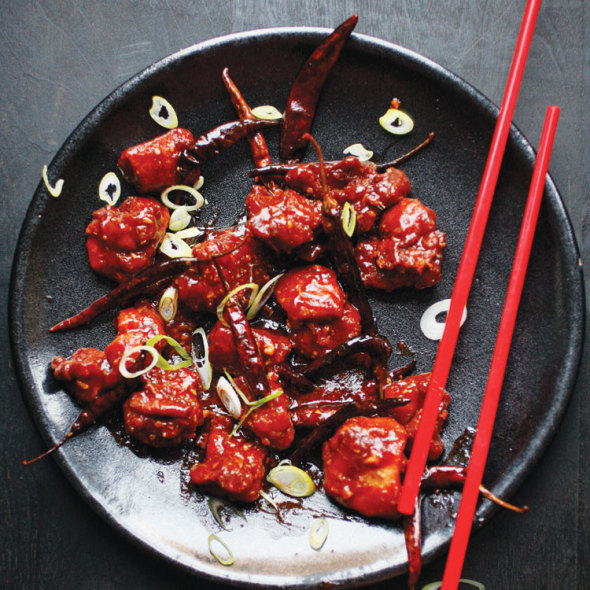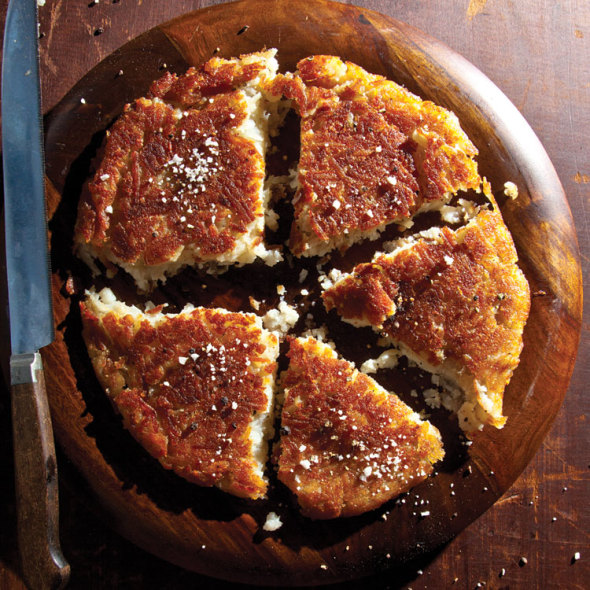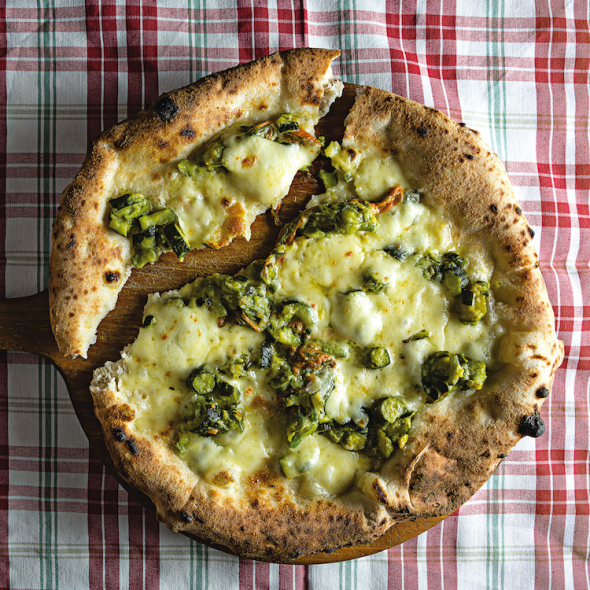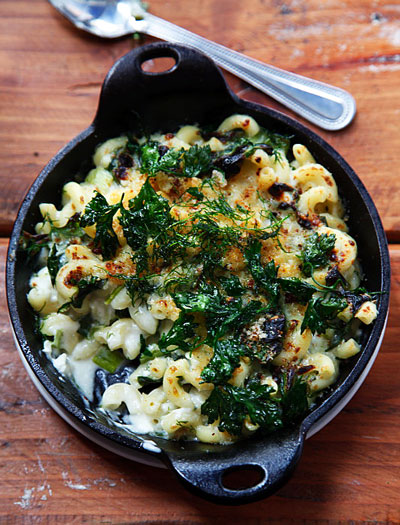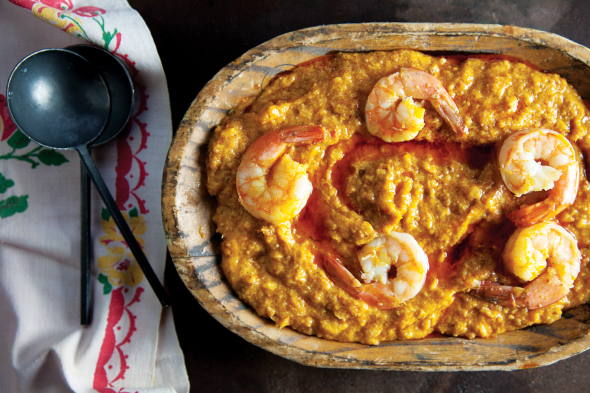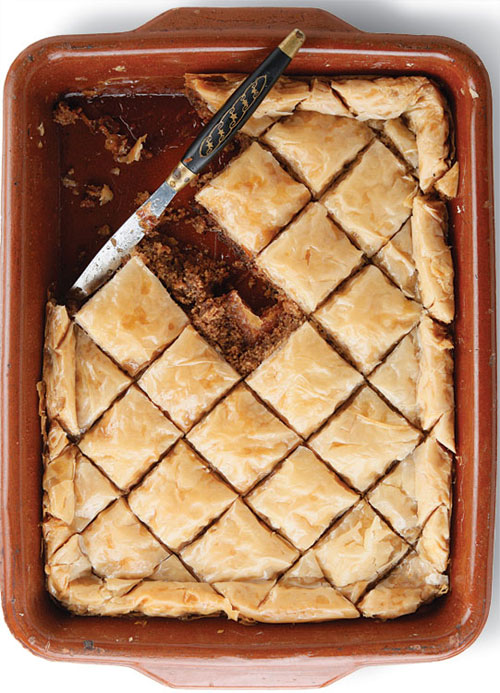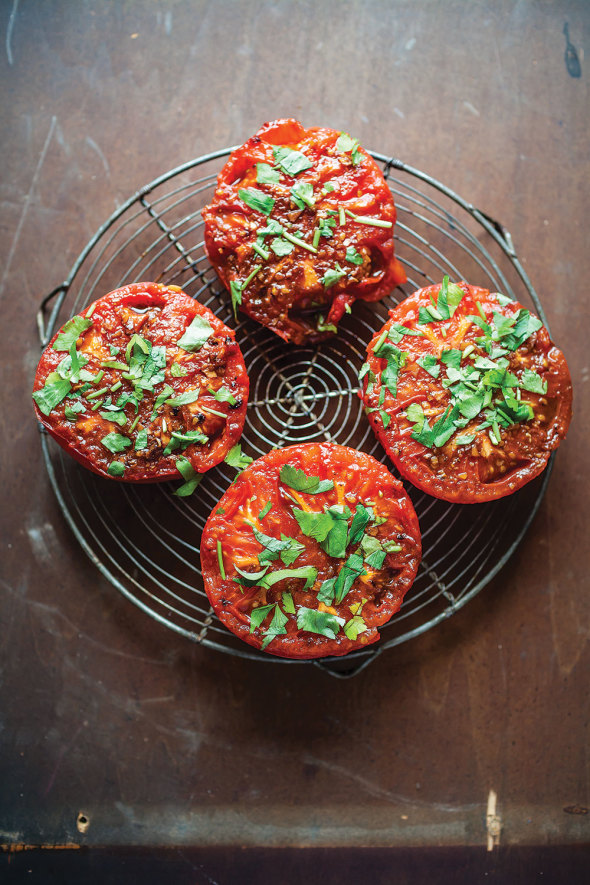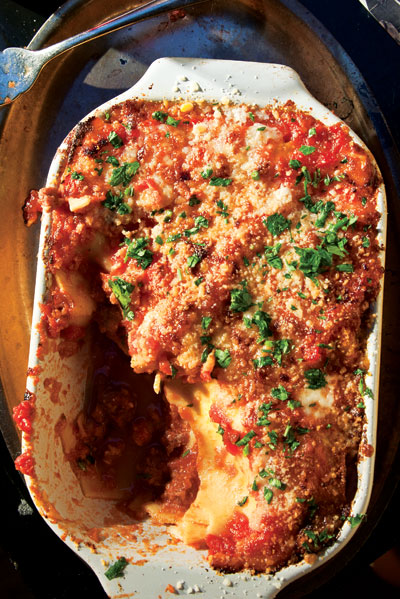 Saveur, where I found all these amazing photos taken by Todd Coleman, has some amazing recipes by the way- I subscribe to the magazine and haven't made much but now after picking out these photos on their website I see a ton of stuff I want to try!
P.S. I totally noticed a trend of how Todd photographs food that looks eaten not perfect. I love that! Just look at the mess of the lasagna! Absolutely perfect.