Do you give up on trying to eat healthy during the Holidays? I definitely splurge more than usual but I don't let all my healthy habits go out the window.
It is possible to make it through the next couple weeks without gaining a ton of weight! I am over Mars Healthy Living today sharing my tips for Healthy Holiday Eating. Head over there to see how you can end the year on a good note!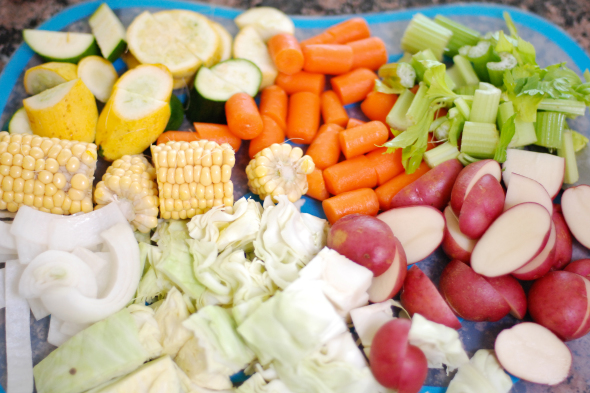 Before I go, I thought I'd share some family pictures we took back in August when I was 20 weeks pregnant. We took them with the intention of using them for our Christmas card because we knew it was our only chance that would work with my husband's schedule. The top 3 photos were included on the Xmas card and the others are some of my other favorites.
I wish I had more of a bump at the time but like I said it was our last chance for family pics. I am still really happy with the way they turned out.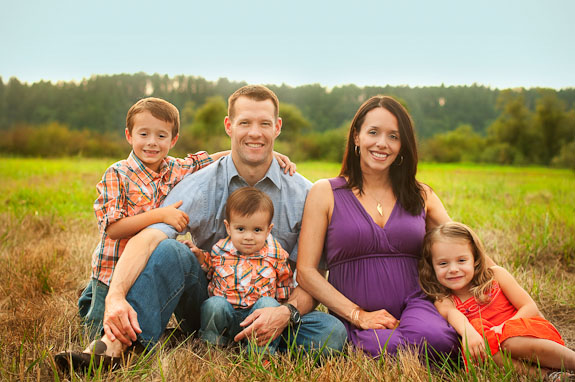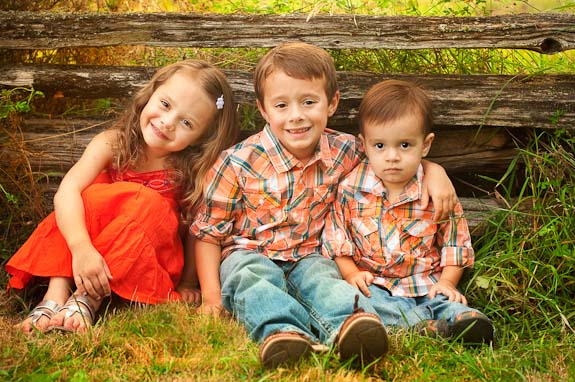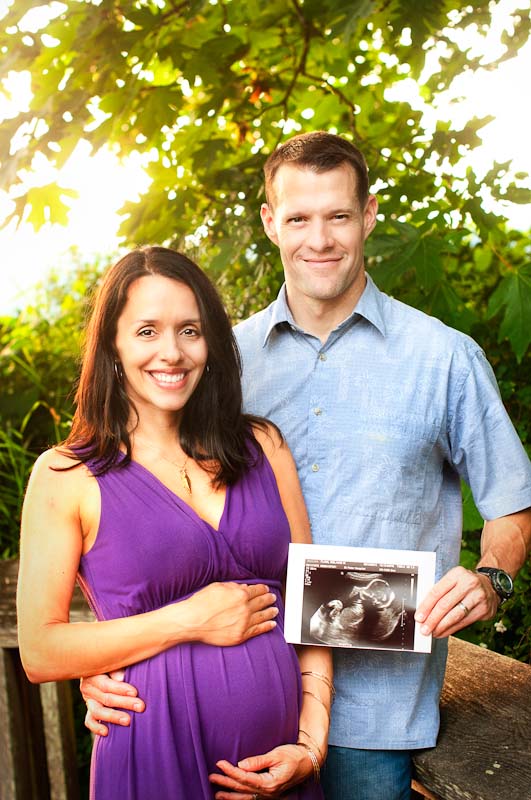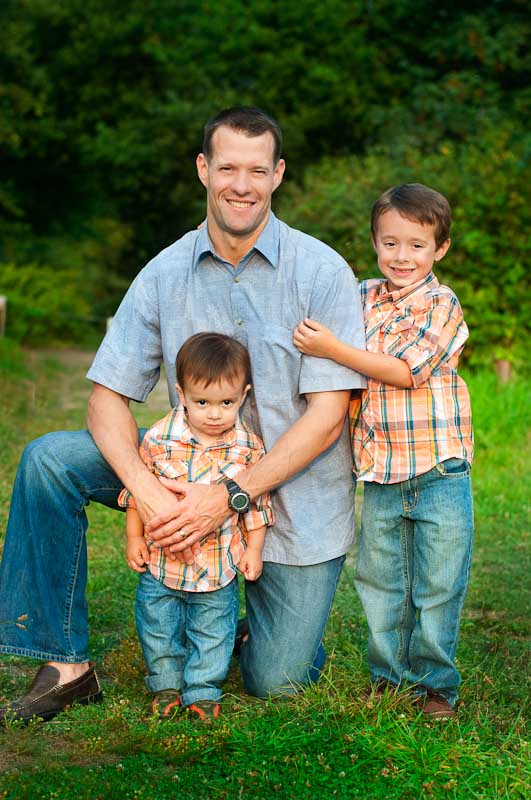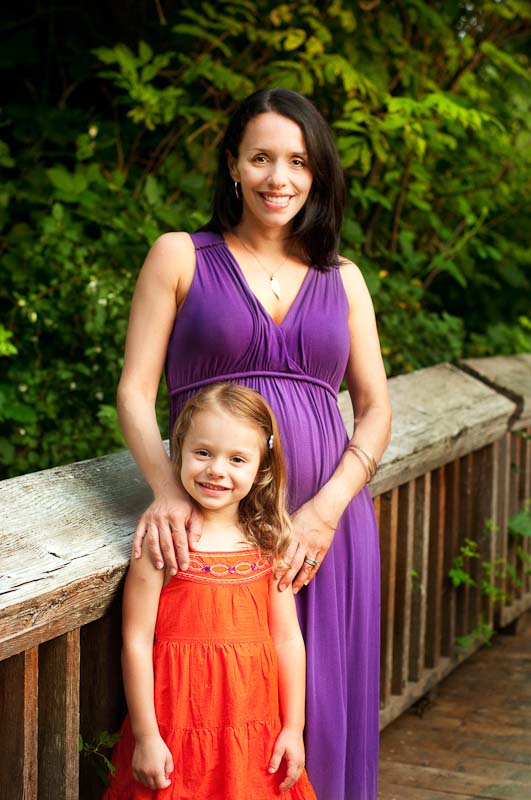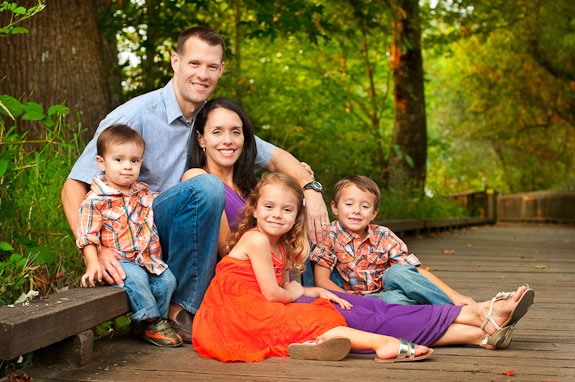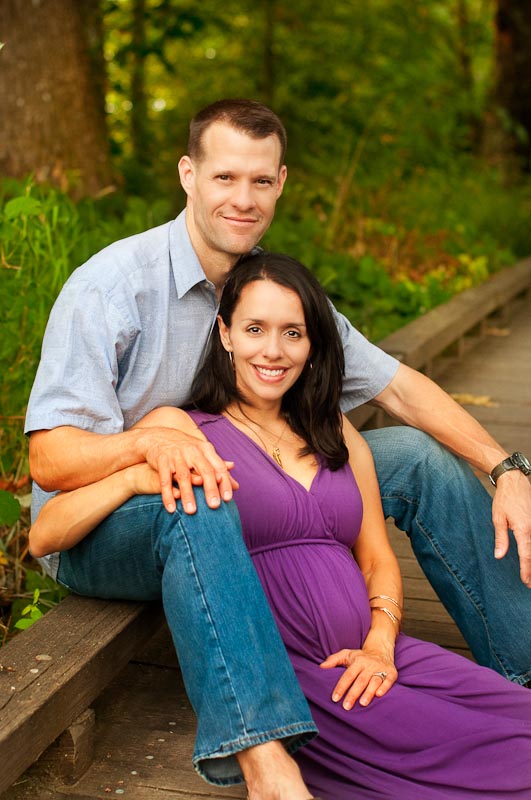 Totally unrelated to my post with Mars Healthy Living, I was looking on shutterfly on how to share our Christmas card with you and found that if I share my card on my blog they'll send me a $10 gift certificate! So here is the final card! Let's see if it works!
I am not sure when I'll be back. I am 38 1/2 weeks along in the pregnancy at the time of this post so now it's just the waiting game. If I don't blog before Christmas, I hope you all have a wonderful celebration and get to spend quality time with your loved ones. XOXO
I was selected for this opportunity as a member of Clever Girls Collective and the content and opinions expressed here are all my own.