Food is a wonderful way to express love. Whether it's having company over or cooking for loved ones, it's meaningful to serve something homemade.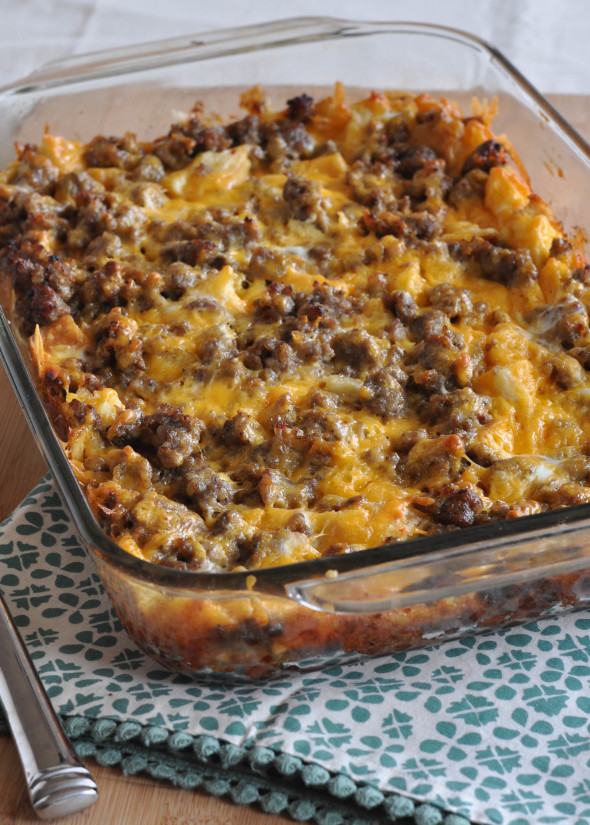 It's even more meaningful when you get to cook with the ones you love, like family. This breakfast casserole reminds me of family. There are multiple occasions where I remember my mother-in-law or one of my sisters-in-law standing around the kitchen preparing this for the next day's breakfast.
In fact every other year we vacation together in Hawaii and this is the summer we will go again. Words can't express my excitement to get back there!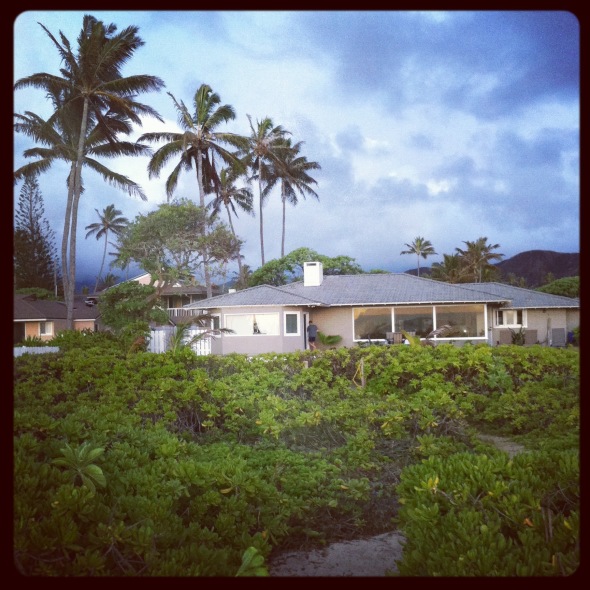 We made this breakfast casserole last time we were in Hawaii because we needed something to serve at my son's post-Baptism brunch. Since we had mass early the morning of the Baptism we wanted something that could be made the night before and something that didn't take much time. This also happens to be a favorite of my sausage-loving 7 year old.
These are the ladies you will find tossing that casserole together….there will likely be lots of laughter and wine being poured (remember we make this the night before so don't judge)! Cooking together is always a great chance for us to catch up on each other's lives.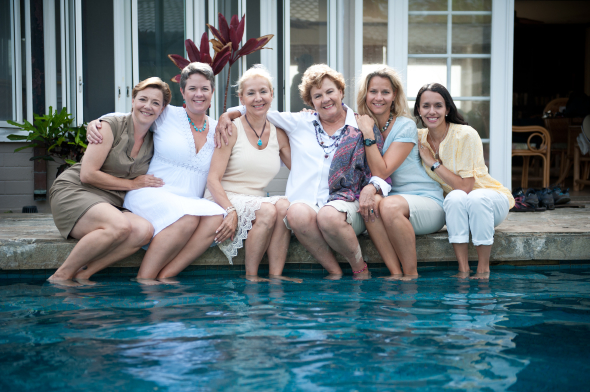 Even though cooking time with these ladies is limited, it's only once a year or so that we are all together, the memories stand strong.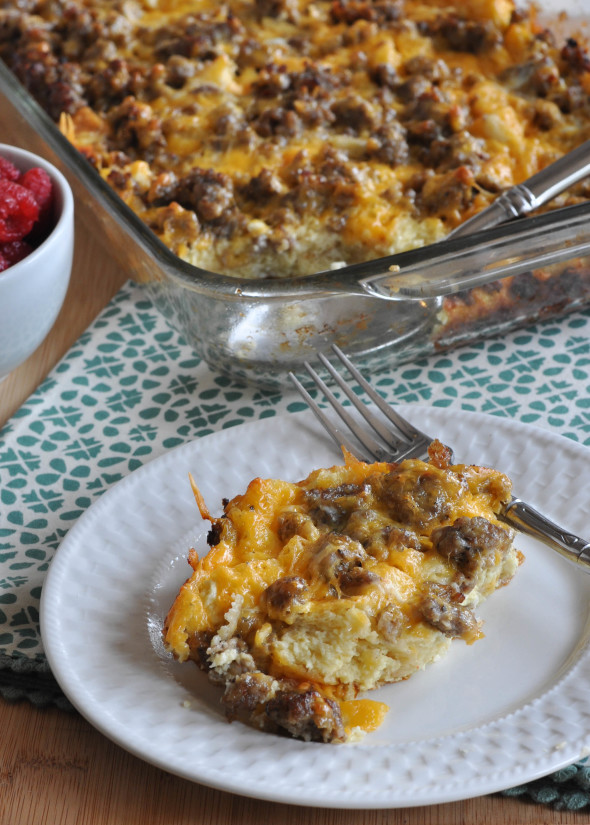 Like the time when we made two batches of this casserole and poured it into old reusable tin pans which we later found out had a few cuts in the bottom which caused our casserole to leak out. We then had to transfer the mixture to different dishes and laughed endlessly about how re-tossing the casserole mixture made for an extra special, light and fluffy dish. We contemplated adding it to the directions of the recipe.
Never underestimate the power of face-to-face conversations and relationships that take place in the kitchen. I know they hold some of my strongest memories.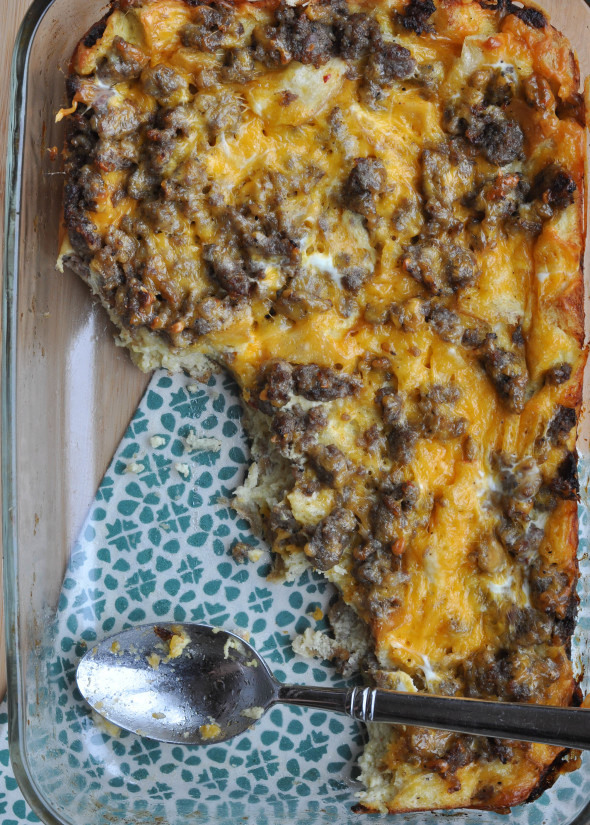 Breakfast Casserole
Ingredients
1 lb organic turkey sausage (can sub pork)
10 slices bread, cubed (or 13 oz bag of gluten free bagels, cubed)
2 cups shredded sharp cheddar cheese
6 eggs
2 cups organic milk
1 teaspoon salt
1 teaspoon dry mustard
¼ teaspoon Worcestershire sauce
Instructions
Cook sausage over medium heat in a non-stick skillet coated with cooking spray, stirring until it crumbles and is no longer pink.
Spray a 9x13 baking dish with cooking spray. Place sausage in the pan, top with bread and then cheese.
Whisk together the remaining ingredients and pour over bread mixture. Cover and refrigerate for 8 hours. Let stand for 30 minutes before baking.
Cover with foil and bake for 40 minutes. Remove foil and cook an additional 10 minutes or until casserole is set.
Want to know how to build a successful restaurant? Check out BonAppetit.com's "Out of the Kitchen," a glimpse into the inner workings of two successful restaurants. Meet the back of the house inner circle and see how face-to-face relationships keep customers coming back for more.
This is a sponsored conversation written by me on behalf of Bon Appetit. The opinions and text are all mine.