The following post is sponsored by FitFluential LLC on behalf of Soldier of Steel™. As always, all opinions are my own.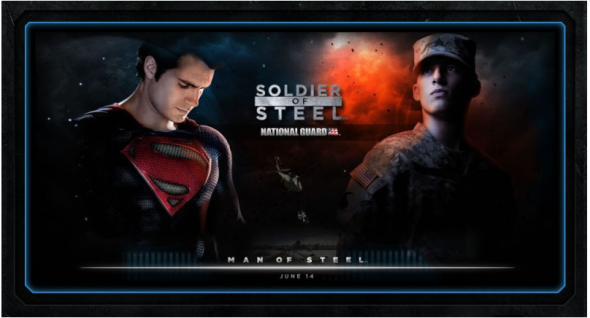 I am so excited about today's post. Are you ready to get motivated to get in shape? To get stronger? To become a Man (or woman) of Steel ™?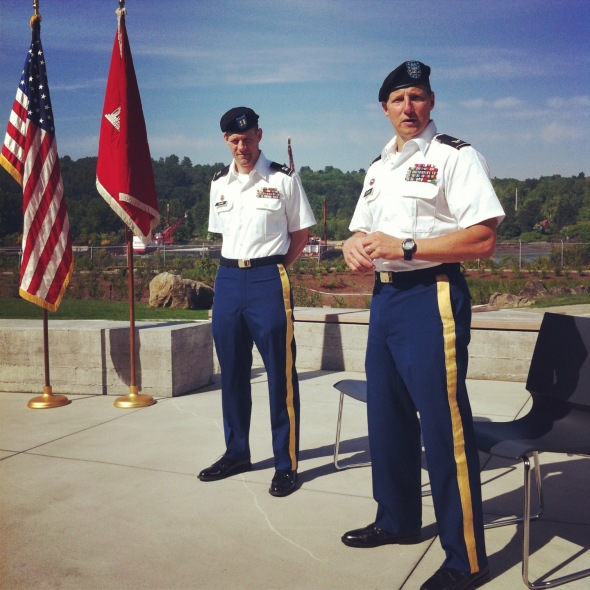 Physical fitness is an essential trait for every Soldier. I know this first hand from being married to a very devoted physically active Soldier (mine guy is the one on the left being promoted to Major a few months ago). I watch how he always make exercise a priority. Training like a solider is not only part of his job, but part of who he is. He doesn't spend hours in the gym either, he just does the right exercises, is devoted and consistent. I love driving around on post and seeing the high level of activity of our armed servicemen and women.
Speaking of training like a soldier, has anyone seen the new superman movie, MAN OF STEEL™? Mark Twight, Hollywood fitness trainer, partnered with the National Guard and pushed the cast and Soldiers with a unique workout plan, helping them to transform their bodies for their respective roles.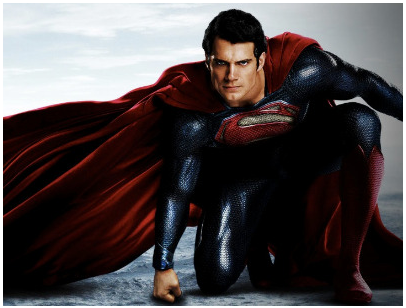 Here is a great clip of how the actor playing Superman got into top shape with the Soldier of Steel ™ training.
National Guard Soldiers are trained to be ready for anything. Just as Clark Kent transforms into the MAN OF STEEL ™ when needed, National Guard Citizen-Soldiers transform when their communities call. They are most definitely our real life super heros.
Are you interested in transforming YOUR body with an aggressive exercise program designed by renowned trainer Mark Twight, trainer of Hollywood's biggest stars? Are you ready to train like a Soldier of Steel™? Well you are in luck. Mark is sharing some of his training routine with us! Is that amazing?
I immediately downloaded the workouts after I heard about this and they look awesome. I know my husband will love them too as it's just the type of exercises we enjoy. Mark describes the exercises as functional training, my favorite kind, which basically means it is training the body for the activities performed in daily life. It looks kick butt and I can't wait to do a modified version during this pregnancy and complete the full routine post-partum.
If you go to the Soldier of Steel website you can:
Download a one-month training routine developed by celebrity trainer Mark Twight
Learn how Mark transformed Henry Cavill into the MAN OF STEEL ™
Watch fitness training webisodes
Receive training tutorials on 23 different exercises
This is such an amazing opportunity. The training routine that you can download not only has a month of exercise routines but includes descriptions and photos of the exercises. This is something that tons of people would pay good money for, but it's a FREE download. So cool!
Do you have a fitness question for Mark Twight? Join him on Twitter Thursday, June 20th where he will answer fan questions on the @nationalguard twitter handle. Follow the conversation from 3pm to 4pm EST with the hashtag #TwightTakeover. You don't want to miss it!
Questions: Are you ready to transform your body? Let me know if you download the routine and try it!