Aging gracefully is something I think about often. I am not in my 20's anymore, heck I won't be in my 30's a whole lot longer either, and I have to work a little harder in order to keep my energy and physical appearance up to my standards.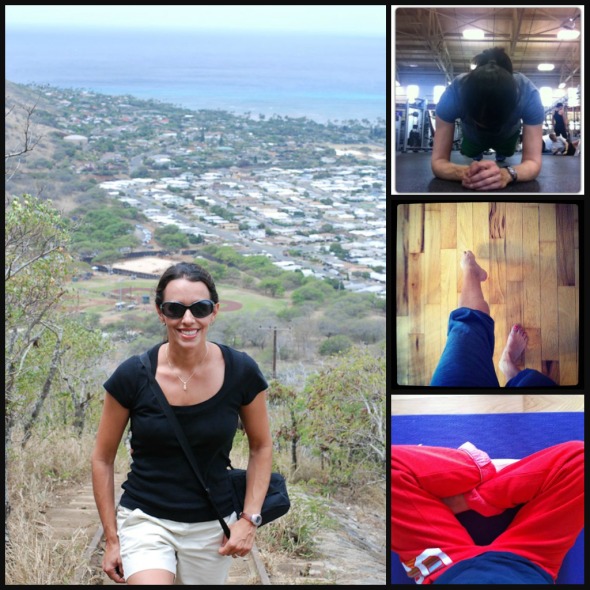 My father had his first heart attack when he was 38 years old, so eating healthy and exercising became the norm for my family since I was a little girl. Growing up going to the gym with my mom and eating home cooked meals every night set the tone for my future.
My parents are both in the medical field which is why I looked towards Dietetics in college as a career and it seemed to be a perfect fit. I learned then, more than ever that it's so important to do things now for tomorrow. Walking into patients' hospital rooms trying to teach them how to make changes after they had already been diagnosed with a serious medical condition didn't feel right. That is why I focused on finding jobs that involved preventative care.
I often think about all the little lessons I've learned along the way in life which I apply to my my every day routine- like wearing sunscreen daily to prevent not only wrinkles, but skin cancer; eating lots of fruits, vegetables and whole grains; cooking at home on a regular basis instead of spending money on high sodium, high fat restaurant meals, and exercising as part of a daily routine – just like showering and brushing your teeth.

That's not all though. Some other ways I take care of my health: going to the dentist and doctor regularly for routine exams, taking daily multivitamins, sleeping 7-8 hours of sleep each night, drinking 8+ cups of water throughout the day, taking care of my mental health by going to church every week and practicing yoga for mind-body relaxation. I also make time to connect with friends through phone chats, coffee dates, walks, etc. as well as always spending time with my family, especially on the weekends where we usually seek out a little adventure like hiking or fishing.
Obviously there are so many things we can do focus on our health today so we can age gracefully. What are you doing now to ensure you will live a healthy, happy future?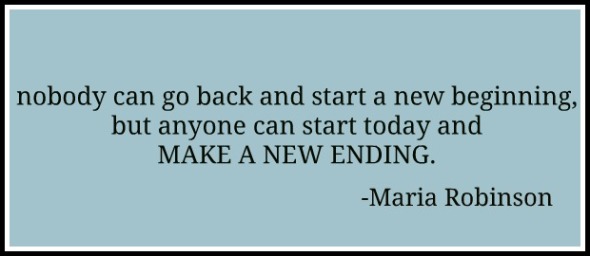 Get Old is an initiative developed by Pfizer to challenge people of all ages to rethink what it means to Get Old and take a more active role in their health and quality of life at every age. Whether it's through watching what you eat, physical exercise, spending time with family and friends or participating in an activity you're passionate about — each of us has the power to decide for ourselves how we want to Get Old. It's not just about living longer, but living better.
I am participating in a sponsored campaign hosted by Pfizer and Get Old. I received compensation for this post. All opinions stated are my own.