Hi friends! I am taking a short break from food posts this week, but wanted to pop in for a visit. It's mid-week and I have a little something to share with you!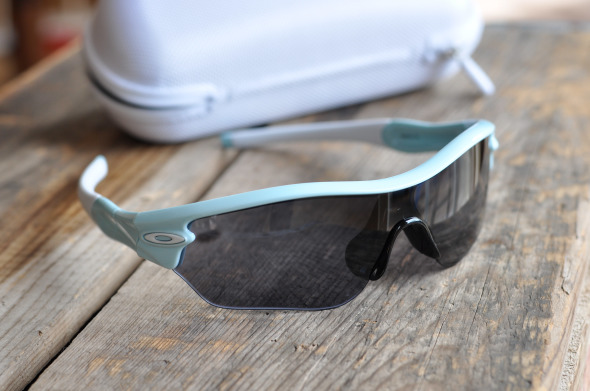 Remember these Oakley Radar Edge sunglasses I picked out from the  Sunglasses Shop? Well I am loving them. I use them for all my outdoor activities from running to hiking and walking. The Sunglasses shop carry many popular brands in addition to Oakley sunglasses.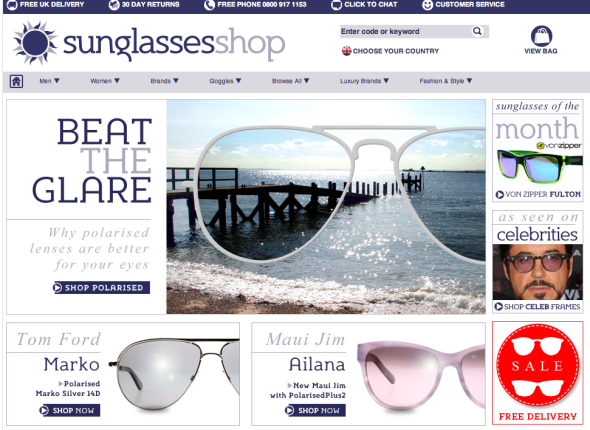 I was so pleased with my experience and even more excited when they offered to give away a pair of sunglasses to one lucky reader of Nutritious Eats (your choice of sunglasses up to £100 (or ~$155). Yay! Just in time for summer!
TO ENTER THE GIVEAWAY:
Follow the mandatory and optional ways to enter via the Rafflecopter. A quick note on making it easier when searching for available sunglasses in the price range parameters, when search by men or women there will be a price range sliding scale to the left. You can enter £0 for the low and £100 for the high so that it narrows down all the sunglasses you can chose from.
Ok go enter, take a look around the Sunglasses Shop and GOOD LUCK!
See you back here at the end of the week!
Disclaimer: the Sunglasses shop will provide 1 pair of sunglasses to the winner of the giveaway. No other compensation was provided.