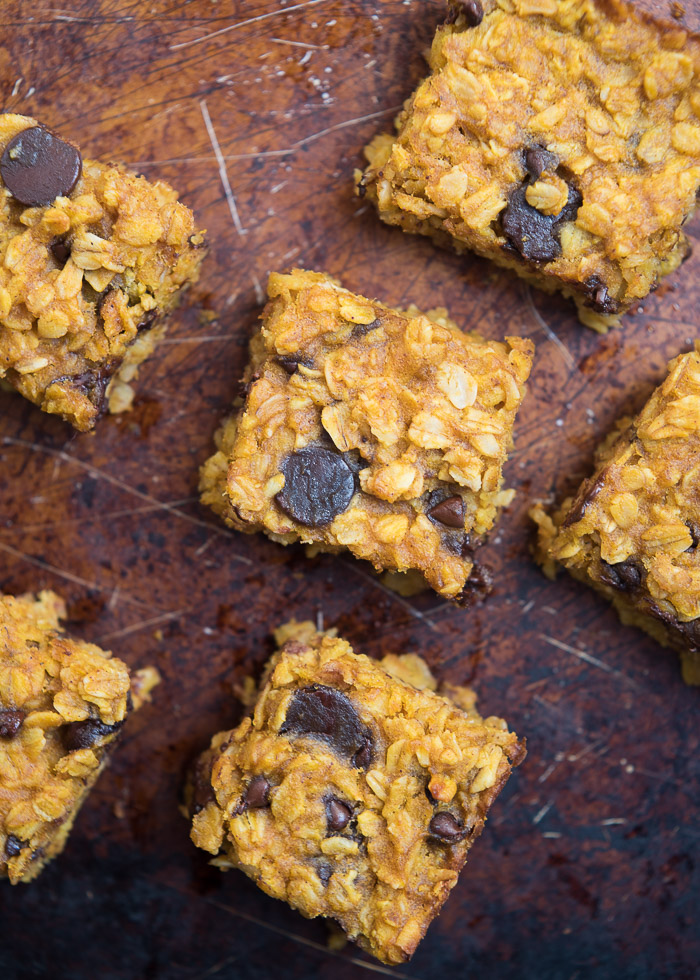 Hi friends! A little behind the scene information is telling me summer is slow and I guess that means people are off doing fun things instead of sitting at their computer. I know I am still getting caught up from my visit to San Antonio and the Chicago area for a quick trip to the great company NOW Foods, more on that soon I promise!
I am glad more people take a break from blogging a little in the summer, except you still need to cook right? Make sure and visit old recipes for some meal planning inspiration!
Also, if you could do me a huuuuuge favor and spend approximately 2 minutes by filling out this survey it would greatly help me decide how to plan my content calendar for the rest of the year. I want to give you what you are looking for so please don't be shy, let me know what you think! The results are anonymous, but will help me learn more about you all, my readers. Thank you, thank you!
Create your own user feedback survey
P.S. Looking for the recipe of the photo above, it's my Pumpkin Chocolate Chip Bars. Thanks and have a great day!