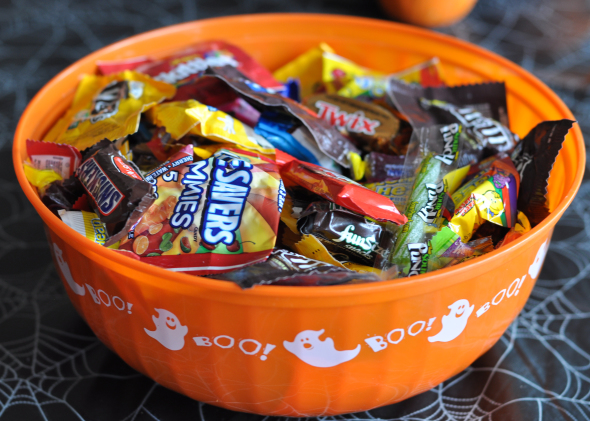 Hope you all had a fun and safe Halloween! We stayed local in the neighborhood and the kids had a blast. If you follow me on instagram than you have most likely seen these costume pics.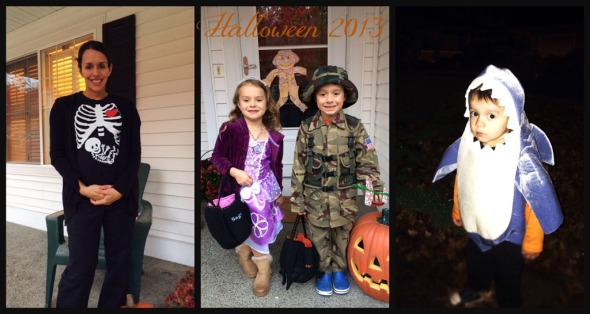 As always the kids ended up with tons of candy, so I thought I'd quickly share some ideas for how to "recycle" some of the leftover candy instead of eating it all! I plan on doing several of these for sure.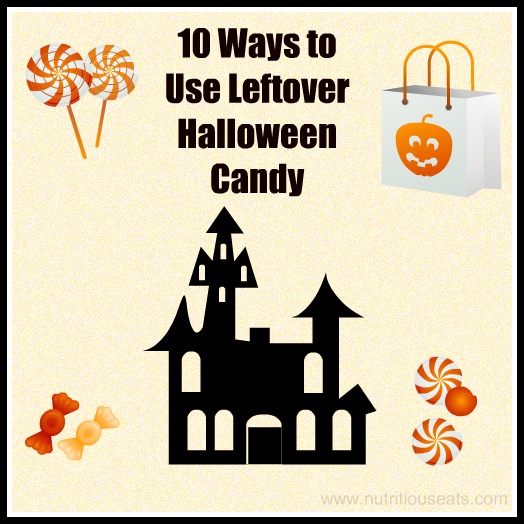 Play sorting games with your kids. Create different ways to sort the candy- by color, by type (i.e. all lollipops, all bubble gums, all chocolate), by brands (all Snickers, all M&Ms, etc).

Build things with them- stack them as high as possible, create a maze, a mini fort, the list goes on.

Donate leftovers to the homeless shelters.

Bake with them. Use pieces for Holiday baking, stuff them into raw cupcake or cookie batter and bake per recipe instructions.

Save them for Christmas gingerbread house decorating- Twizzlers, Smarties, M&M's to name a few make great decorating tools.

Freeze it- throughout the year add it to dessert recipes such as milkshakes, cookie dough batter, cakes, pies, etc.

Save it to decorate gifts during Christmas and Hanukkah.

Use it as a math tool. Count with it, subtract, make learning fun!

Save it for your kid's birthday party- use it for the piñata or in your goodie bags.

Donate it to our serviceman/women overseas. Operation Shoebox is just one organization that accepts candy donations for care packages to send our troops.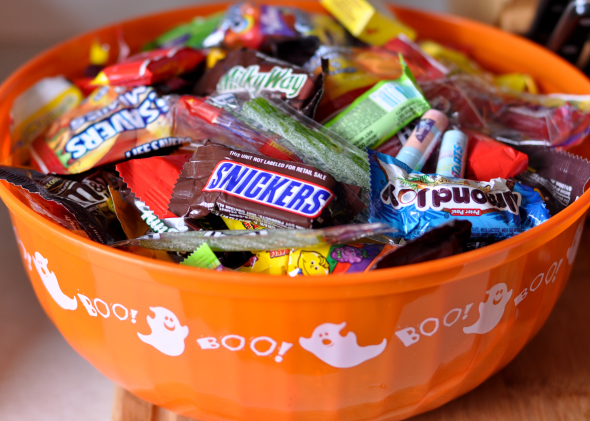 Question: How do you handle Halloween candy in your house post trick-or-treating? What do you do with all of it?