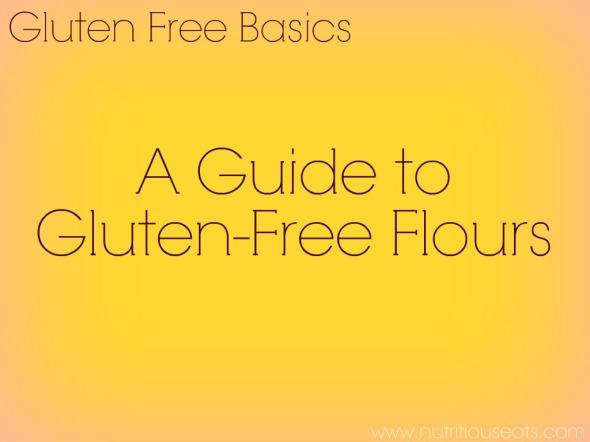 I know when I started experimenting with gluten free cooking, I was so confused about all the different flours and was worried that I would never be able to enjoy baked goods or bread again. Since there are so many to chose from I wasn't sure which ones I should use for which recipes. After some experimenting, I have a better grasp on it and hopefully it will help someone that is new to gluten free living.
What's important to remember is that typically there isn't a single substitute for wheat flour since gluten is what gives wheat it's elasticity and doughy texture. In general, a combination of different gluten-free flours is used to create flavor, texture, and balance that works. Occasionally one might work interchangeably, but it's not common.
Here are some of the more common gluten free flours that you will find. They do have different tastes, nutritional content and different characteristics so it's important to experiment:
Almond flour– (also known as almond meal)- adds a nutty flavor and more nutrition to gluten free baked goods, such as Vitamin E, protein, healthy monounsaturated fat. It can be made at home by grinding blanched almonds in a food processor. Almond flour adds a wonderful texture and is great for low carbohydrate baking. Use it in pie crust, cookies, cakes, quick breads, pancakes. It can also be use in savory recipes such as replacing breadcrumbs in a meatloaf or using as a coating on fish or chicken. This is one of my favorites.
Buckwheat flour– has a strong, earthy flavor and despite it's name, does not contain wheat. Buckwheat flour adds protein, fiber, vitamins and minerals to your gluten free baking. Replace a small amount, such as 1/4 cup, in your pancake recipe, quick breads or yeast breads. I love the depth of flavor it provides.
Coconut flour– ground from dried, defatted coconut meat, coconut flour is a lower carbohydrate flour that is also high in fiber. It works great in sweet or savory recipes. Use it in small quantities in gluten free baking. Since it is high in fiber, it requires more liquid than other flours. You need to use an equal amount of liquid to the amount of coconut flour used for best results. You can also use it as a coating for chicken or fish. This flour is great for recipes that calls for eggs, such as pancakes.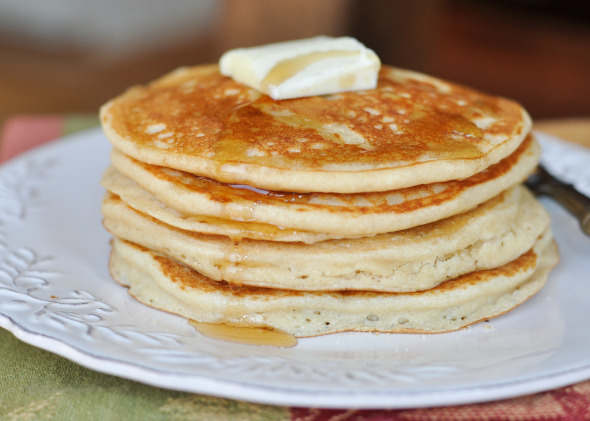 Cornmeal– has a sweet and crunchy texture which makes it perfect for breading things like chicken or fish. It's used in cornbread, corn muffins, tamales, polenta, but can also be incorporated in small amounts into pancake or waffle mixes.
Garbanzo bean flour– flour made from garbanzo bean (aka chickpeas) adds a sweet, slightly bean flavor to your gluten free cooking. It also adds protein and fiber to your dish. Use garbanzo bean flour to replace up to 25% of the flour in your baking. Use it in crackers, pizza crust, bread. It can also be used to thicken sauces, gravies or soup. Personally this is one of my least favorites for baking in terms of flavor, but I enjoy it in savory recipes.
Millet flour– has a light, mild flavor and is perfect for sweet or savory baking. It adds a delicate texture which makes it great for cakes. Replace up to 25% of your regular flour with millet flour for increased nutrition, such as protein, fiber, magnesium and phosphorus.
Oat flour– oat flour offers a slightly nutty, oat flavor and adds fiber and nutrition to gluten free baked goods. It can also be made at home with certified gluten free oats and a food processor, otherwise make sure you are buying the certified gluten free one as there are issues with cross contamination with oats and gluten. I have had great success with using a portion of oat flour in my gluten free baking, in addition to gluten free rolled oats.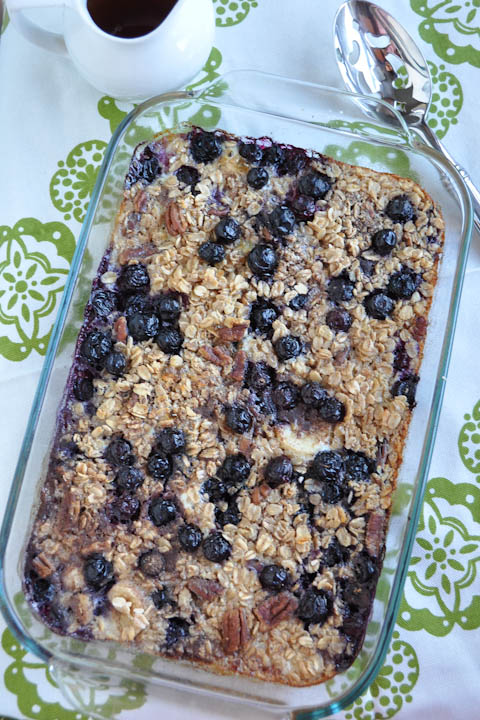 Potato flour– ground from whole, dehydrated potatoes this flour is neutral tasting and provides a moist baked product. Add up to 1 Tablespoon per cup of regular flour in a recipe. It is also great for thickening sauces, soups and gravies as well.
Quinoa flour– a delicate, nutty flavor and nutritious flour that is high in protein and iron. This is a versatile flour and great substitute for all purpose flour in a variety of baked goods.
Rice flour– this versatile flour is a neutral tasting and offers a light texture to baked goods, but is best used in combination of other gluten free flours to make a less-crumbly texture. Brown rice flour will offer more fiber than regular rice flour. It can be used in baking, as a breading for chicken or fish, in cakes, noodles and also as a thickener. Brown rice flour is high in protein, fiber, iron and B vitamins.
Sorghum flour– has a smooth texture and a sweet flavor and can be used in cake, cookies, pancakes or sweet breads. It is slow to digest which makes in great for Diabetics. Replace 15-20% of regular flour with sorghum flour for increased nutrition such as protein, fiber, iron and antioxidants.
On a side note, out of the flours listed above, the ones that are grain free and "Paleo" friendly are almond flour and coconut flour. Although, I do not follow a Paleo diet nor would I recommend it.
Starches which are different than flours (such as tapioca starch, cornstarch, potato starch) add lightness, tenderness and/or browning to gluten free baked goods. They are known to raise blood sugars higher than regular wheat flour so it is best to use these in moderation.
I've found most gluten-free baking or pancake mixes can still be used interchangeably with regular all-purpose flour and are great to have on hand for a variety of recipes. I keep other leavening agents the same when using a gluten-free mix since gluten free products typically need the extra help from a leavener (such as baking powder or baking soda). Look at the ingredient lists of different brands of gluten-free all-purpose mixes and you'll see that they are all a little different. Experiment and see which one you like best.
Interested in making your own gluten free flour blend? Just do an internet search for a few different recipes and test them out to see what suit you. There is no "right" one just a preference of tastes and tolerance (since a lot of these gluten free flours are high in fiber and might not be as easy to digest for everyone).
Hope this helps you feel more comfortable experimenting with gluten free flours!
Learn more about living gluten free! Visit http://udisglutenfree.com/community
This is a sponsored conversation written by me on behalf of Udi's Gluten Free. The opinions and text are all mine.