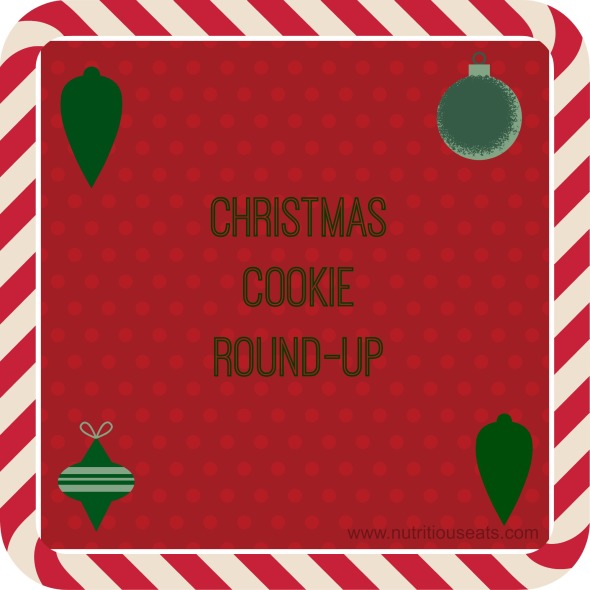 I don't bake a whole lot of cookies year round, with the exception of good ol' chocolate chip cookies so when it comes December I LOVE trying new cookie recipes. Baking is just more fun in December. It's a fact.
Cookies are great to bring to the Holiday table, office party or just to have on hand for Santa. Like I said in my last post, I always do roll-out sugar cookies and gingerbread cookies to decorate with the kids, but as you can see from this Christmas Cookie Round-Up, there are so many more options!
I absolutely love these peanut butter kiss cookies . They are flourless, gluten free and deeeelicious!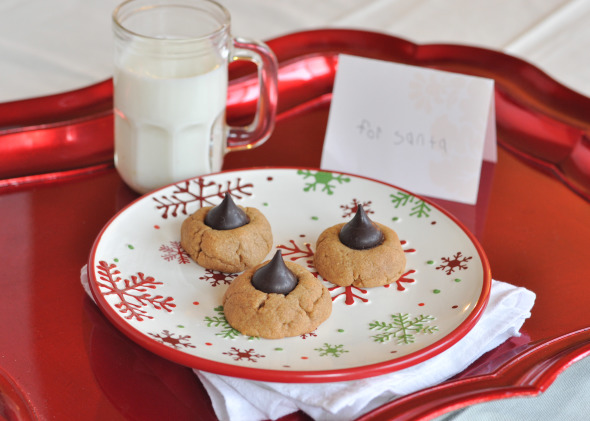 and the Christmas Chocolate Drops are rich and chocolatey. I have some in the freezer ready to add to Santa's cookie tray!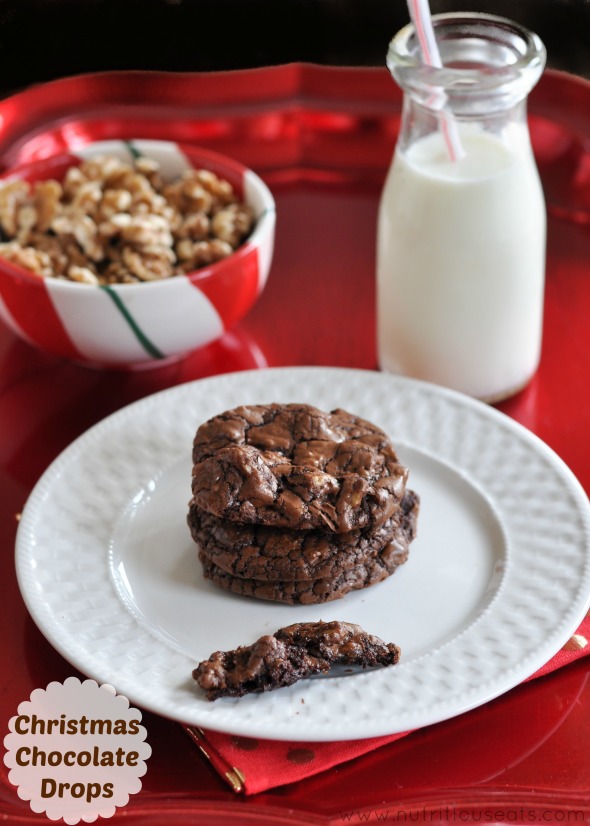 I love so many cookies for different reasons. If you are looking for some new cookie recipes this Holiday season you've come to the right place! My FitFluential peeps have shared some of their favorite cookie recipes and a lot of them are actually pretty healthy as far as cookies are go. There is definitely something for everyone, including lots of gluten free, grain free and dairy free options. Hope you find some you like and if you don't have a Pinterest cookie board, now might be the time to start one!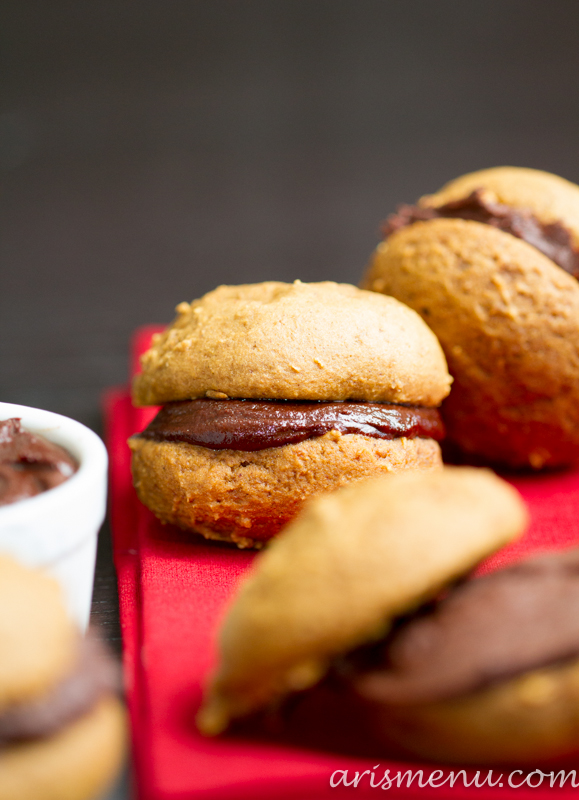 Mexican Hot Chocolate Cookies – also from Ari's Menu (check out that ooey gooey center. Yum!)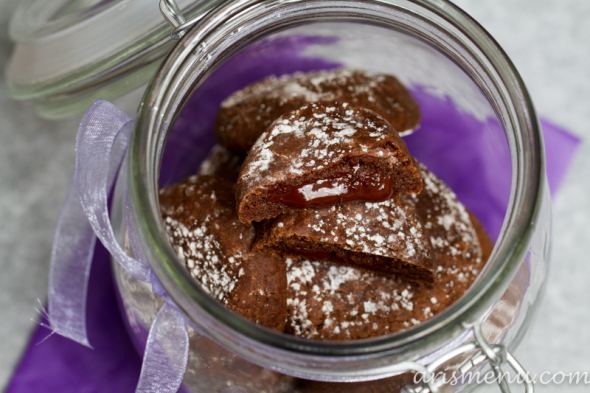 Sour Cream Cookies– from Kate Moving Forward (these would be great with a cup coffee)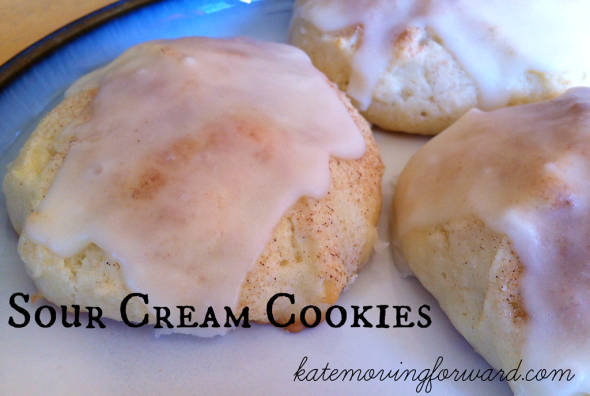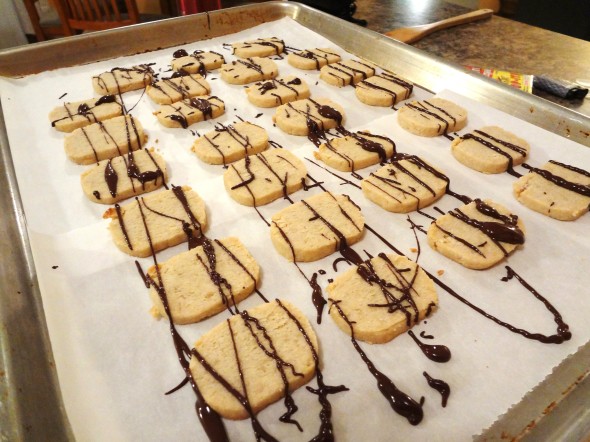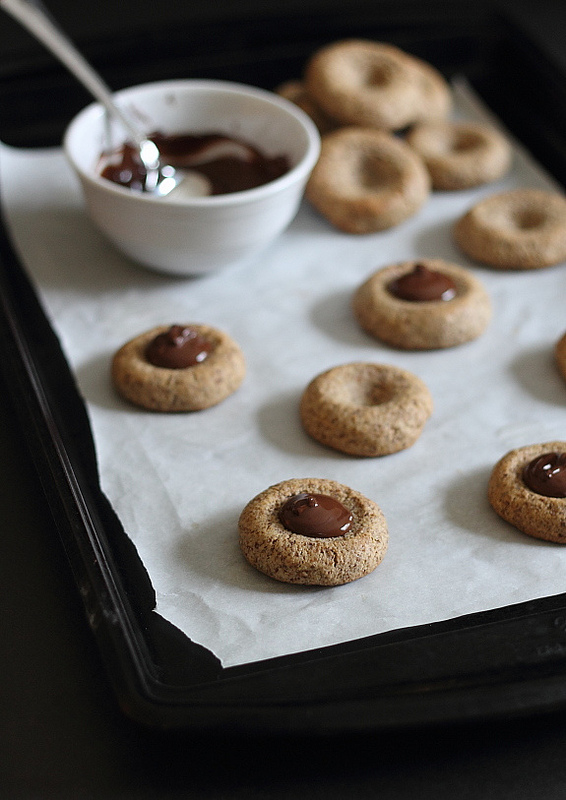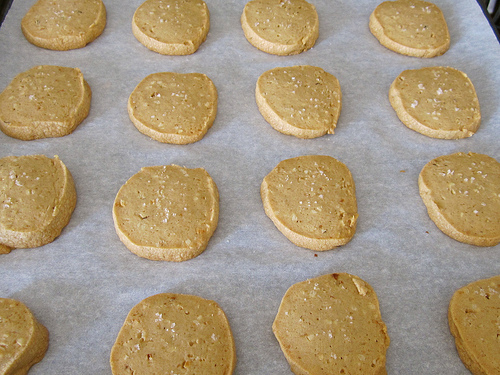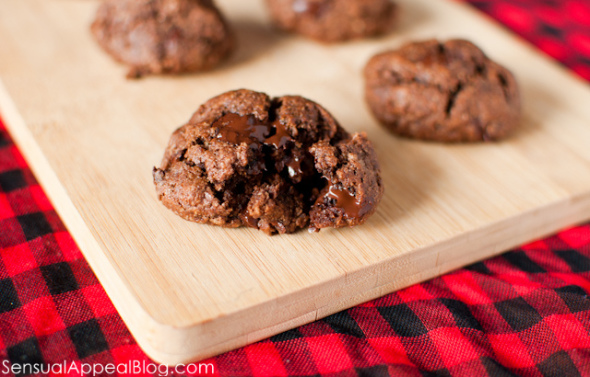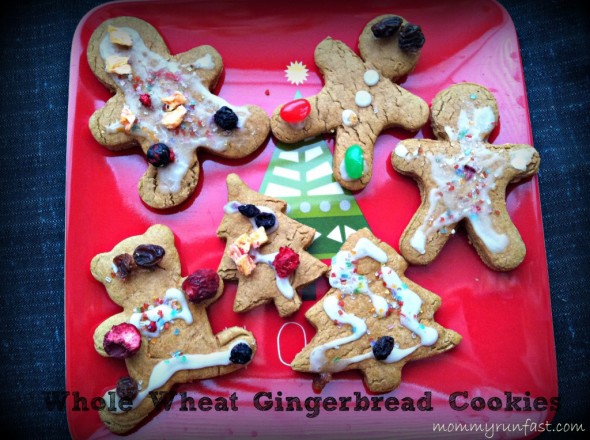 Sugar Cookies – from Just a Colorado Gal (with a secret ingredient)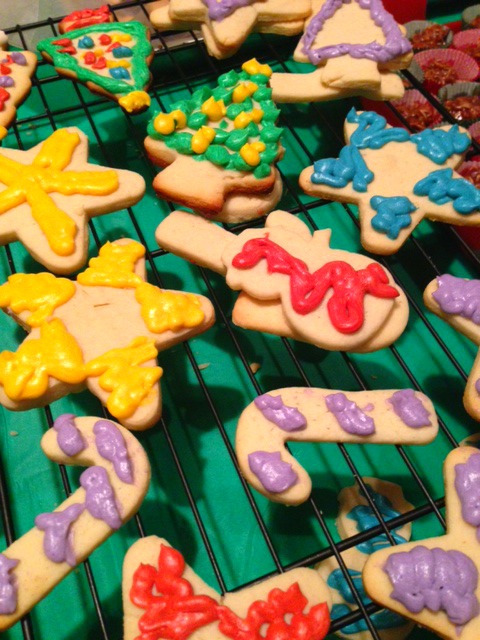 Triple Chunk Candy Cookies – from Healthy Helper Blog (great way to use any leftover Halloween candy!)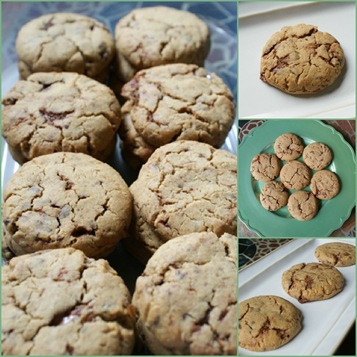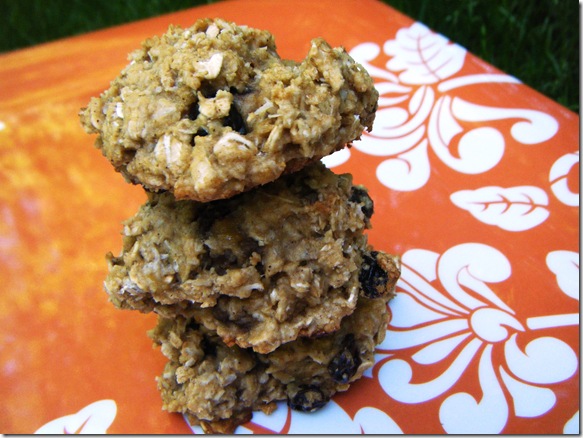 Outstanding Oatmeal Cookies – Back at Square Zero (I know a certain husband that would love these)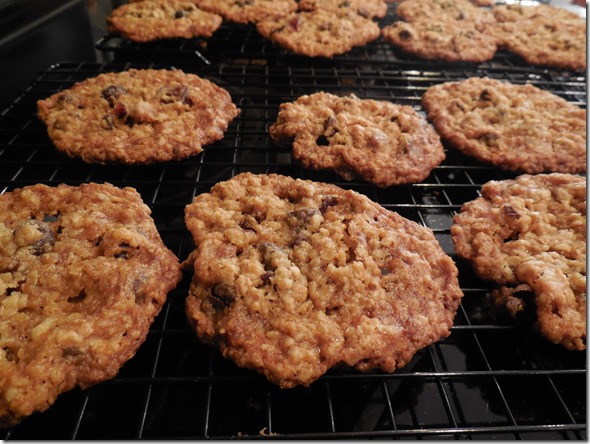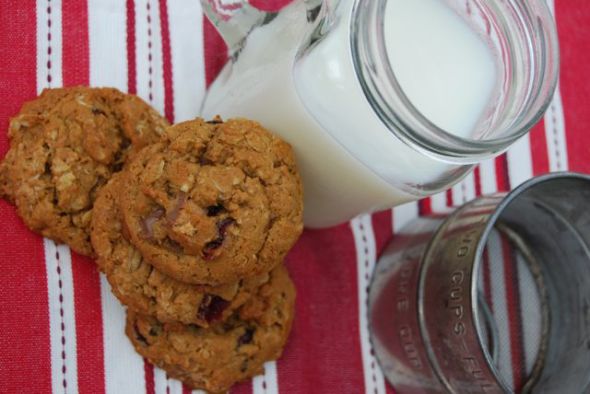 Swedish Spritz Cookies– from Running with Perseverance (love trying International cookie recipes)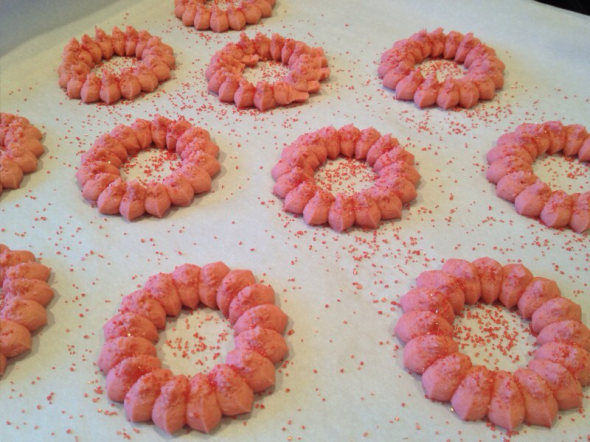 Vegan Peppermint Patties – from Fit Foodie Finds (vegan, gluten-free; peppermint is one of my favorite Holiday flavors)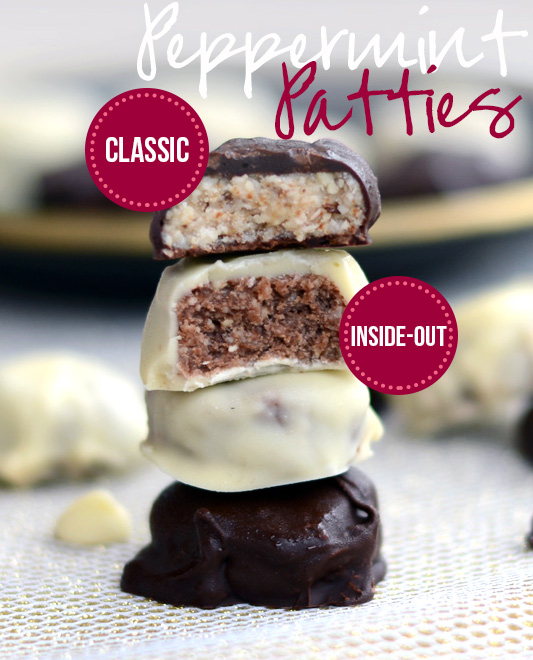 Don't you feel like baking now? Just remember to share, freeze, donate to the homeless- do whatever you need to do so that you aren't consuming all the extra calories yourself. You're welcome. 😉
Don't forget to enter my Cooking Light cookbook giveaway– perfect Holiday gift idea!
Question: do you have a favorite Holiday cookie?