Greetings from San Diego! I am so happy to be back here visiting. The last time I was here, over 6 years ago, and I was 5 months pregnant with my first child! I loved my time in San Diego. I originally moved with a high school friend because we were looking for a change. I was just finishing my Dietetic Internship in Boston and she was working in San Francisco. We decided if were going to find jobs in San Diego we just needed to move there. So we did!
I took the first job I interviewed with at Scripps Mercy Hospital with their WIC program. I really enjoyed working with the high risk pregnant women and kids. I also got to experience a little taste of Spanish immersion because I was surrounded by Spanish speakers and clients from Mexico. Plus I think that job totally prepared me for having kids- educating on nutrition for kids, breastfeeding and pre/perinatal nutrition. Really great experience!
After spending a couple years in Mission Valley area, I got married and my husband and I moved a little north of San Diego in a town called Cardiff by the Sea. We lived a couple blocks from the beach in this quaint little neighborhood with a local market, brunch spots and a charm all it's own. I can't wait to go back and visit that area hopefully next week.
Before I left for vacation I was looking through old photos and couldn't resist posting a few from our last 2 years living here. A few from the wineries in Temecula…
Hmm 6 years ago without 3 kids…..I see way less wrinkles around my eyes. Must be all that hollering I do at the kids! 😉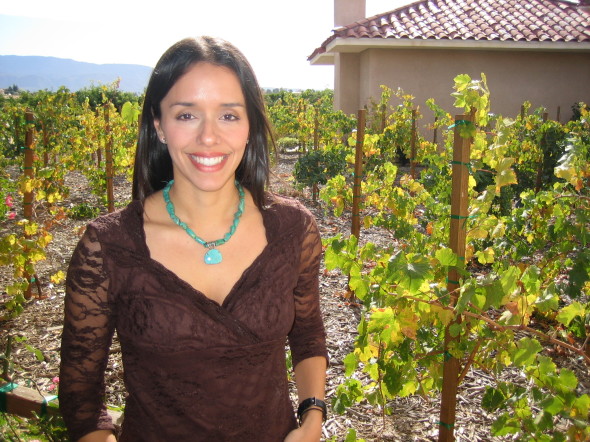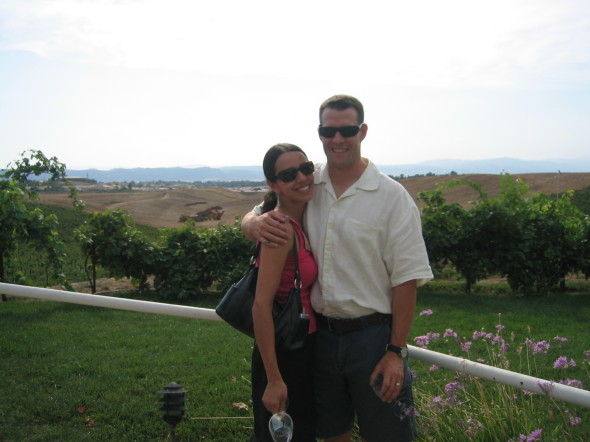 while we are here on vacation (well the hubs is working but me and the kids are playing) we plan on taking the kids to Disneyland which I could not be more excited about! I have only been once and it was actually where we spent our 1 year anniversary. Big kids we are were.
I found these pics from when we went back in 2005! Good to see we actually don't look that much different 7 years ago!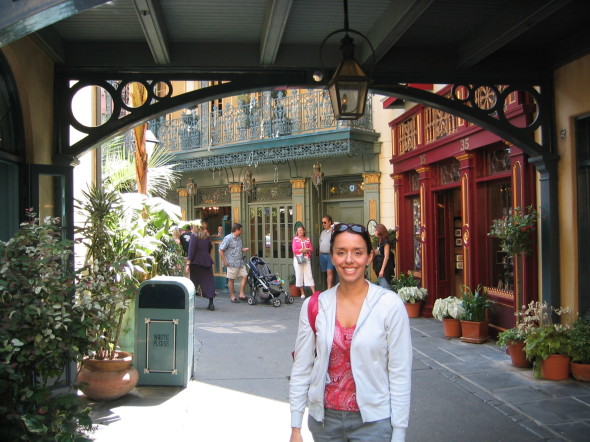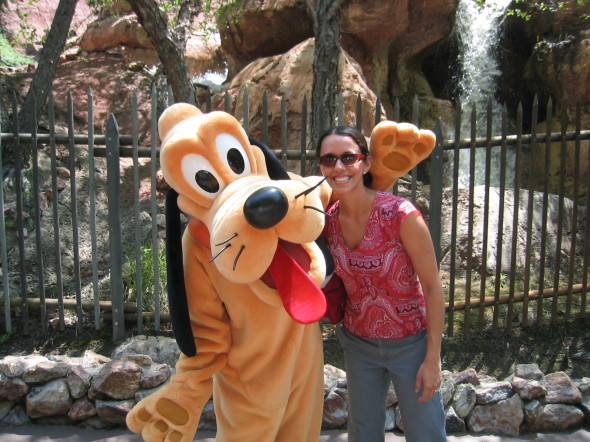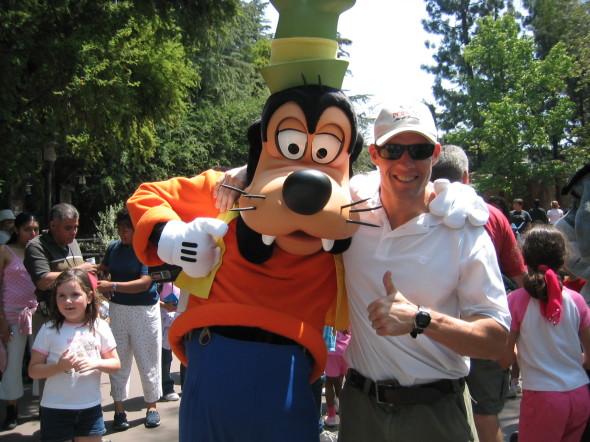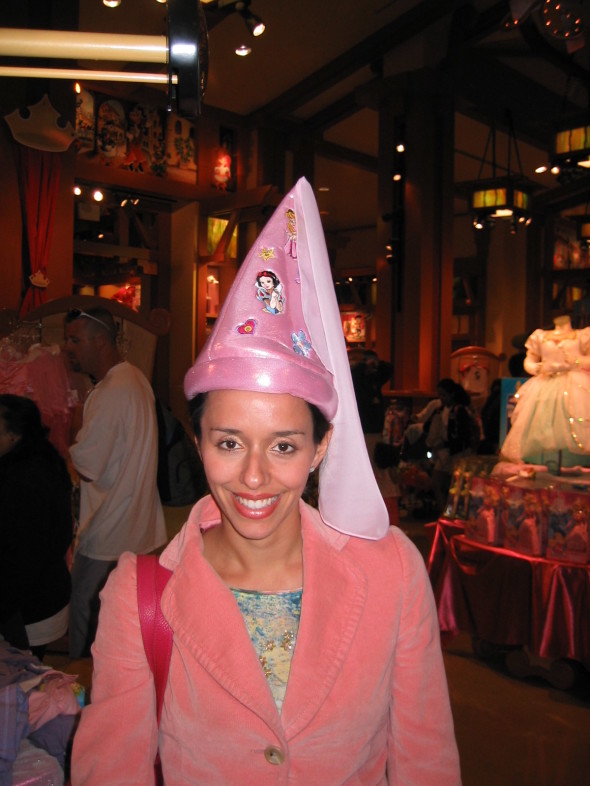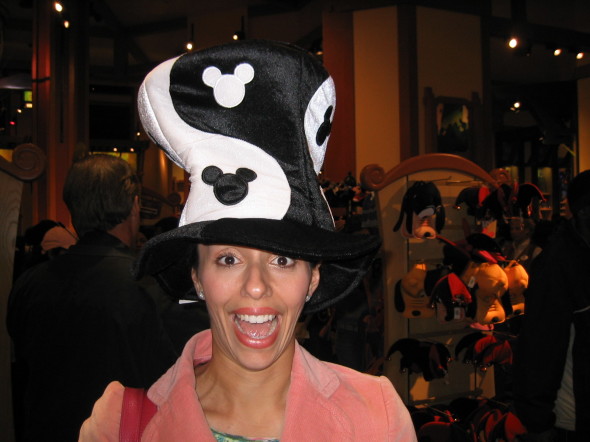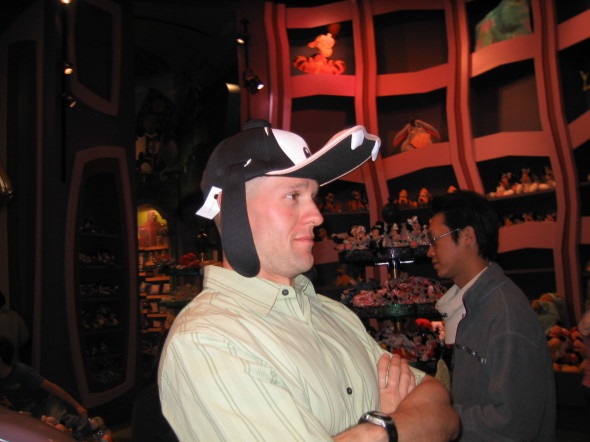 Watch out ladies, he's all mine 😉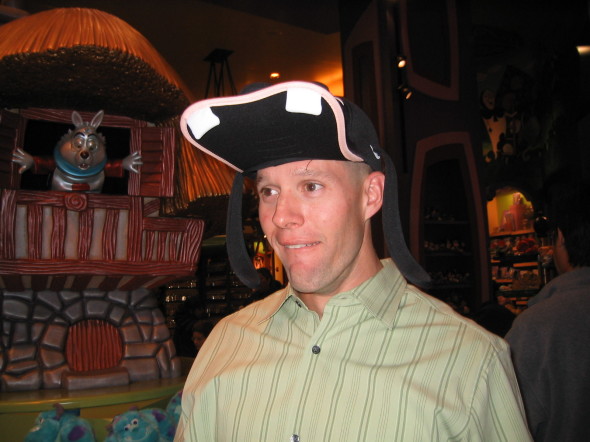 And this was from our 1st wedding anniversary dinner celebration 7 years ago!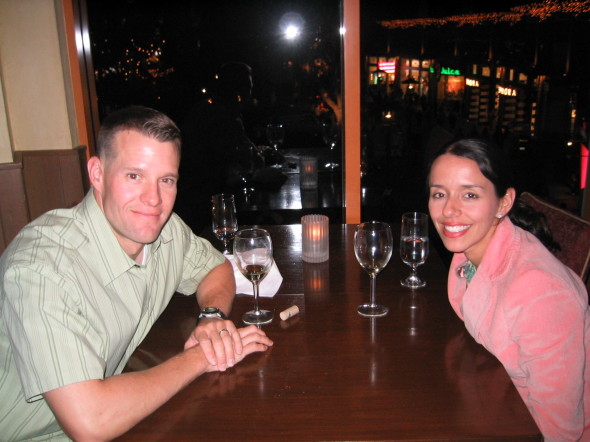 and the top layer of our wedding cake that we froze. Can't remember what it tasted like a year later, but fun nonetheless.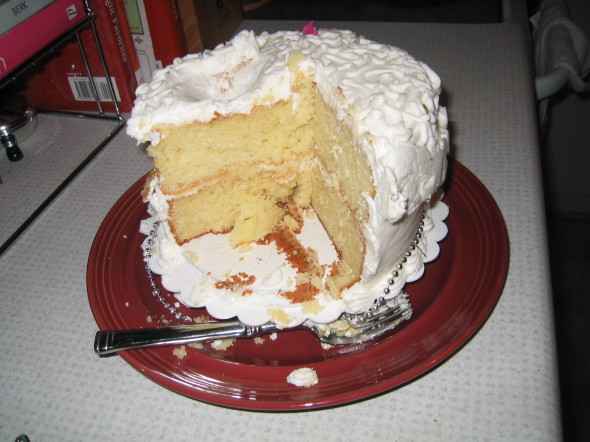 Ok enough reminiscing, but if you have kids you know what I am taking about here- you rarely remember to get in the photos that you are always taking so I am not sure I will have any to show from this year's trip.
So moving on to fitness friday, you remember my last post on no-equipment needed workouts? I can't get enough of these. When I am on vacation I still exercise, however I don't usually do as many days or as long of a duration as usual. I have the kids all week with no gym access and unfortunately I can't take all three of them out on a run so I am doing a lot of no-equipment workouts in our condo. I will also do a few routines at the beach while they play. Works for me!
 
A few notes on this workout: for the single let squats do 25 per leg, for higher intensity do running high knees. Feel free to repeat this routine or add in a run if you are able.
Here are a few more no-equipment workouts from some fitness bloggers! I will be doing these this week as well. No excuses!
4 minutes of Hellacious Fun from Mom's Little Running Buddy
Real Time Workouts from the FitKnitChick You Tube Page 
Tabata Combo: 16 Minutes Lasting Results from Badass Fitness
P.S. If you're on instagram feel free to follow me for some fun San Diego snap shots. Just click on the IG up above (instagram name= nutritiouseats)
Before you go, scroll down to the next post and make sure to enter my giveaway! They will make great Xmas gifts! 🙂
Question: Do you workout on vacation?