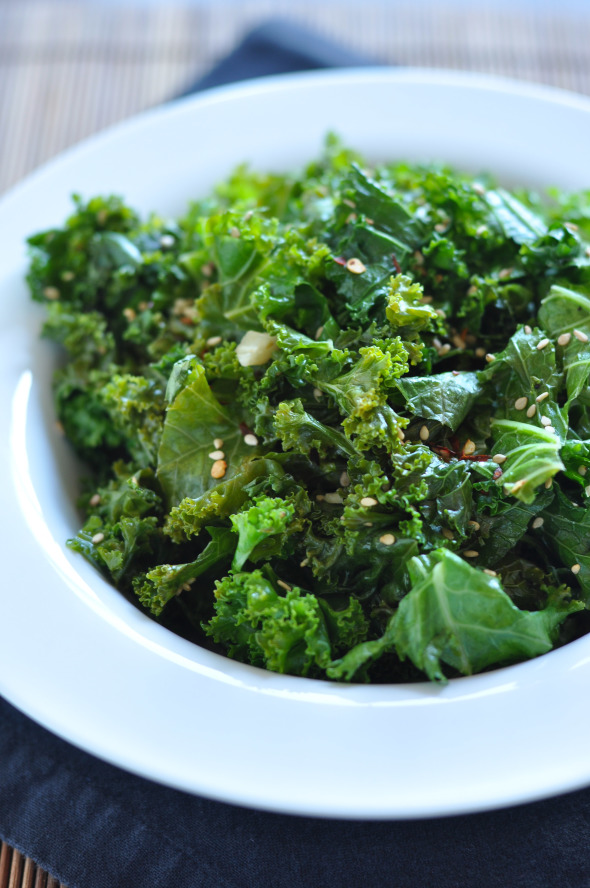 It seems like the weather is always a popular conversation topic, especially for those of us in the Seattle area. It's the first thing out of people's mouths once they find out we've just moved here. So far July has been perfect. Mid 70's and clear skies. Then this weekend we got a little surprise heat wave- 91 both Sat and Sunday! What!? The majority of homes here don't have A/C for a reason so I am very thankful this will be short-lived.
As the kids played outside in the mini pool yesterday I tried to brainstorm my menu plan for the week. My mom is visiting starting on Tuesday so I want to leave things kind of open since I haven't planned what we'll be doing. Much to my surprise, I came up blank. I had NO ideas. I couldn't even think of what I wanted her to make for me. I attempted to brainstorm blog ideas. Nada. Zilch. Maybe it was the heat wave. I don't know, but I was definitely stuck in a rut.
Then 3:00 am came and I was wide awake. I got on my laptop and started thinking about food again. My brain slowly started to kick into gear, but it wasn't overflowing with food ideas like normal. As a result my meal plan for this week isn't too inspiring. Does this happen to you sometimes?
Menu for the Week of August 6th
Sunday
Assortment of random leftovers- Pizza, Sauteed Kale, Cole Slaw
Monday
Bean & Cheese Tacos, Guacamole, Homemade Salsa
Tuesday
Chicken Cacciatore Crock Pot Meal
Wednesday
Mom cooks 🙂
Thursday
Out to Dinner
Friday
? 
Saturday
Grilled Chicken with Chimichurri, Flageolet Bean and Buckwheat Groats Salad
I also had to think of what I wanted to do with this beautiful bunch of Kale I picked up at the Farmer's Market. I wanted easy and fast because my priority yesterday was cleaning, not cooking. I looked at my spices and saw a huge unopened container of toasted sesame seeds and had an idea.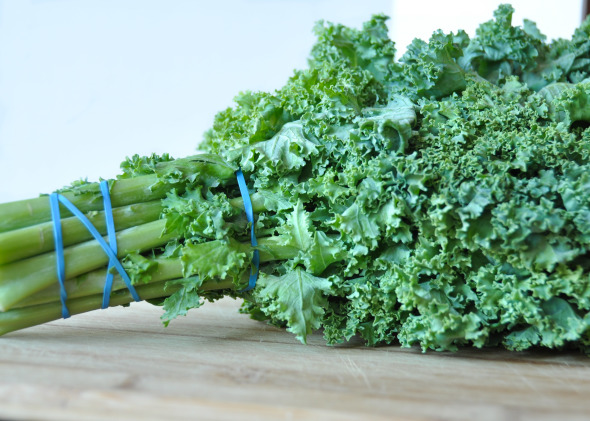 Kale has become quite the trending vegetable. Why is it so popular now? I think word has finally spread that it is an super nutritious food. It falls into the cruciferous family of vegetables and is packed with vitamin C, vitamin K, iron, carotenoids and powerful antioxidants such as lutein and zeaxathin. It is also contains a cancer-fighting chemical that can boost DNA repair in cells. There are a variety ways to enjoy kale- it can be steamed, braised, sauteed, stir-fried, wilted into soups, added to smoothies. In case you are new to kale and are wondering what its flavor is like, it has nice earthy sweet yet spicy flavor, similar to collard greens.
1 cup of kale has 36 calories, 2 1/2 grams of fiber, almost 100% of Vitamin C recommendations and over 1000% of Vitamin K needs. In fact anyone taking anticoagulants should avoid eating kale because too much vitamin K can interfere with the medications. Kale is also a great anti-inflammatory food and can help fight asthma, arthritis and auto-immune disorders.
Hope you enjoy this easy, tasty way to enjoy this powerhouse vegetable!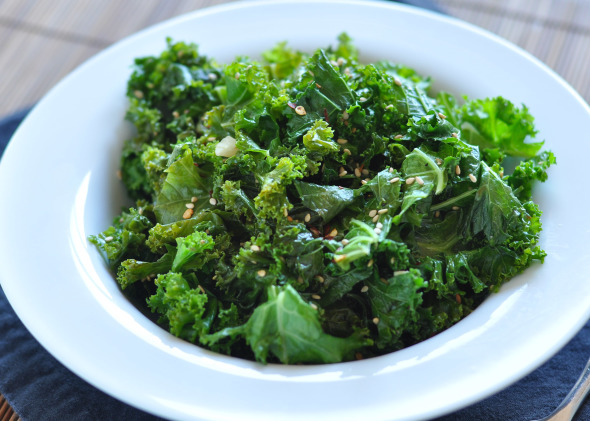 Sauteed Sesame Kale
Ingredients
1 lb kale (one large bunch), washed, thick stems removed and chopped
1 Tablespoon sesame oil
1 teaspoon olive oil
2 cloves garlic, minced
⅛ teaspoon crushed red pepper
¼ cup water
Salt
Pepper
2 Tablespoons rice wine vinegar
1 Tablespoon roasted sesame seeds
Instructions
Heat oil in a large pot on medium heat. Add minced garlic and saute for 1 minute. Add red pepper flakes and continue to cook for 30 more seconds.
Add kale and water and cover for 5 minutes. Remove lid and cook for another minute or two until liquid has evaporated.
Season with salt and pepper to taste, stir in vinegar. Remove from heat and transfer to a serving bowl. Toss with sesame seeds.
Question: Do you eat kale? Have you been in a cooking rut? What are you planning this week? Please inspire me! I am sure my plan will change.