Hi friends!
I thought while there is still time to order stuff online before it's too late, I would share another holiday gift guide >> under $35! 
A lof of these are food, fitness or clothing items that might be good for the hard to shop for person in your life- teachers, in-laws, etc.
Without further ado, here we go.
1. Hydro Flask– $20-$30 depending on price. This is on my wish list. My sisters-in-law bought one on our Hawaiian vacation and raved about how cold it kept the water. My old Kleen Kanteen is super beat up and I was holding out on getting a fun color of this new water bottle. Hopefully this will make it's way into my stocking.

2. Nourish Snacks– I told you guys about these awesome snacks here. This pack of 20 individual snacks will cost you $36 but if you use the code NUTRITIOUSEATS you'll get 10% off your order (until the end of the year 12/31/14). I think this makes such a fun gift for someone you who you aren't sure what to buy and for those that just don't need or want more "stuff". There are different variety packs to chose from but I think this this sampler offers a nice variety. Great gift for college kids too!

3. Nuttzo Nut Butter– $13.99 (or they sell them in larger packs). My husband and I love this stuff. We ration it out because it's not cheap, but it's special. My flavor is crunchy chocolate and he likes crunchy original. This makes a great stocking stuffer and they also have peanut free varieties! You can use the code nutritiouseats-15 to get 15% off your order or look to see if a store near you carries it.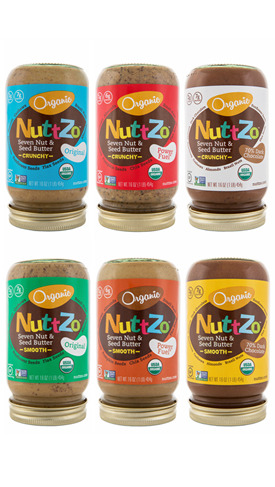 5. Old Navy Pajama Pants– $6.00 (on sale). I stock up on these every year. $6.00?? I mean that's just crazy. I love their flannel because they are lightweight but still super cozy. I haven't bought their fleece ones because I tend to get too hot when I sleep in fleece, but I went ahead and ordered a couple and I'll just wear them for lounging around the house during the day.
$6.00 people!!!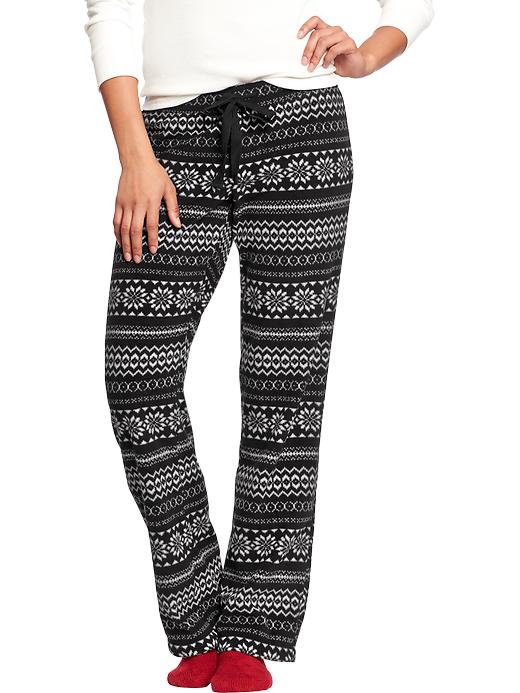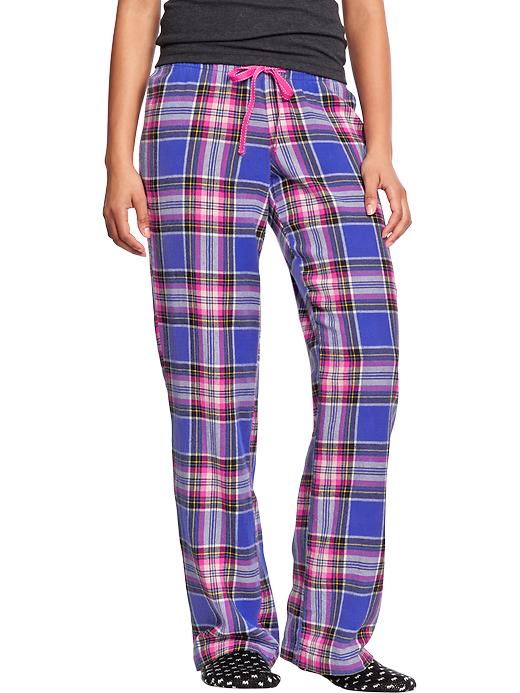 5. Stitch Fix– you guys know all about my Stitch Fix obsession. Personal stylist shops for and sends client a box filled with 5 clothing/accessory items. Client tries stuff on at home, decides if she wants to keep them and returns what she doesn't want in the prepaid, pre labeled return bag. It's wonderful even if you don't like what they send it's always fun and love how easy the returns are. A gift card is also on my wish list so get that hard to shop for lady in your life a gift card to spend on her fixes. You can't go wrong. Just go to the site and look up in the right top corner for "gift card".
6. Booya Fitness– Give the gift of at-home exercise! I tested out a 30 day trail of this fitness membership and I really loved the workouts. The membership is $9.99 a month or $99 for the year. Booya Fitness was created to provide an at-home exercise experience to more closely mirror a high-end fitness boutique. This is a great solution for those that don't have or want a gym membership. You have anytime access to their workouts and 75% of their workouts don't require special equipment. Love.

7. Cooking Light magazine subscription– $18 for the year (one magazine a month)-  this is still one of my favorite magazines. I have been a subscriber for over 15 years! I have loved just about everything that I have made. They have a very balanced approach to healthy eating which I am on board with and you will not miss any flavor with their recipes.
8. Misto Olive Oil Spray bottle $9-$10 depending on color- I bought this a couple years ago from Costco and love it. No more cooking spray needed. Just fill this with whatever oil you want, give it a couple pumps and use it for a light mist of oil.  Buy a second one for vinegar or lemon juice! BPA-free!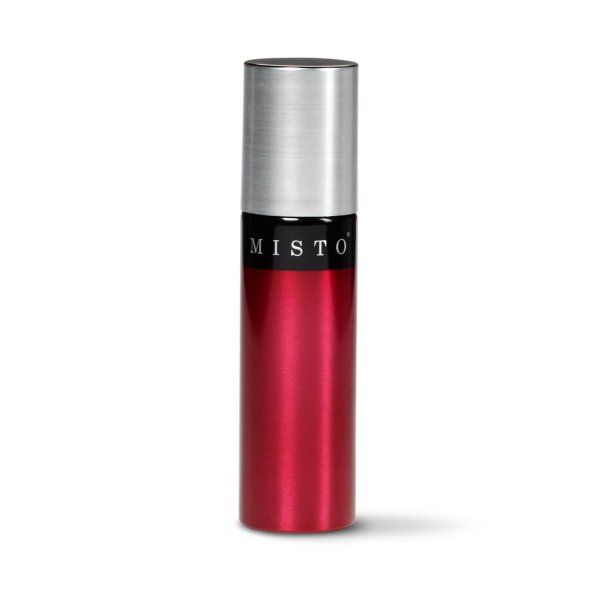 What's on your holiday gift list?? Have you done any shopping? Are you finished with your shopping?
This post contains Amazon affiliate links which means I might make a minuscule amount of change if you chose to order through my site.