Thank you all for your sweet comments last week regarding our exciting annoucment. I have to say with each passing week I am feeling a bit better, but I still want to crawl in bed by 8:45pm and stay in as long as I can. Sleep truly makes me feel better so I am taking full advantage of it.
Since I have still been quite out of the loop when it comes to blogging, I thought joining Lindsay's Pin It Party again would be a good place to start. Here are some posts that I'd love to see more of on Pinterest. Join the fun and fill up your Pinterest boards. I know I need to!
these are quite tasty and the whole family loves them. Dried fruit, coconut, chocolate chips….They aren't exactly low sugar, but a delicious homemade treat.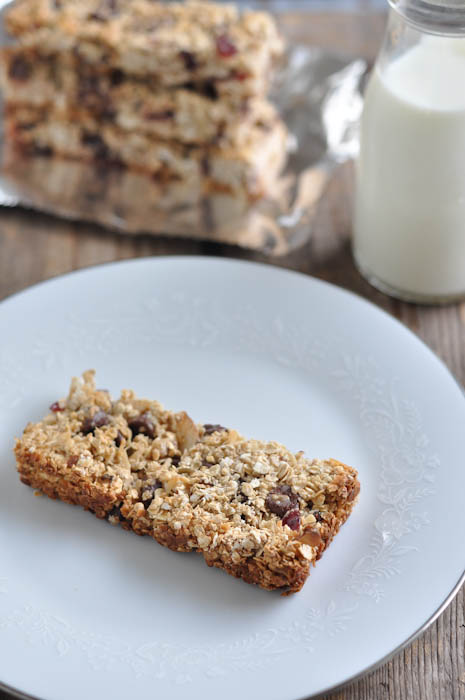 I love this side. It's fancy enough for company but easy enough for a mid-week dinner. Such a fun way to eat your veggies!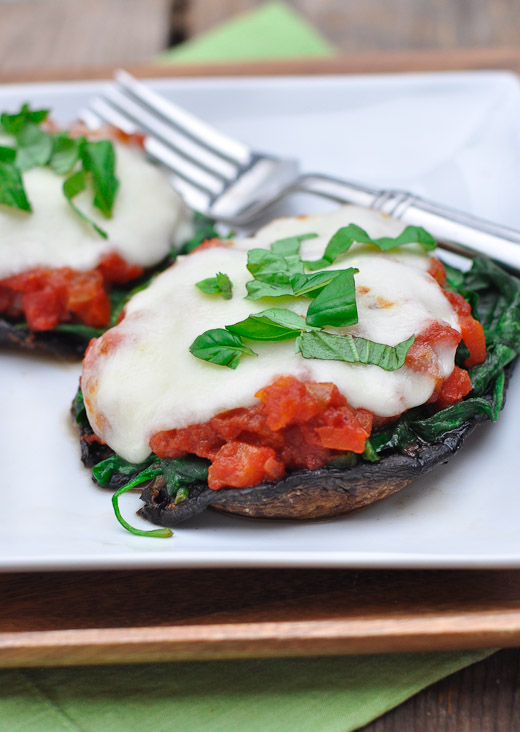 I got this simple and fun recipe from Cooking Light. I love it as an usual side to any meal. Reminds me of a light pizza!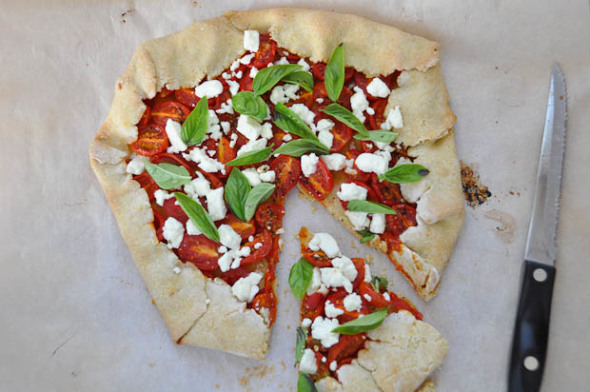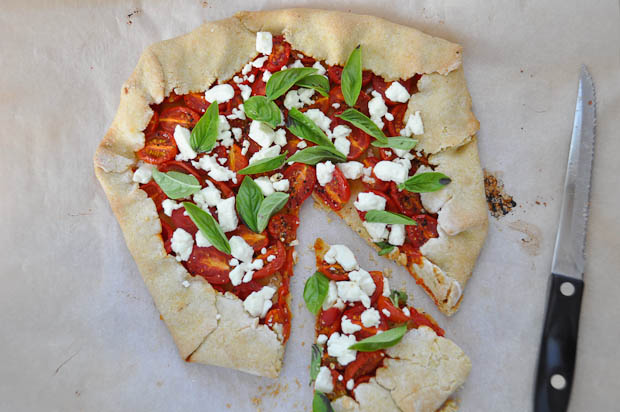 An easy no-canning method for fig jam. I love taking the easy way out. Yum!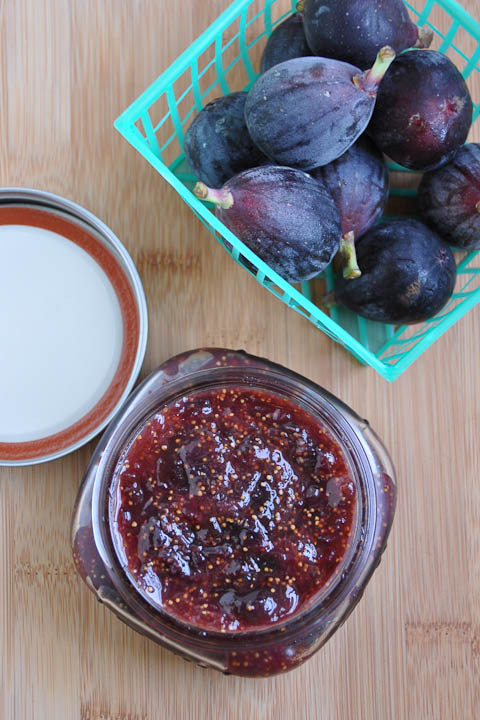 You all know I love a workout that I can do anywhere. Limited equipment needed! Add it to your pin board for when you need it!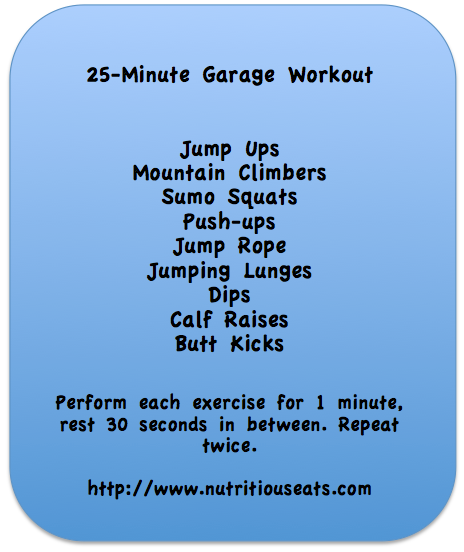 That's all I've got for today. Thanks for stopping by and I know I owe many of you a visit!
Happy pinning!