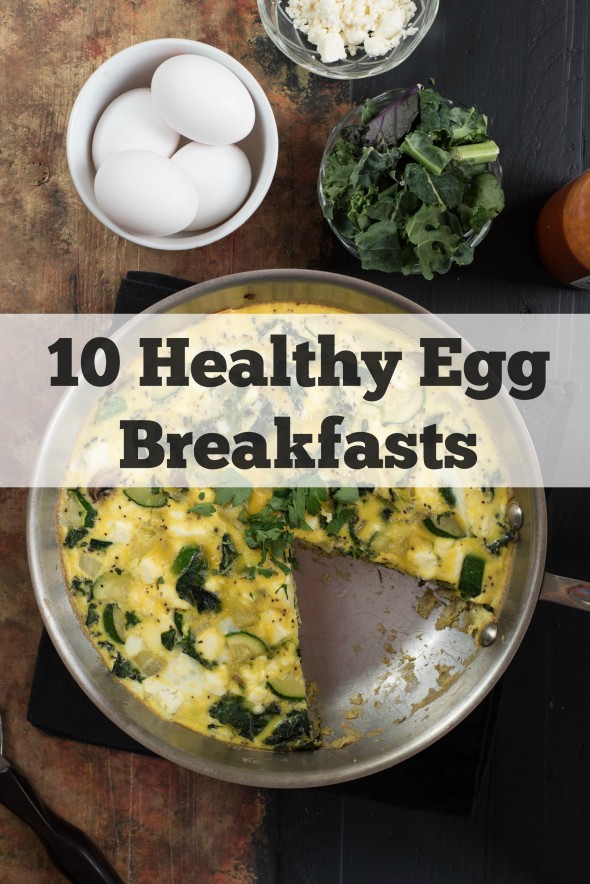 Hi friends! Long time no talk! This month I tell ya, it's the best, but the craziest! You all know that because it's the same for everyone. I am not quite sure I've figured out a way to balance everything, but I am trying.
We have had back to back parties here at the house- one last weekend for my birthday and one for my husband's work. It takes a lot of effort to shop, cook and clean for parties, but it has been worth it once the guests arrive.
But to be honest, between the birthdays and holiday events I wouldn't mind time to slow down a bit. How is Christmas already 7 DAYS away? I decided that in order to not have a complete mental breakdown, I needed to take some time off blogging just to make life more manageable (if I get one post up a week I am happy). I'll have to admit that has helped tremendously. I am curious how you guys manage it all?
But on to today's post, I wanted to share some yummy egg breakfasts so that you can feel energized and ready to tackle your day. One surefire way to set myself up to be cranky and irritable is to skip breakfast or have a low protein, high sugar one like some sort of sweet bread (read donut). Eggs to the rescue!
I have talked about the nutrition benefits over and over so I'll just point you to that information HERE (heads up super old post with bad photos).
Hope you find something you like!
I would eat this everyday if someone made it for me everyday. Any takers?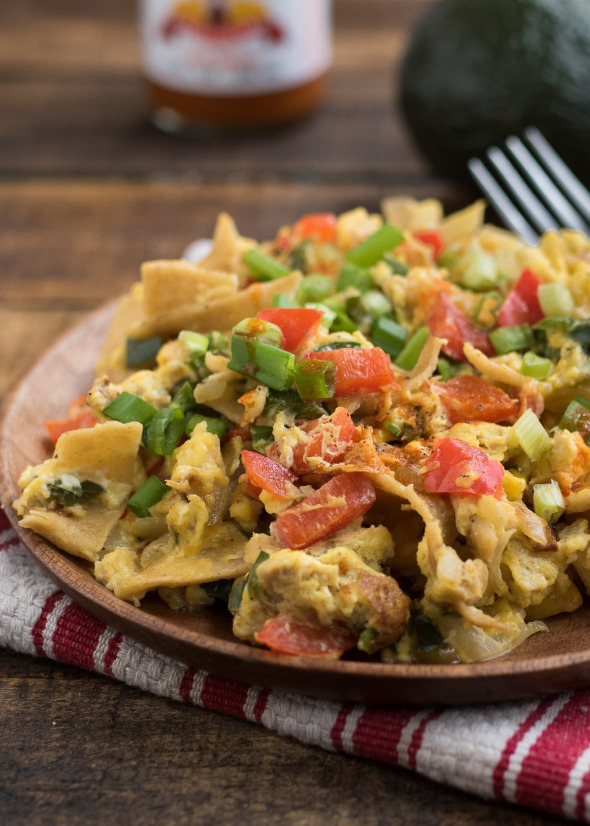 Egg, Greens and Goat Cheese Sandwich 
So easy, so yummy. The goat cheese is delicious with the warm egg!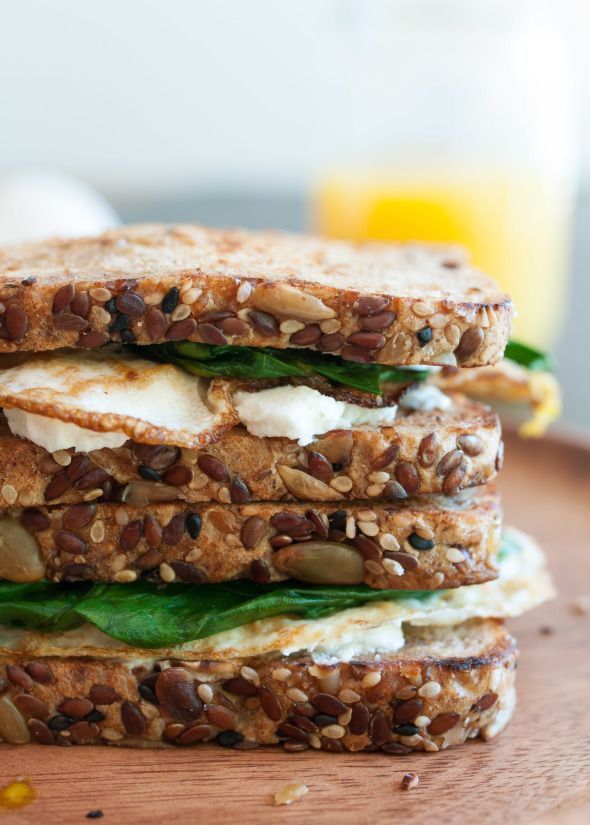 I forgot about my egg in a spinach nest kick. Must revisit that soon. So easy and a lower carb option for those who care.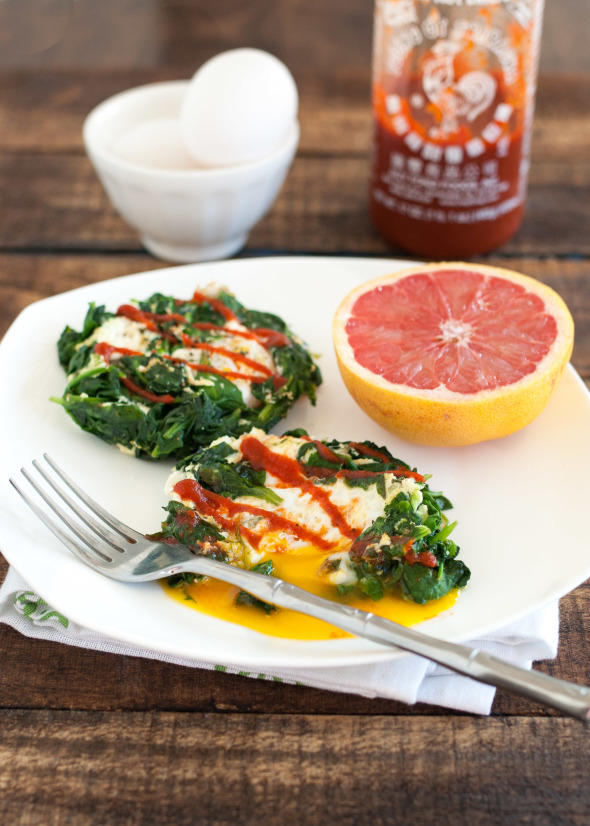 It doesn't get any easier than this. If you haven't joined the avocado egg toast bandwagon, try it! Breakfast, lunch or dinner.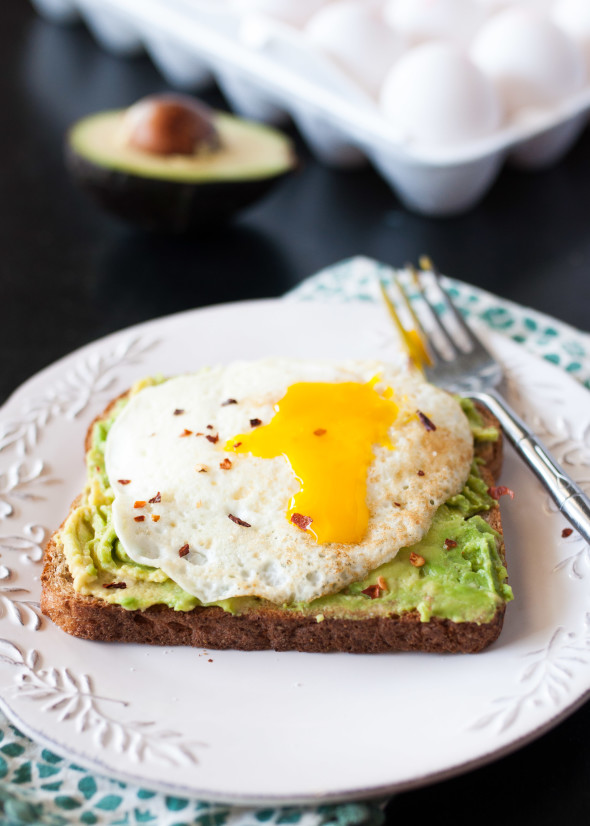 Ham and Veggie Crustless Quiche
This recipe is a favorite amongst many who try it. You really won't miss the crust, I promise!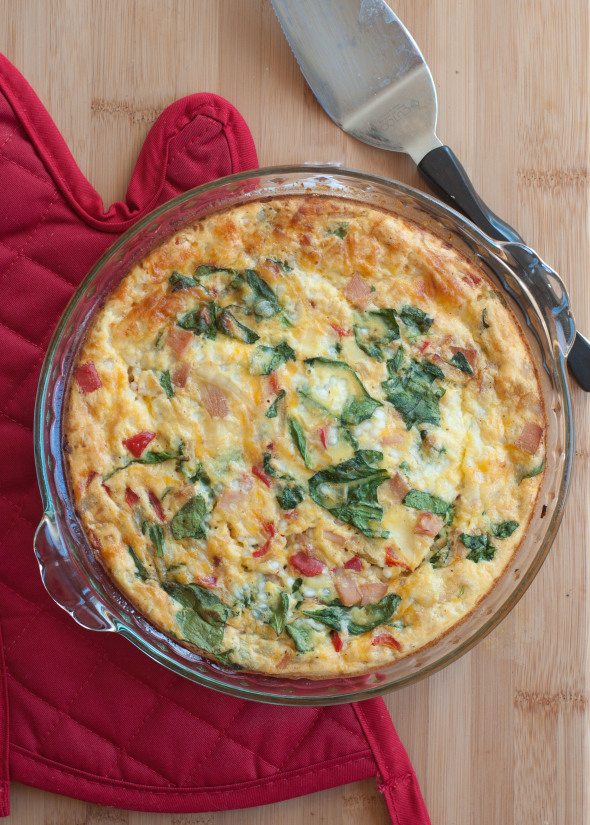 Sweet Potato Hash with Bacon and Eggs
You will love this. Sweet, salty, eggy goodness.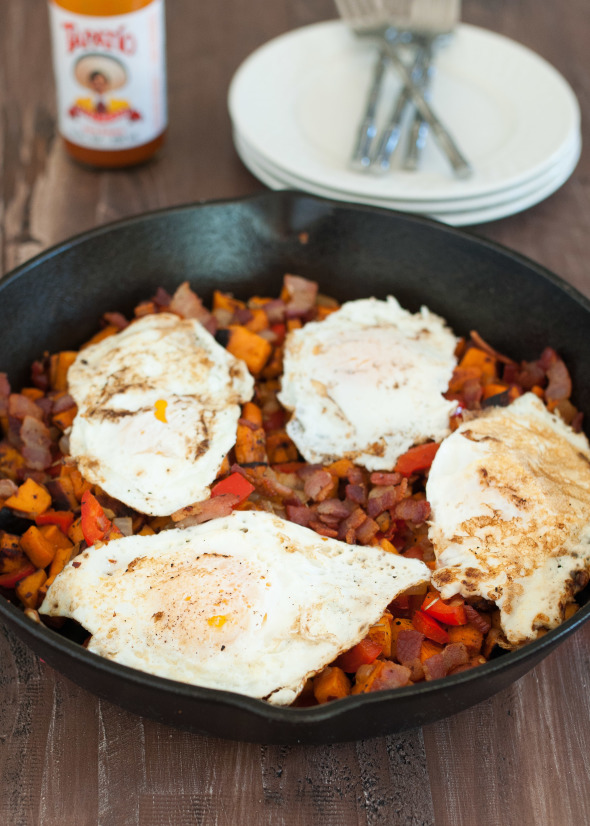 I love love these mini frittatas. They are perfect to stick in a work lunch- I eat the leftovers both cold and warmed up!
Bring it on. I actually want to eat this right now.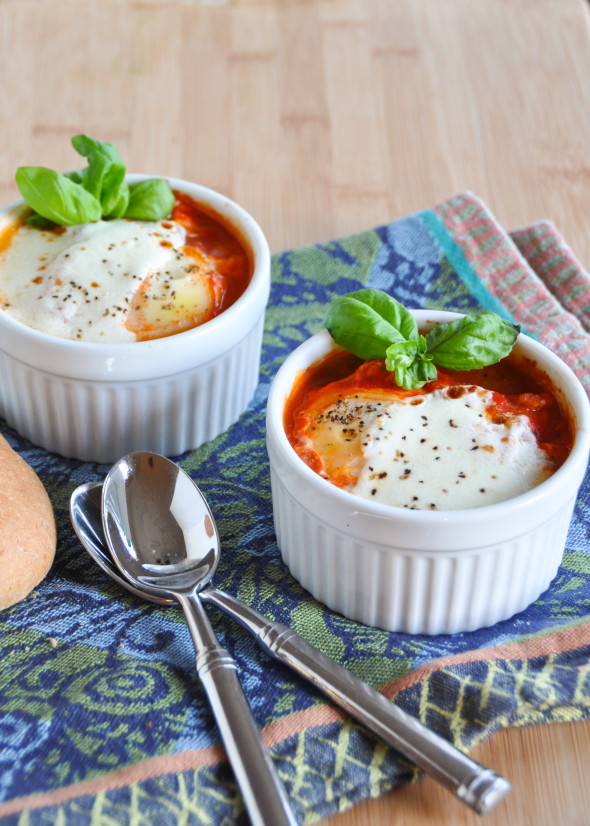 Egg Stuffed Ba
You can do so much with this basic recipe. Add sautéed veggies, different meat or no meat at all.
Kale, Zucchini and Mushroom Frittata
Loaded with veggies and feta cheese, this is a great combo. Top it with some fresh herbs like basil or parsley and a dash of hot sauce. Yummo!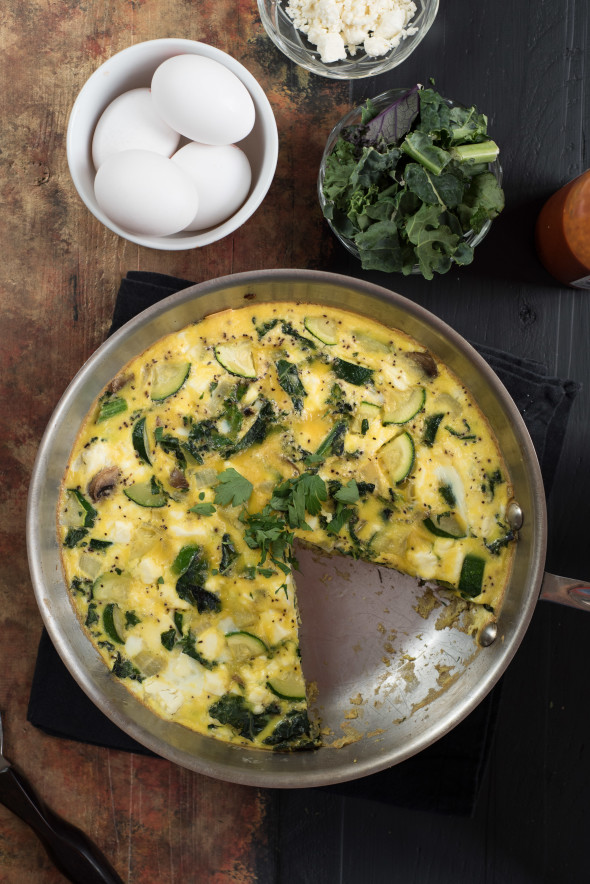 So that's it. These are all super easy to make, but really make you feel like you had a great breakfast. Let me know if you try any!